CHINACOAT 2023 | Global New Material International Presents Wonderful New Products at China International Coatings Exhibition in Shanghai
2023-11-15
classification:Exhibition News
On November 15th, 2023 China International Coatings Exhibition officially kicked off at Shanghai New International Expo Center, where thousands of people gathered and enjoyed the event. Global New Material International made a wonderful appearance and gained significant attention  by showcasing a dazzling array of 82 products in eight series, including the new Titanium-free series and the newly upgraded Diamond and High-purity series, etc.. CQV, with its new Neoflop™ series and highly popular Stellar™ series, also gained a lot of attention and praise from customers on the first day of the exhibition.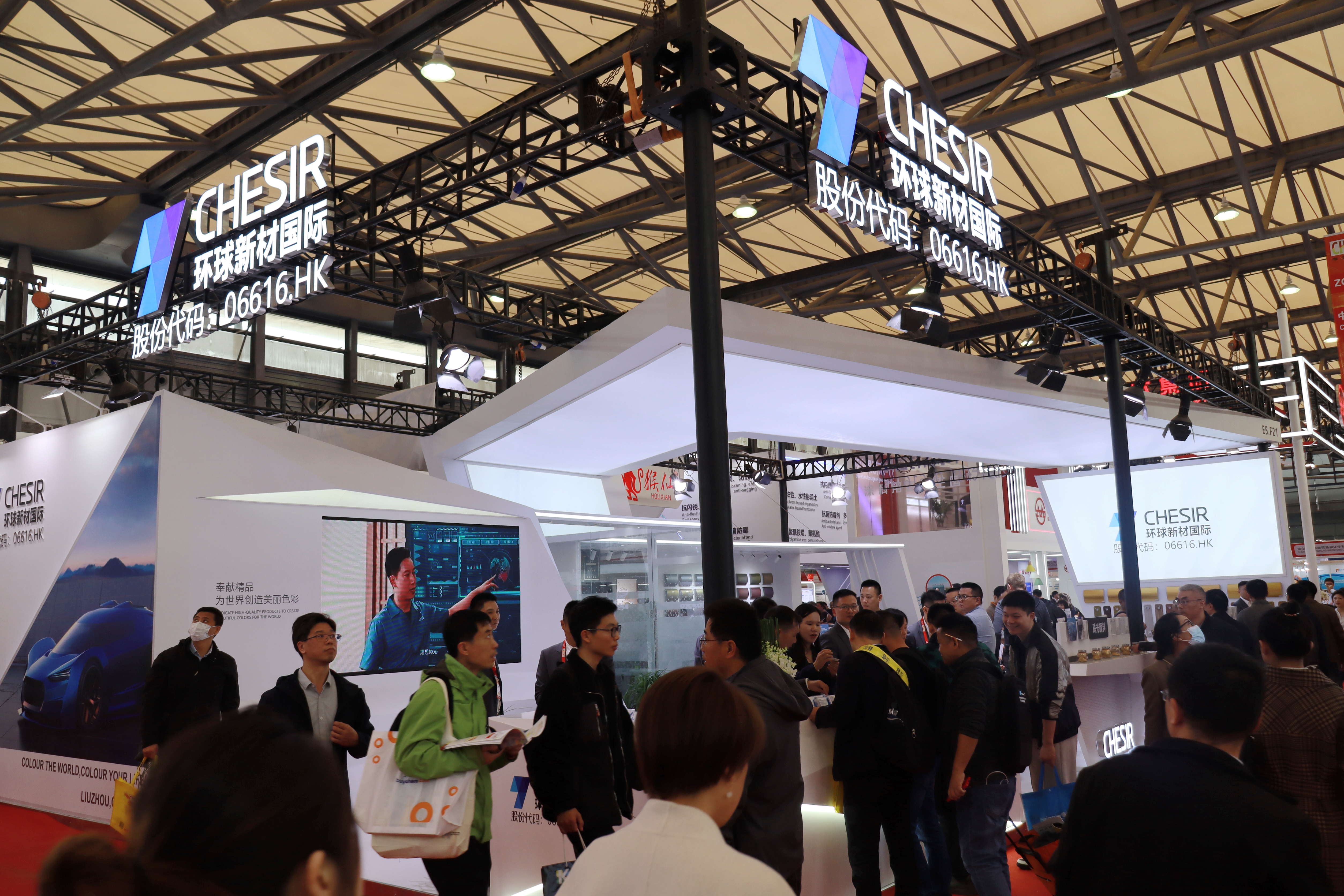 On the first day of the exhibition, the Global New Material International booth [E5.F21] was full of popularity. With a wide range of products and professional on-site explanation, our booth attracted many visitors to stop and talk.How was the scene?Please follow our editor's camera to feel it!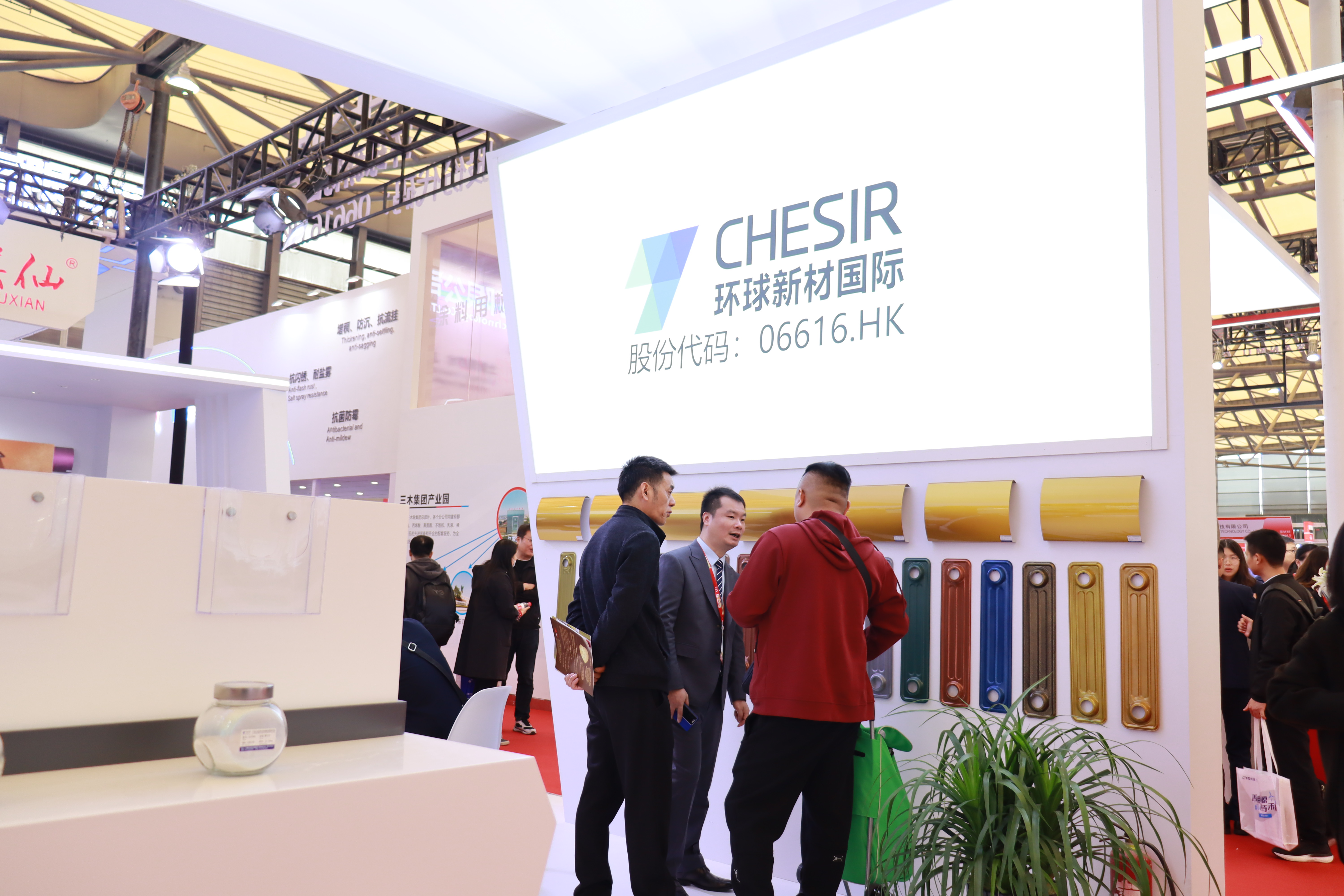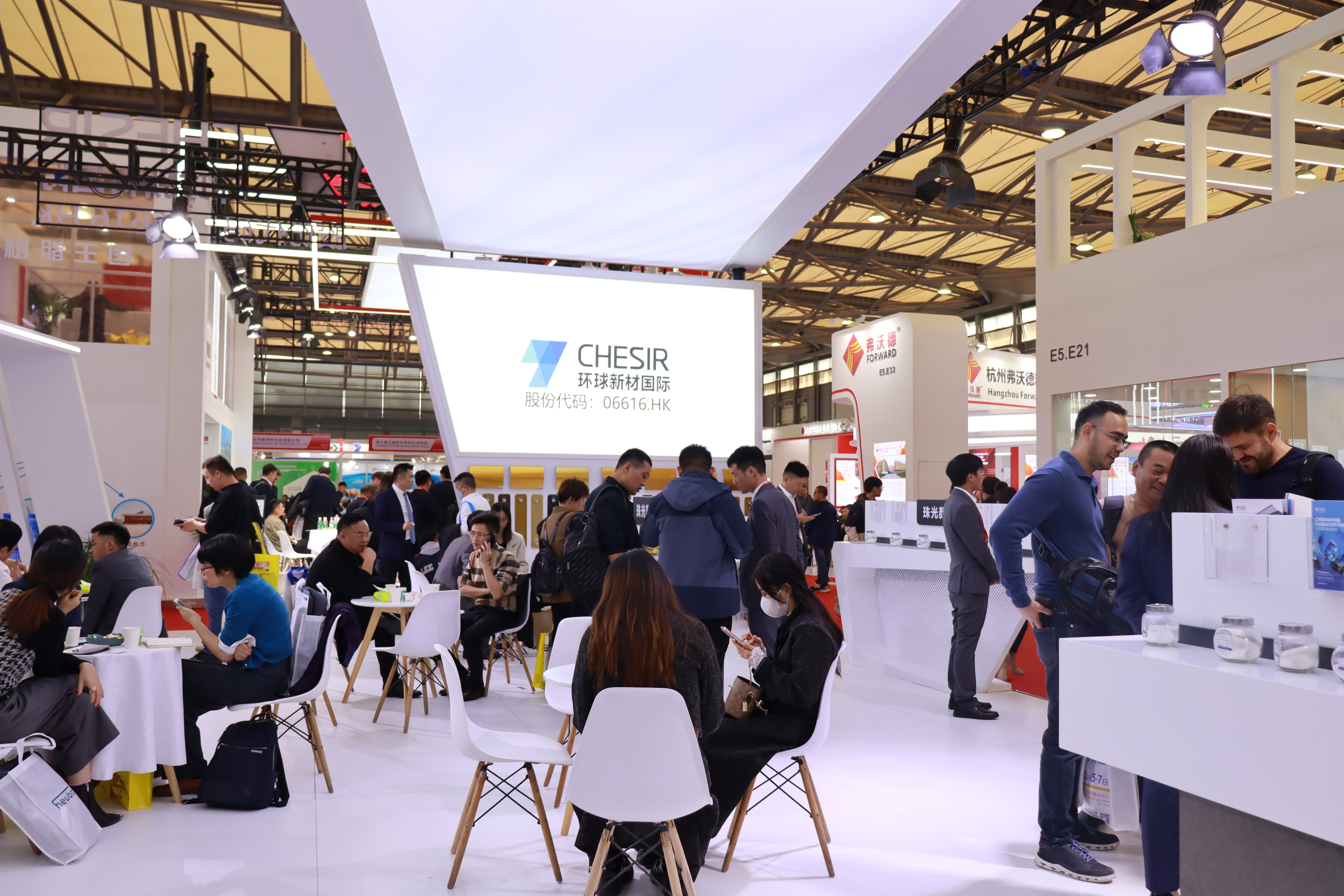 Many customers showed keen interest in our Iron Horse Jingang  series, Diamond series, and PC series. The multi-particle size distribution also met various needs in different fields, which attracted many foreign friends to visit our booth to learn more about our products.
CQV brought the new Neoflop™ series, Econa® Black series, and the popular Stellar™ series to the exhibition, which attracted a large number of guests, and the booth was highly popular with a lot of exchanges between exhibitors and visitors in the negotiation area. The new Neoflop™ series, with its unique color effects and innovative technology, was the most popular among customers, attracting numerous clients from Europe, the Americas, and the Asia-Pacific region to stop by to make inquiries.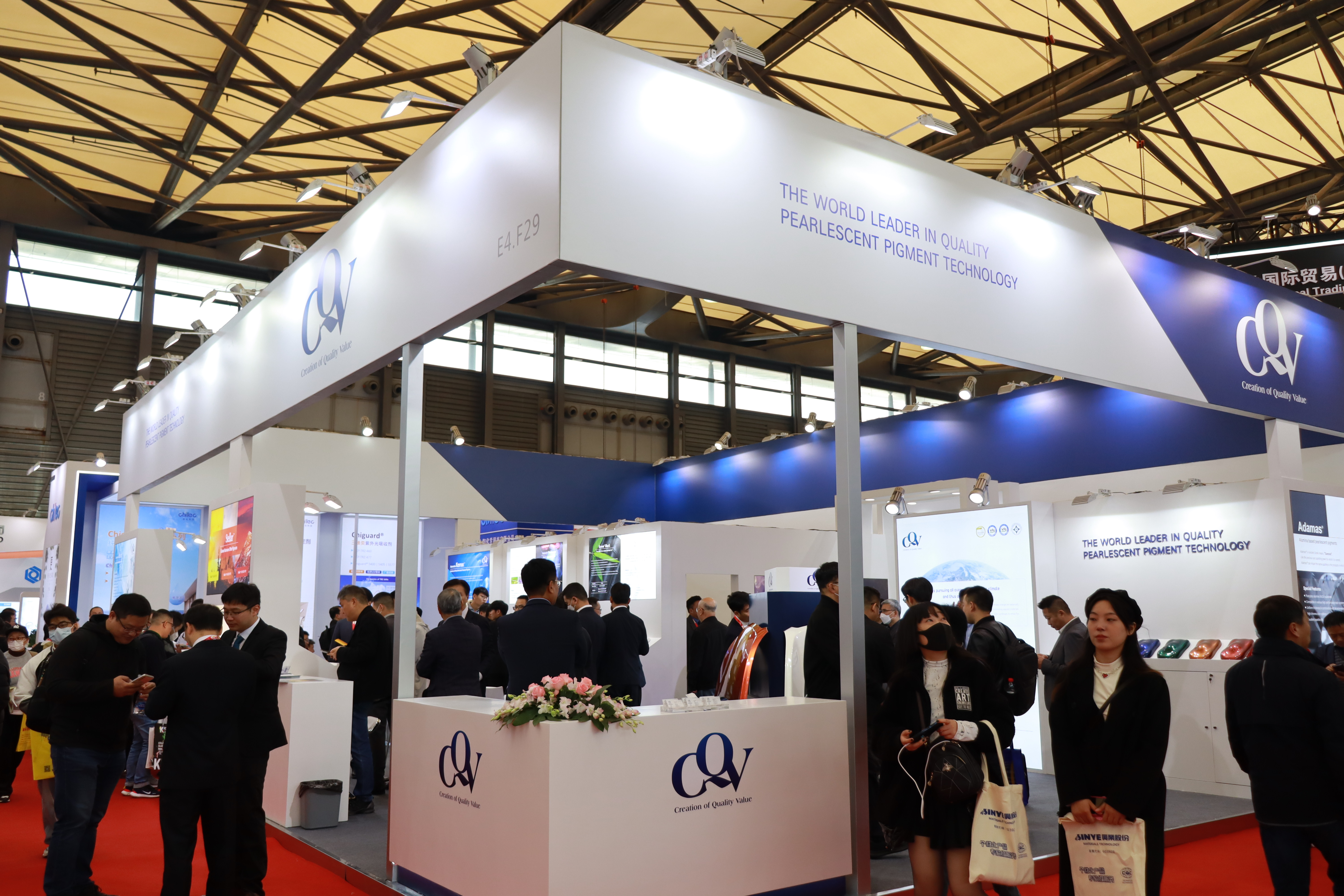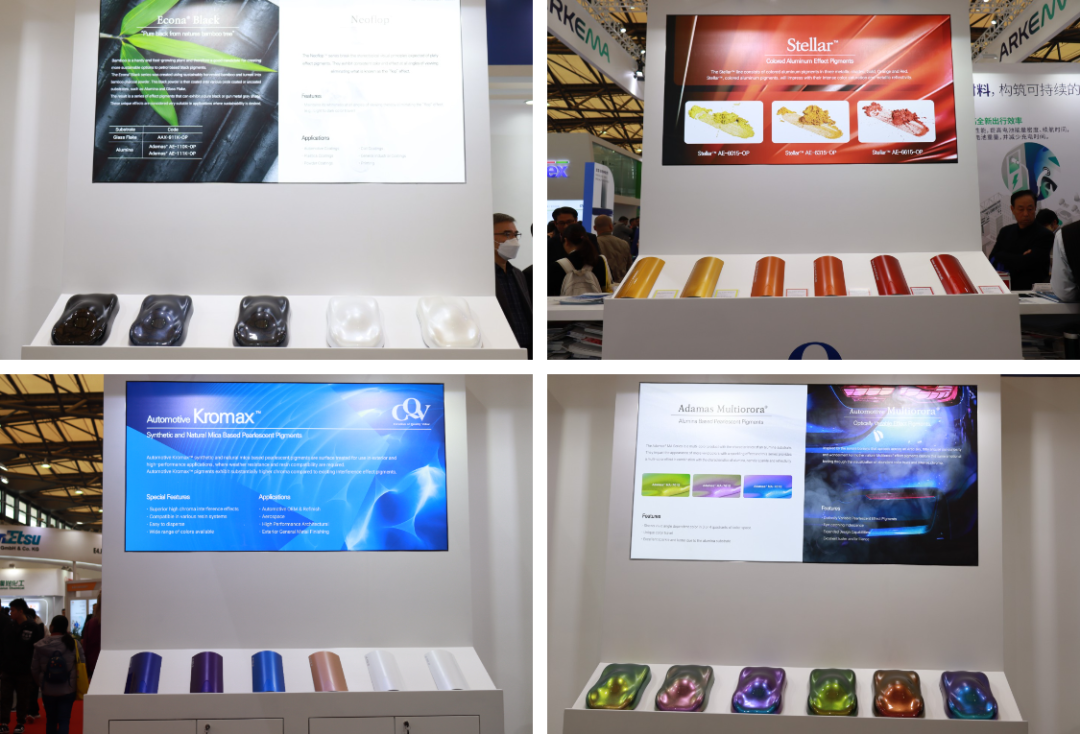 There is more than one highlight.For more highlights of Global New Material International, please visit our booths [E5.F21] and CQV [E4.F29] to discover more!