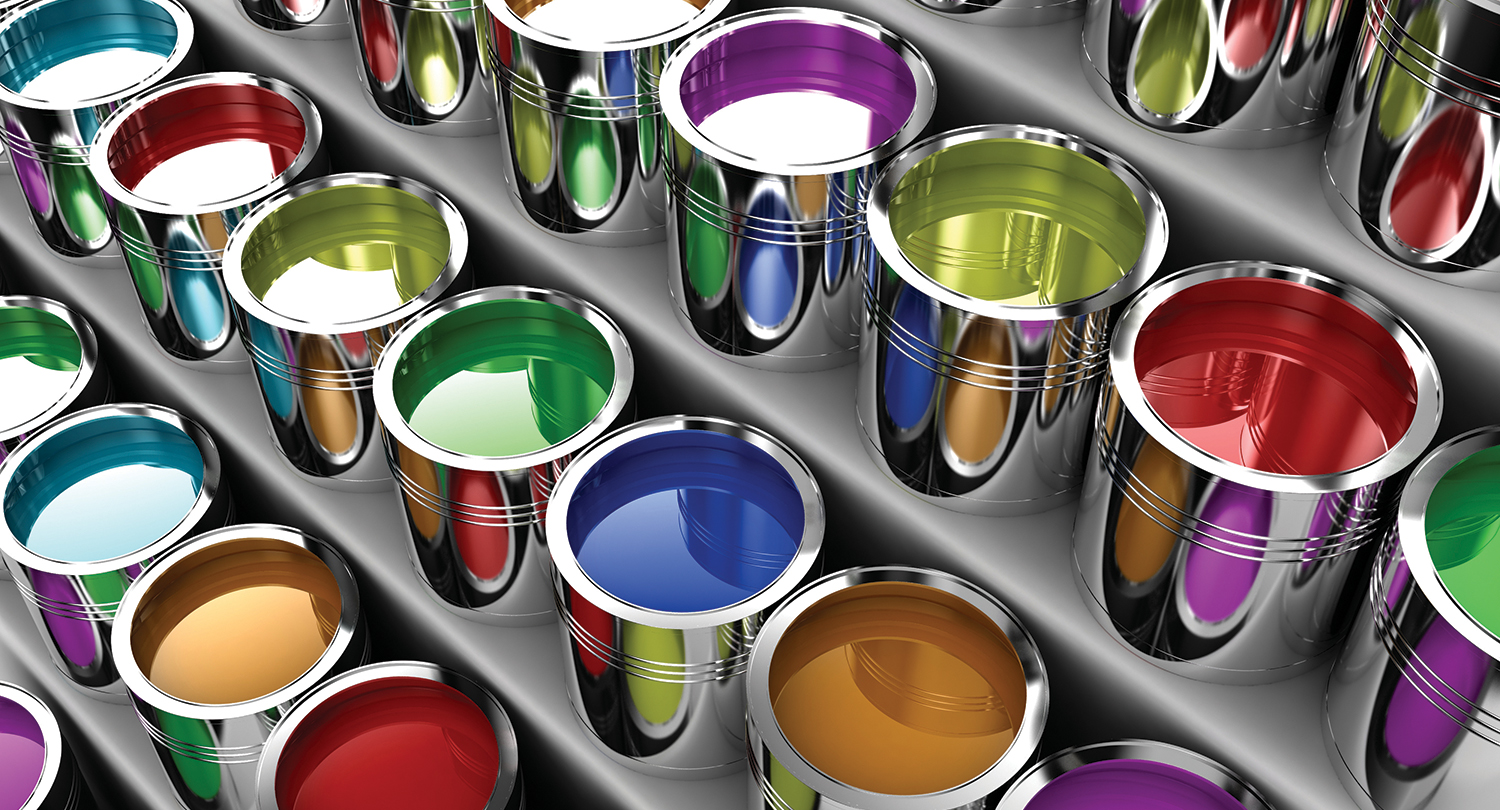 For Paint & Coatings: Effect Pigments from Chesir
Paints and coatings are used today for innumerable industrial products – whether it is for automotive parts, architectural components, consumer electronics, or for everyday objects. Besides the protective function, the design function plays a central role in visually upgrading products. A product must not only be of good quality, but also must be attractive to the viewer.
The demand in the market is increasingly aimed toward coatings that enable a high-quality, precious and individual product design and at the same time communicate the product's functional characteristics. This is the only way a product can be discernibly positioned and set apart from the rest. In this respect, effect coatings offer unique possibilities.
The manufacture of exclusive effect coatings is a huge challenge to the coating industry. In order for coating manufacturers to be able to meet the expectations of their customers, Chesir offers competent and reliable application consulting. We have at their disposal the know-how and the products to make a coating into something special. Pigment preparations are available for the development of special solutions. Through new developments, the wide palette of proven effect pigments is continually extended in order to fulfil even unusual desires.