TECHNICAL& DEVELOPMENT
技术研发
Guangxi Chesir Pearl Material Co., Ltd. is a national high-tech enterprise, one of the leading pearlescent new material enterprises in the world in scale and technology, and the undertaking unit of mica project, the key basic new material project of the Ministry of industry and information technology of the people's Republic of China.
The company's main business is the R & D, production and sales of a full range of pearlescent effect materials and synthetic mica, belonging to the fine chemical industry. Pearlescent material product is a new type of pigment, which has the characteristics of gorgeous color, good dispersion, strong covering power and good color fullness. It is mainly used in coating, automobile topcoat, cosmetics, aerospace, military industry, ship anti-corrosion, plastic, ink, ceramics, leather, building materials, 3D printing, anti-counterfeiting and many other fields. The company's pearlescent material products cover high, medium and low-end products, including industrial grade, weathering grade and cosmetic grade, with a total of 8 categories and more than 500 varieties.
The company consists of Shanghai Wanziqianhong pearlescent Material Co., Ltd. (Shanghai), seven color European subsidiary (France), and Luzhai Chesir Pearlescent Mica Material Co., Ltd., which is invested by the autonomous region's industry guidance fund. Seven color pearlescent has an advanced pearlescent material factory with an annual output of 12000 tons and the company's synthetic mica invention patent technology. It has built a 5000 ton high-quality synthetic mica factory with an annual output of 5000 tons, as well as the autonomous region's "double hundred and double new" project – an annual output of 30000 tons of high-end pearlescent materials project. The company has responded one's country's "one belt, one road" call and actively developed the international market, and has now formed a marketing network covering the main countries of the world, and its products are exported to 51 countries and regions around the world.
The pearlescent material R & D center of the company has an international first-class R & D team led by professors and doctors, and is recognized as the provincial "enterprise technology center" and "pearlescent material engineering technology research center". The R & D center is equipped with a complete set of testing and testing equipment for pearlescent effect materials and powder materials in the industry. Since the establishment of "seven color pearlescent new material R & D center" with Hubei University of technology, industry university research cooperation with Peking University, Tsinghua University, Guangxi University, etc., and joint construction of "post doctoral workstation" with Peking University, the innovation, application and development of pearlescent effect materials have been greatly promoted.
All the Chesir pearlescent people adhere to the mission of "dedication to quality products, create beautiful colors for the world", adhere to the enterprise values of "integrity, innovation, leadership, harmony", with the spirit of leading everywhere, driven by scientific and technological innovation, comprehensively improve the quality standard of pearlescent new materials, and create better experience and higher quality value for customers!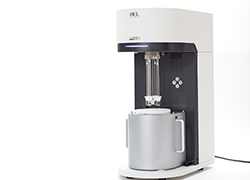 belsorp-mini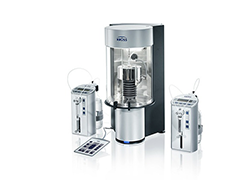 Force Tensiometer Surface tensiometer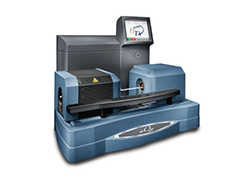 TGA Q600 SDT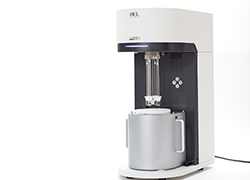 belsorp-mini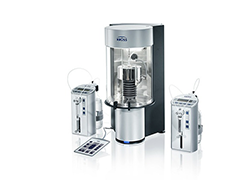 Force Tensiometer Surface tensiometer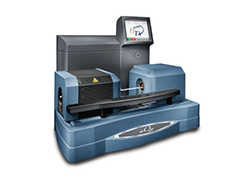 TGA Q600 SDT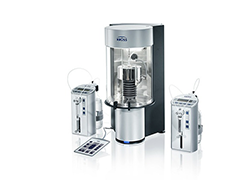 TGA Q600 SDT