Accelerate Integration|GLOBAL NEW MATERIAL INTERNATIONAL and CQV has Made Progress in Synergistic Integration after M&A
2023-10-17
classification:Corporate News
From October 16th to 18th, the project integration team of CQV from Korea visited and exchanged ideas with CHESIR, mainly communicated with them on further integration and discussed on how to achieve the annual synergy target of the company. CHESIR held a simple but grand welcoming ceremony for the CQV team and presented them with a notebook with the  message from the chairman , for the CQV team  felt the enthusiasm of CHESIR's colleagues.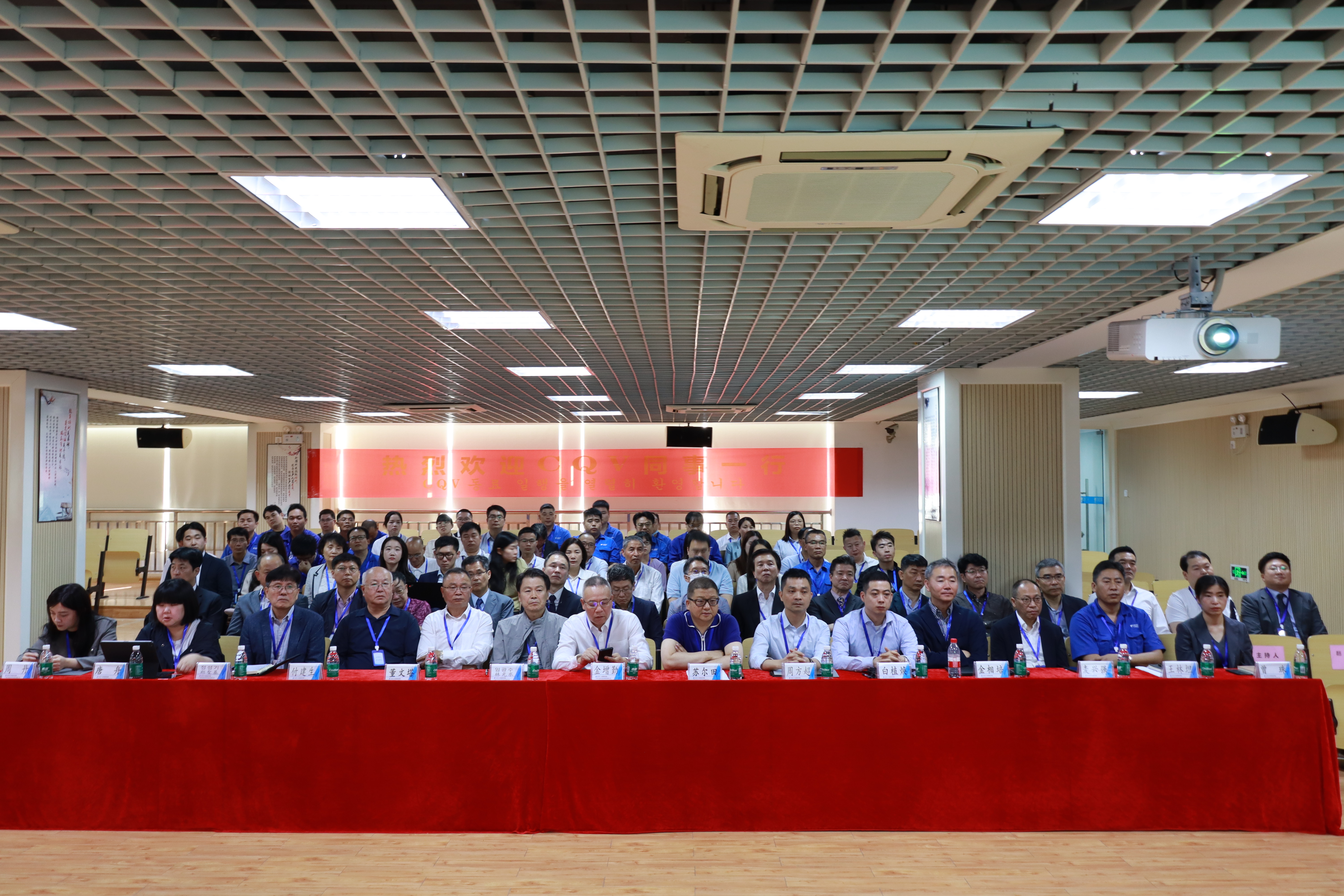 Since the completion of equity delivery on August 22, under the guidance of Deloitte Management Consulting, Global New Material International and CQV have been working in an  order manner to synergize and integrate with each other. Sales, purchasing, production, R&D, quality control and other tasks have been carried out in a comprehensive manner, and have made phased progress.
The synergistic work of the two sides in terms of product system, sales channel, supply chain, R&D technology and manufacturing has entered the stage of in-depth synergistic integration and made substantial progress. In terms of product synergy, both parties have complementary advantages in the product matrix of application fields. Formed with synergistic effect and continuing to consolidate the advantages of Global New Material International 's production-end market. Meanwhile, with the increase in the sales of high value-added products, the profitability of CQA will also be enhanced. In terms of sales channel synergy, we will integrate the domestic and international sales networks of both parties to realize cross-selling of differentiated products and help Global New Material International to expand its international market  domestic and overseas. In terms of R&D technology synergy,we will further integrate the technology research and development resources of both sides and promote Global New Material International become the industry leader with leading technology in the global pigment market. In terms of manufacturing synergy, Global New Material International's stable and high-quality synthetic mica supply will solve the problem of CQV's raw material supply, accelerating the release of CQV's production capacity and  reduce the procurement cost and further promote the expansion and strengthening the Global New Material International's synthetic mica business.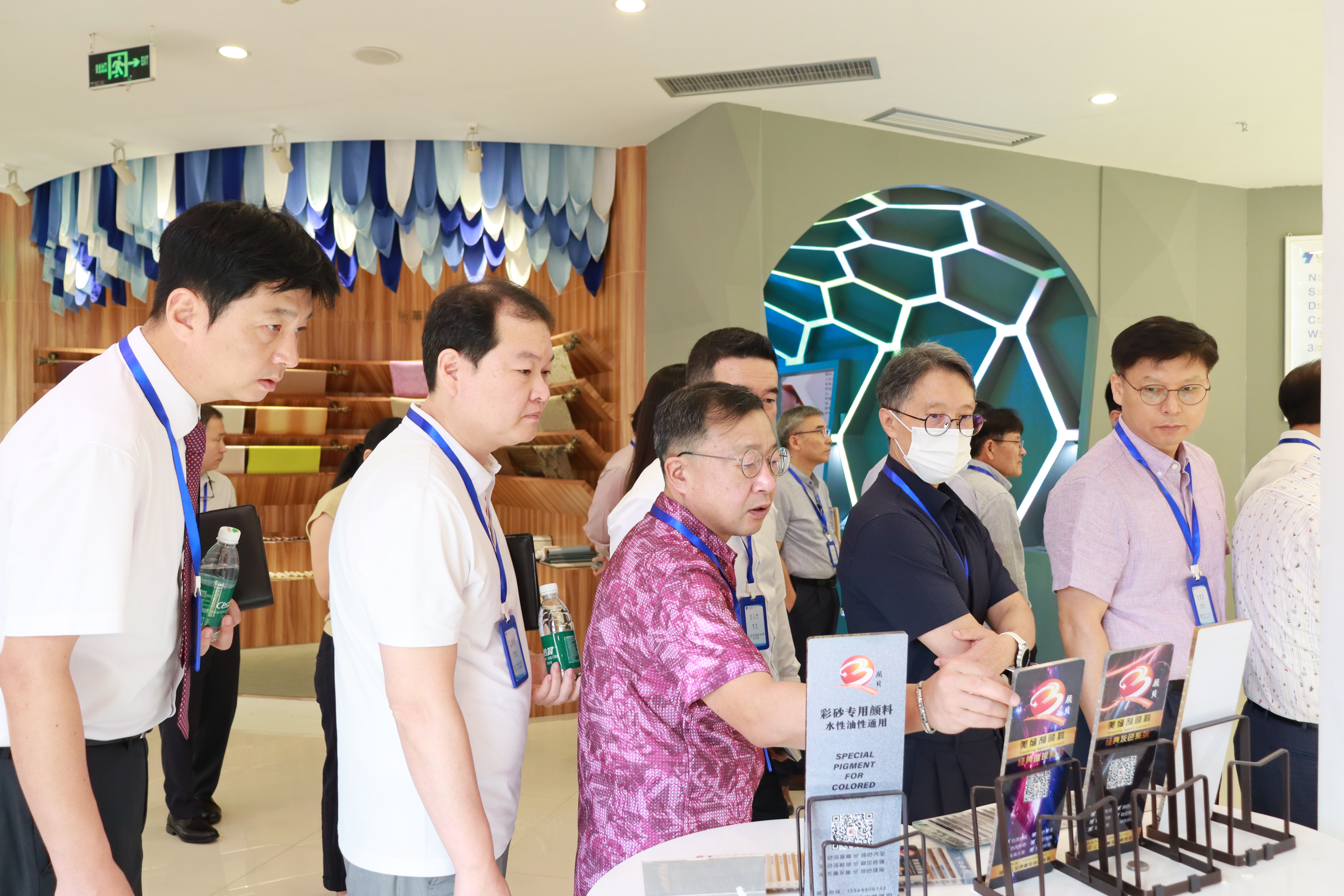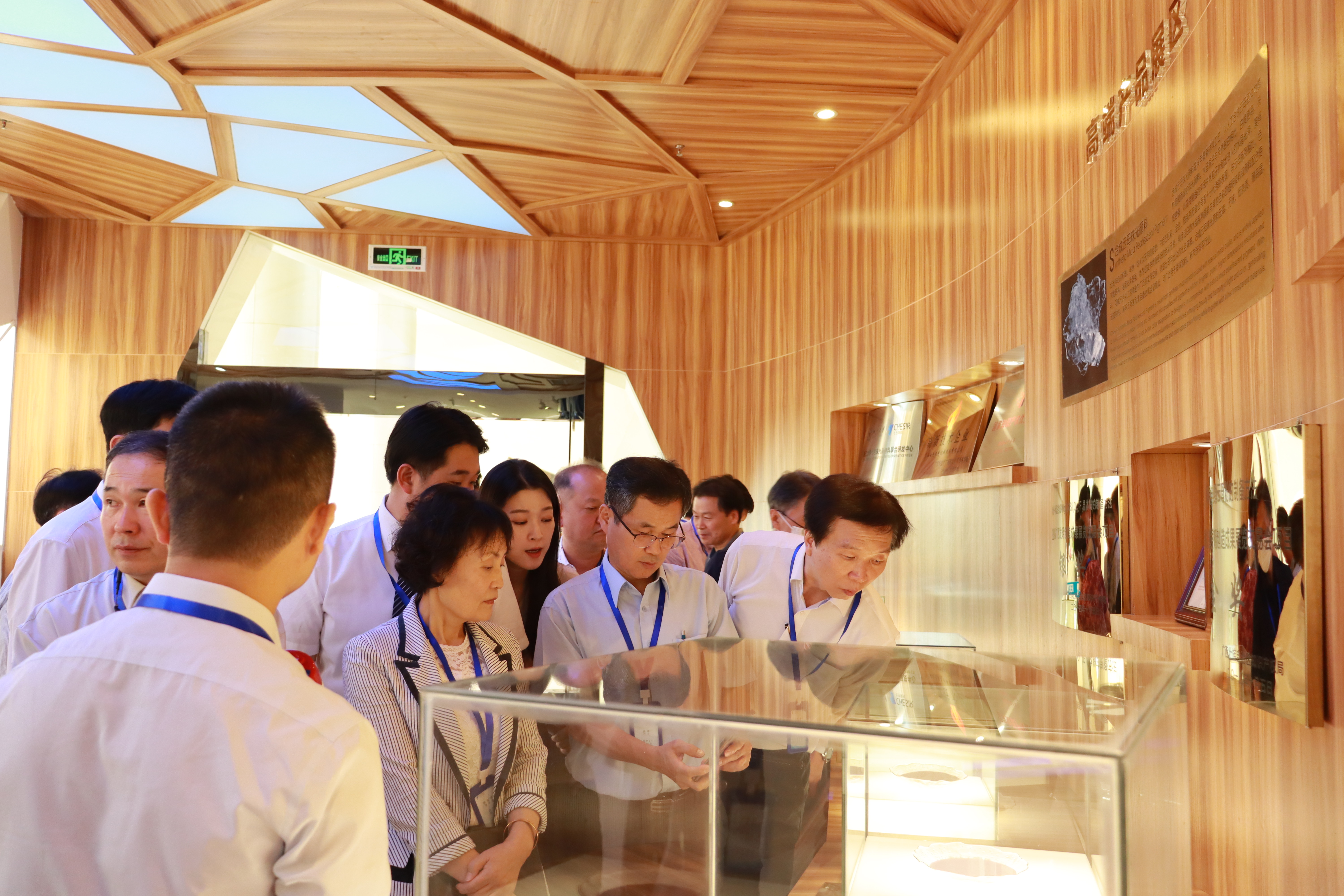 (CQV team visited the company's product exhibition hall)
Gathering with warmth, accelerating integration. The CQV team's visit  to CHESIR further promoted the realization of deep synergy between the two sides. After the deep synergy , CQV's advantages in technology research and development, products, and global sales channel layout will enable Global New Material International to accelerate the internationalization process and move towards the goal of being the leading surface performance  materials enterprise globally.