GLOBAL NEW MATERIAL INTERNATIONAL: The Meeting for the Integration Project with CQV Successfully Held
2023-09-14
classification:Corporate News
Recently, GLOBAL NEW MATERIAL INTERNATIONAL held a meeting for the integration project after the merger and acquisition of CQV, and hired Deloitte Consulting as a consulting service organization to accelerate the collaborative integration with CQV, a famous Korean pearlescent pigment company, and promote our internationalization process. Mr SU Ertian, our Chairman of the Board of Directors of GLOBAL NEW MATERIAL INTERNATIONAL, and all executives of the company attended the meeting.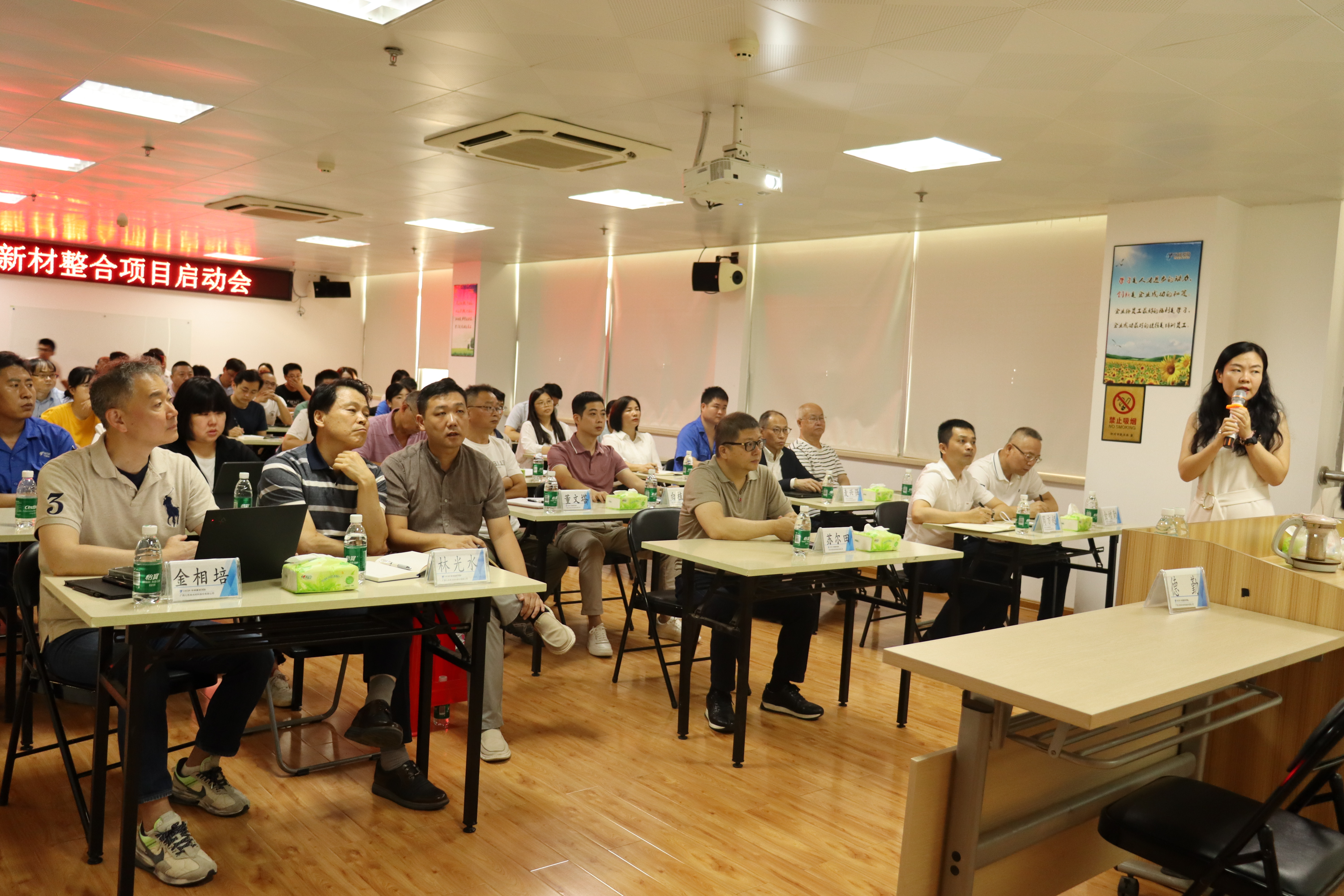 At the meeting, Deloitte Consulting provided a comprehensive and detailed plan after the integration of merger and acquisition of GLOBAL NEW MATERIAL INTERNATIONAL. It expounded one by one the goals of the integration project, team and function allocation, work plan, and key elements for successful integration, and conducted in-depth discussions and exchanges with the senior leaders of GLOBAL NEW MATERIAL INTERNATIONAL on matters related to the integration and issues that need to be faced. The meeting clarified the effects to be achieved after the integration is completed. We should ensure that sales, R&D, technology, production and other businesses are efficiently coordinated and jointly improved and create the ability to high-standard R&D and efficient delivery. Culture and value are integrated and both teams have shared visions and responsibilities. We should work under a diverse and inclusive cultural value system and the company's capital markets have greatly improved its corporate value, brand value and market competitiveness.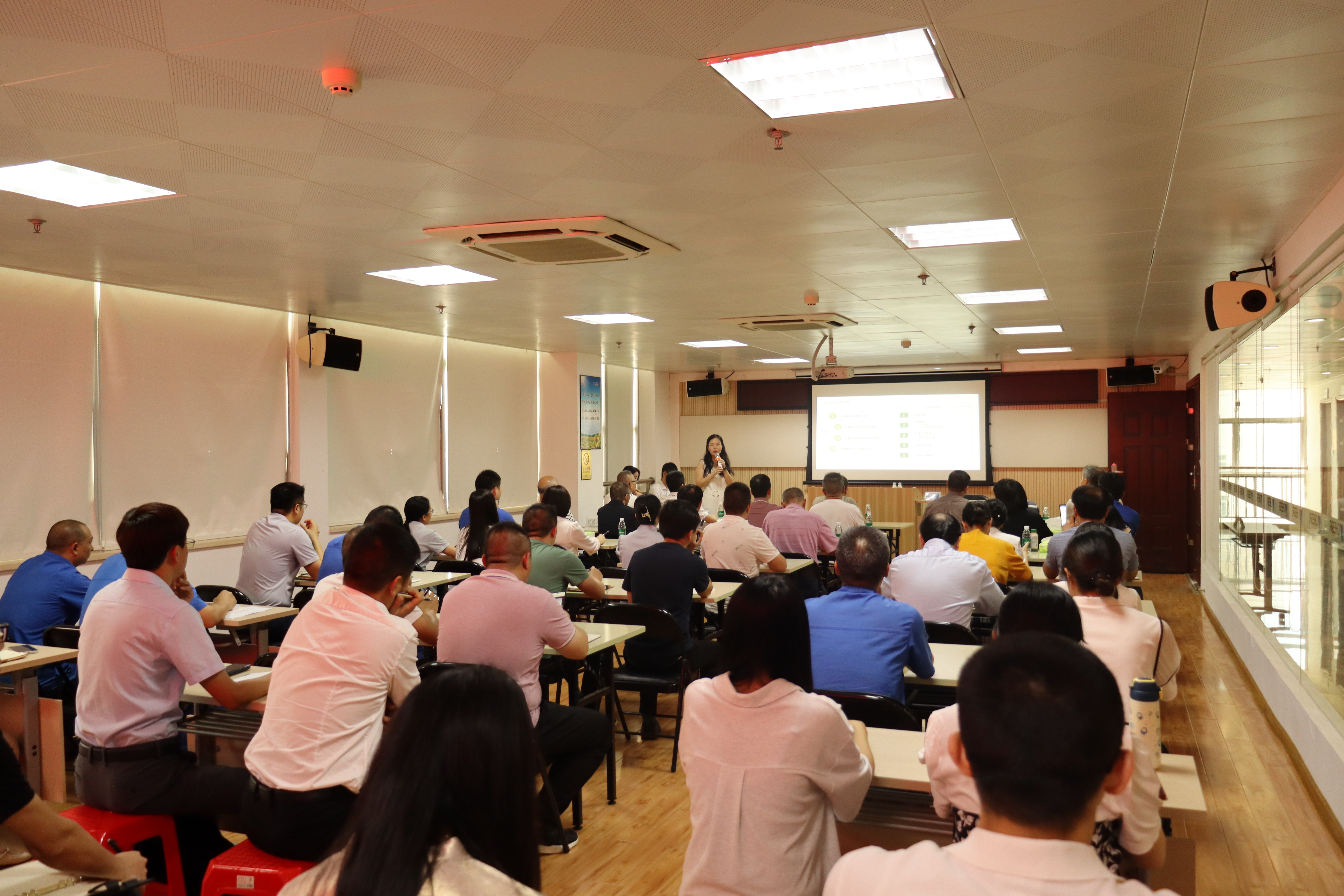 Mr SU Ertian mentioned in his speech that the opening of this meeting means that the company has officially entered the critical stage after the integration of merger and acquisition. All parties need to cooperate with each other, take an active approach to our work and focus on implementation to ensure rapid realization of integration of CQV's sales market, R&D, production, technology, procurement, and craft, so as to achieve better business coordination and efficient operation, and lay a solid foundation for the company's outward expansion.
The representative of Deloitte Consulting said that Deloitte, as the world's top enterprise services organization, has rich experience in the integration of multinational enterprises. The two teams of Deloitte China and Deloitte Korea will give full play to the role of a bridge and link this time, and go all out to provide a full range of professional services for GLOBAL NEW MATERIAL INTERNATIONAL. We will assist both parties to advance the integration work in a solid and orderly manner and ensure the smooth progress of the integration project.
After the completion of in-depth integration, it will boost GLOBAL NEW MATERIAL INTERNATIONAL to achieve efficient business coordination in all aspects of market coverage, R&D capabilities, product matrix, supply chain and management structure, comprehensively enhance the company's international market competitiveness and influence and further consolidate the company's leading advantage in the global market. Ultimately, it will accelerate the realization of the vision of becoming a global leader in surface performance materials.