PCHi2023 On the second day of the exhibition, the Chesir booth was very popular, and the scene continued to be wonderful!
2023-02-17
classification:Exhibition News
The three-day Personal Careand Homecare Ingredients (PCHi2023) is in full swing at the Guangzhou Canton Fair Exhibition Hall! February 16 was the second day of the exhibition, and the enthusiasm of the audience was not reduced, and the Chesir booth was blooming with another wonderful scene! Now let's feel the warm atmosphere at today's booth of Chesir!
At the 4L18 Chesir's booth, various series of new products and new technologies of pearlescent pigments attracted many exhibitors to stop, visit and purchase, and the on-site negotiation atmosphere was warm and good news was reported frequently.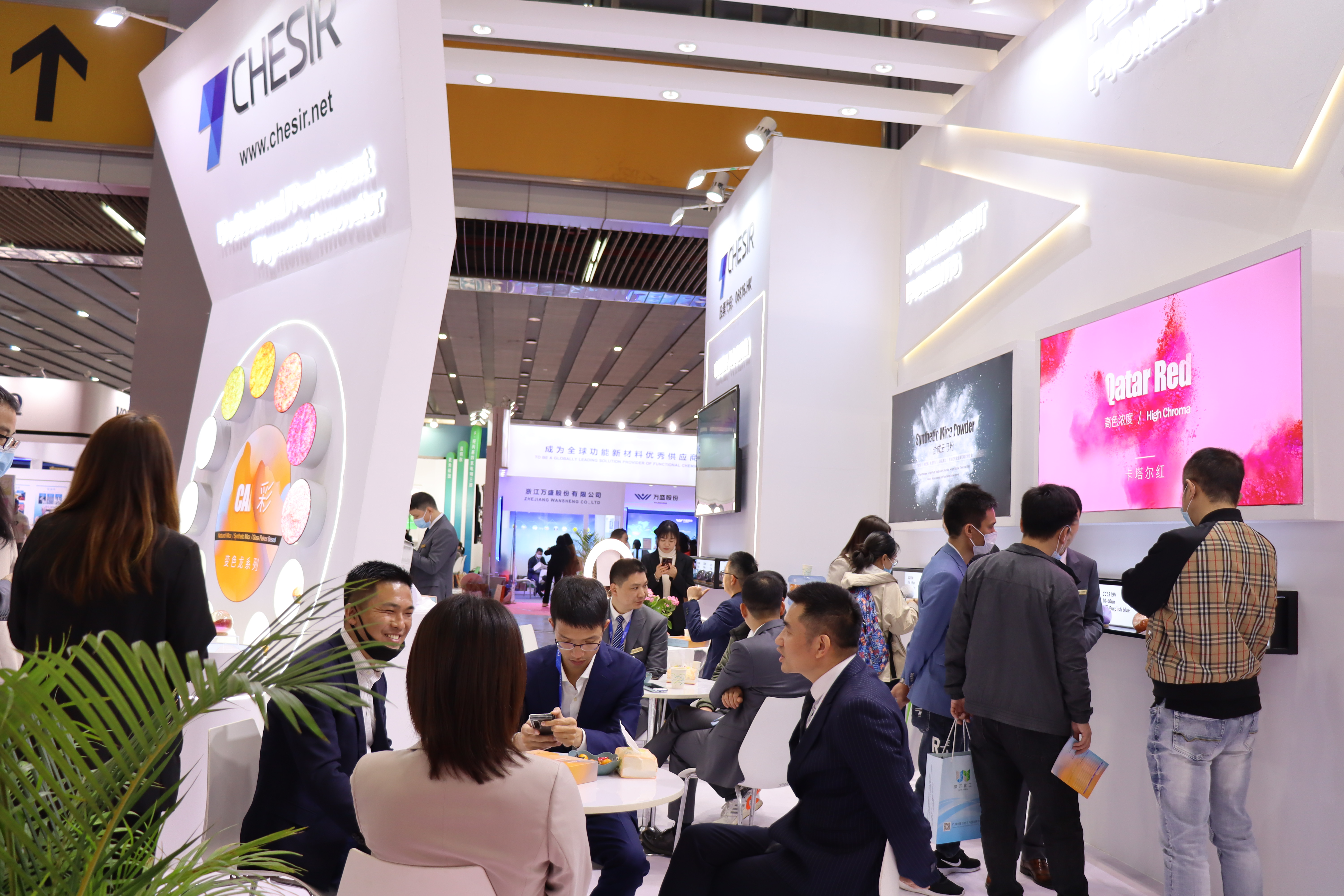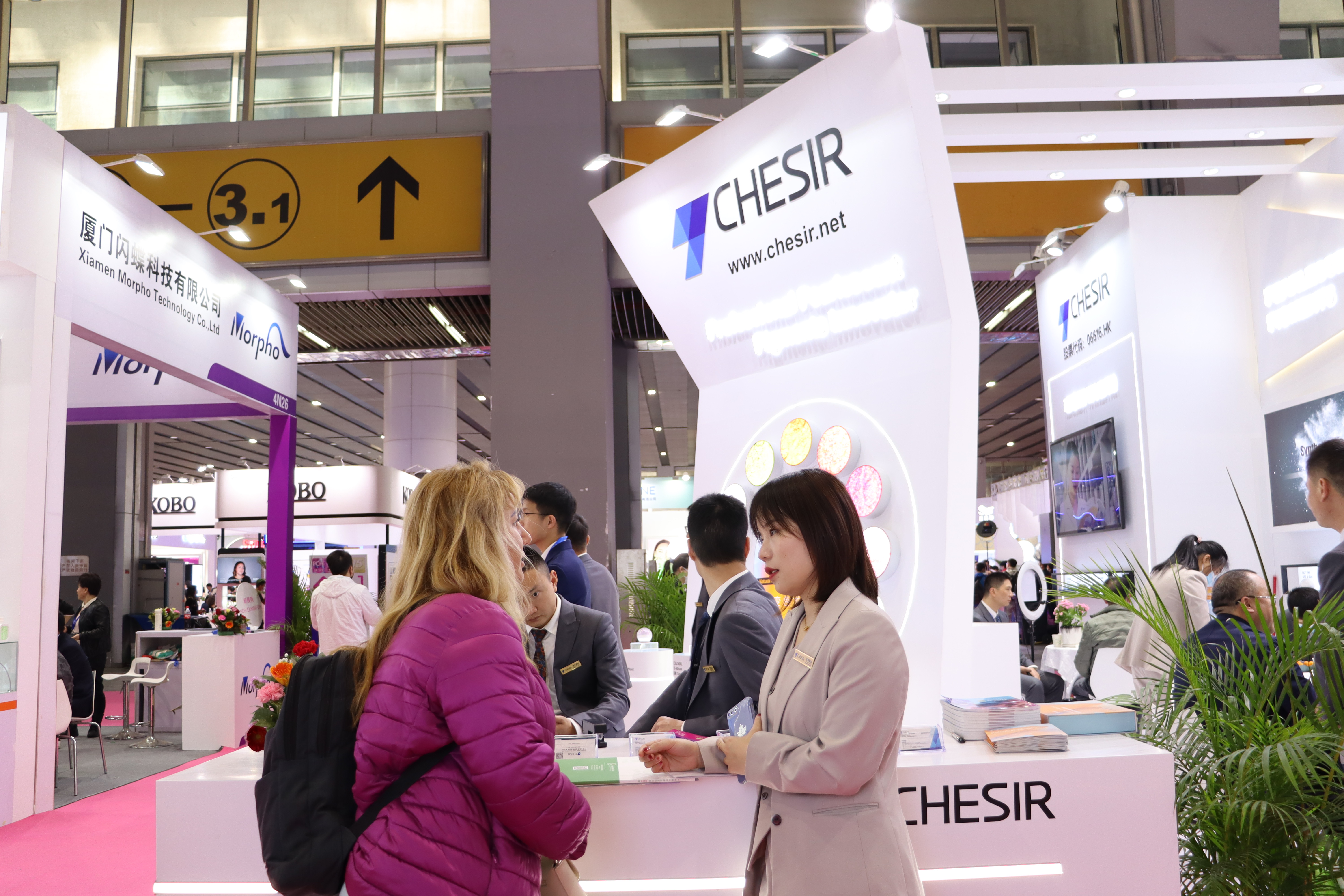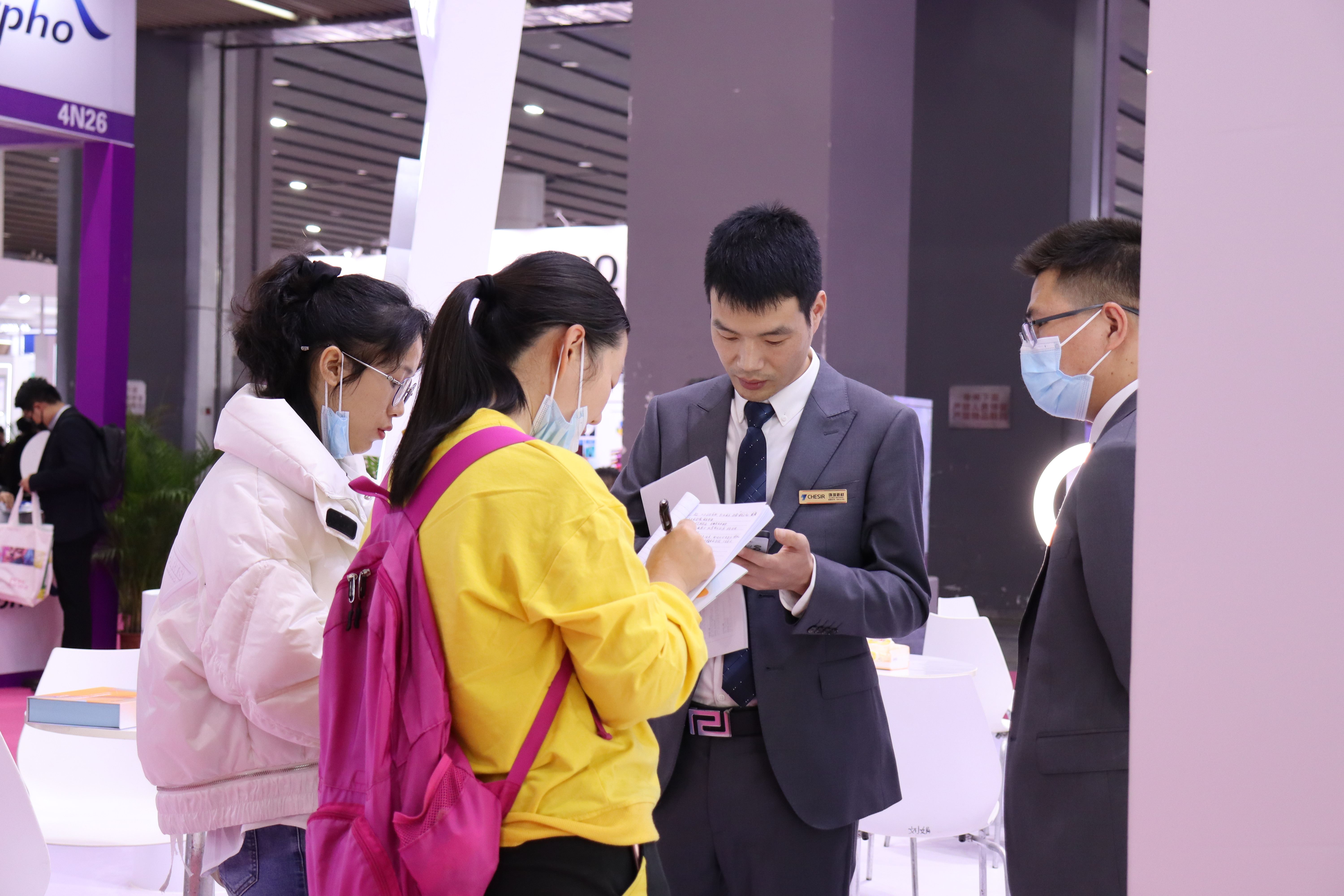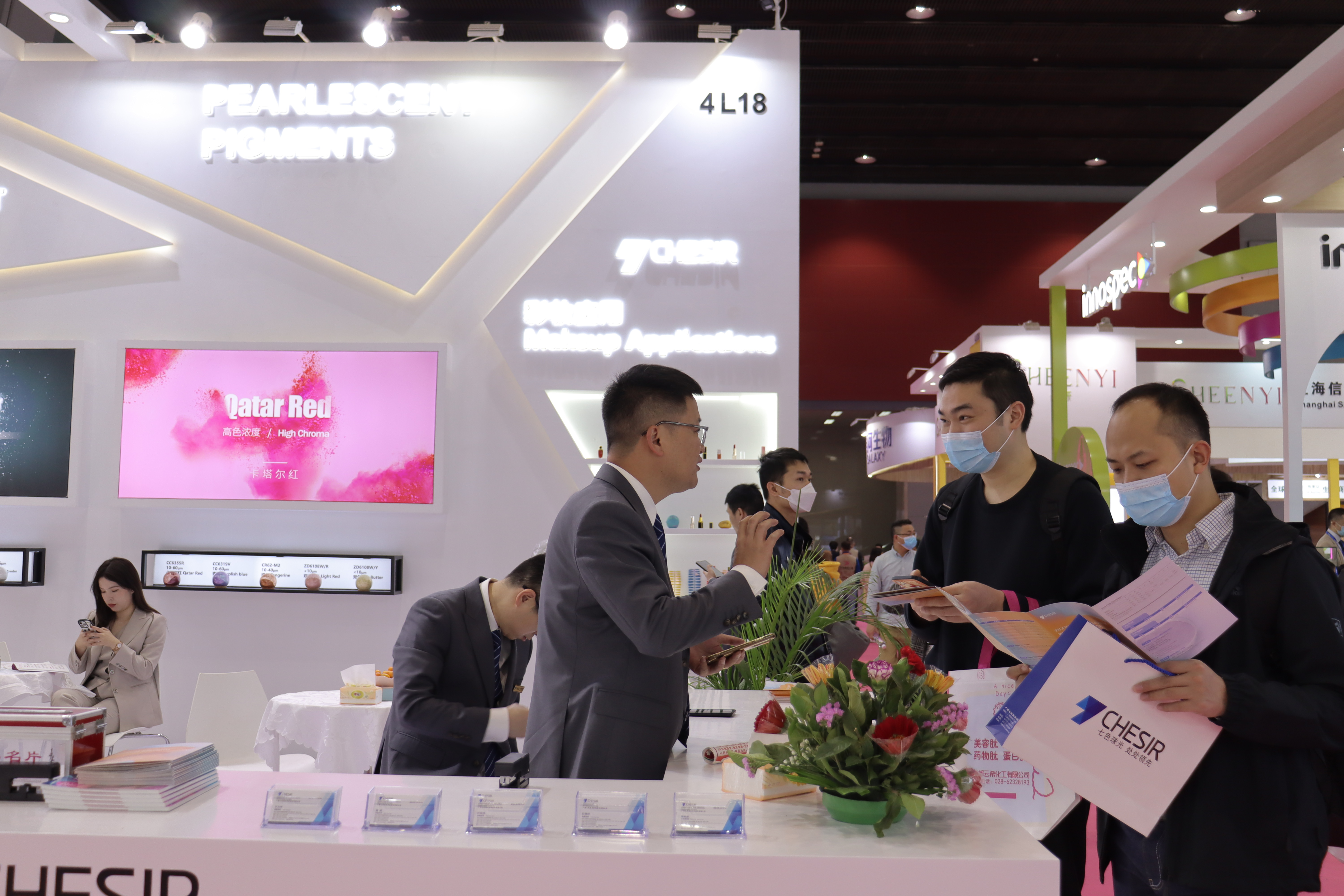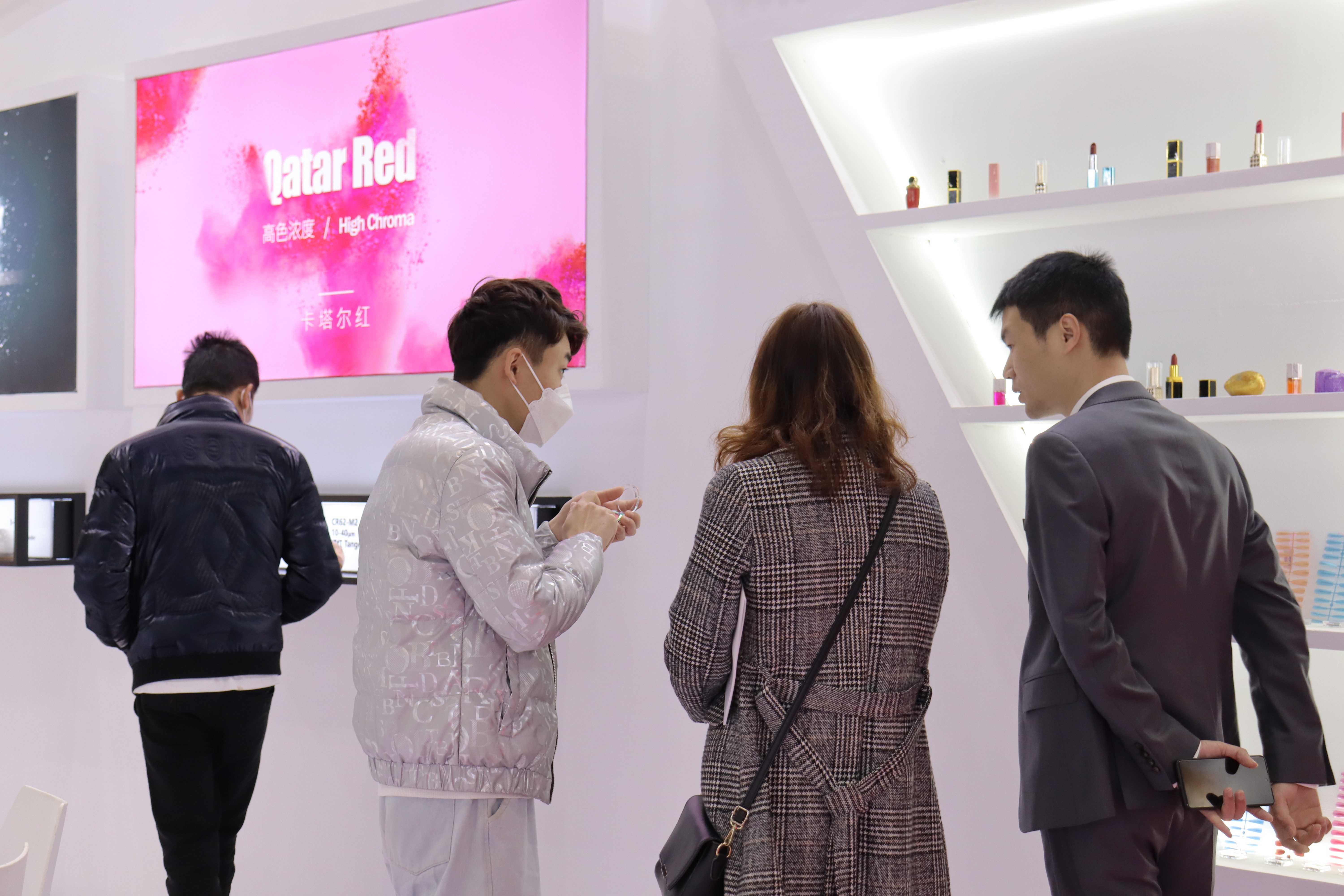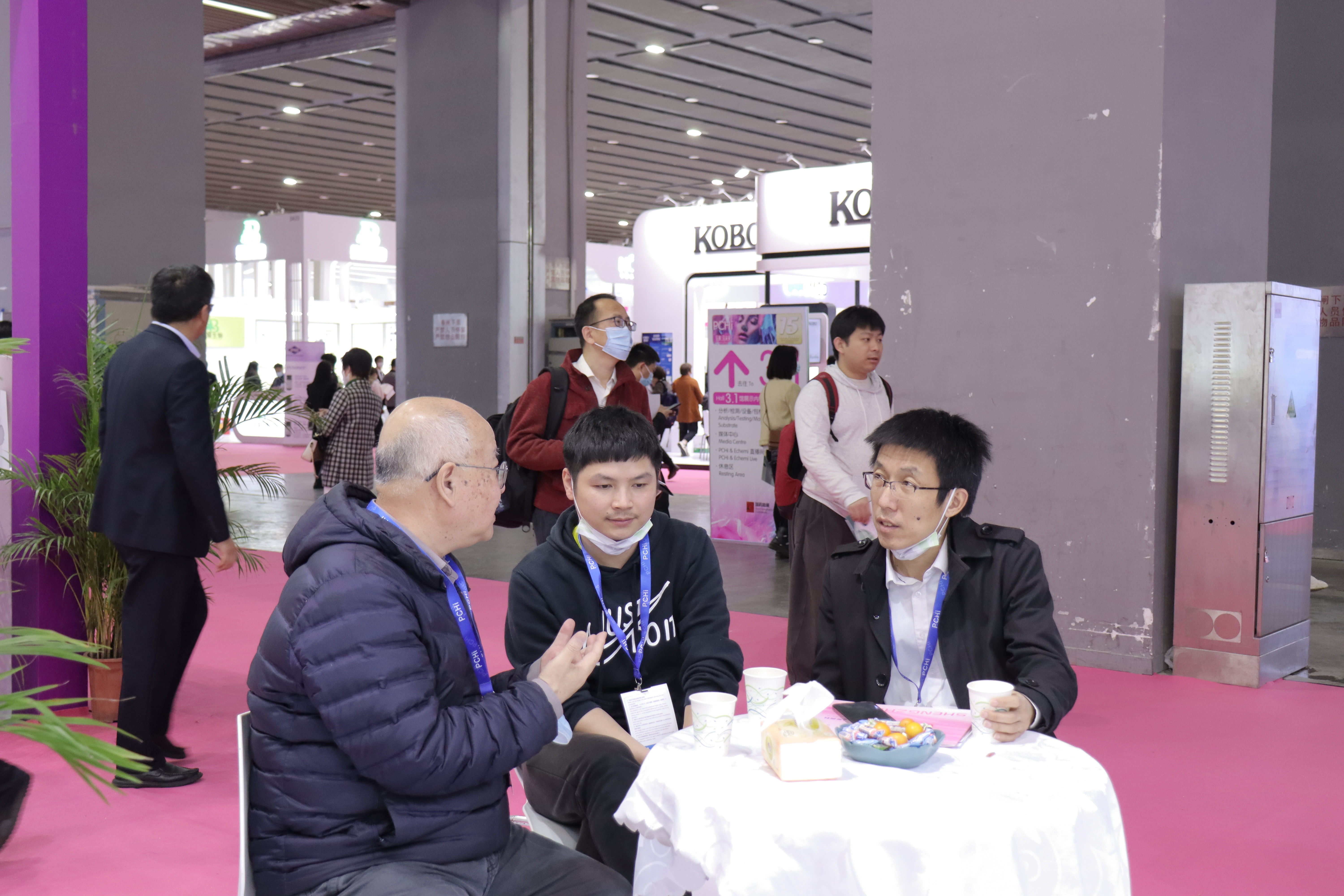 During the two-day exhibition, the Chesir's booth received more than 800 executives, purchasers and technicians from famous Chinese and foreign cosmetics enterprises, and customers constantly stopped to inquire about Chesir's products and left contact information to reach preliminary cooperation intention. Many enterprises in the cosmetics industry are very interested in the company's cosmetics grade pearlescent pigment and synthetic mica powder, especially in the company's nine new cosmetics grade chameleon series products. After in-depth discussions with the company's sales team and technical experts, they asked the staff for samples and expressed their clear cooperation intention. In addition, many customers also consult the company's products and negotiate cooperation through the network, telephone and other means after watching the synchronous live broadcast online.
In addition to receiving a large number of orders and intended customers from the exhibition, we also learned more about the first-line industry information and market demand through face-to-face communication with partners, so that the company's next step of product structure optimization and technological innovation has a more directional orientation which is closer to market demand, and also laid a good foundation for the company's market development in 2023.
【PCHi2023】Tomorrow is the  last day of the exhibition, and the Chesir will continue its brilliance. If you haven't arrived at the exhibition, hurry up! On February 17, we look forward to your visit to the Chesir's booth!