Prevent heatstroke | Chesir has taken multiple measures to fight high temperature, ensure safety and promote production
2022-07-22
classification:Corporate News
Hot summer, deep care. Recently, Global New Material International (Chesir) has successively carried out many activities of "heatstroke prevention and cooling" and taken many measures to do a good job in summer. We earnestly protect the health of employees while ensuring safe production.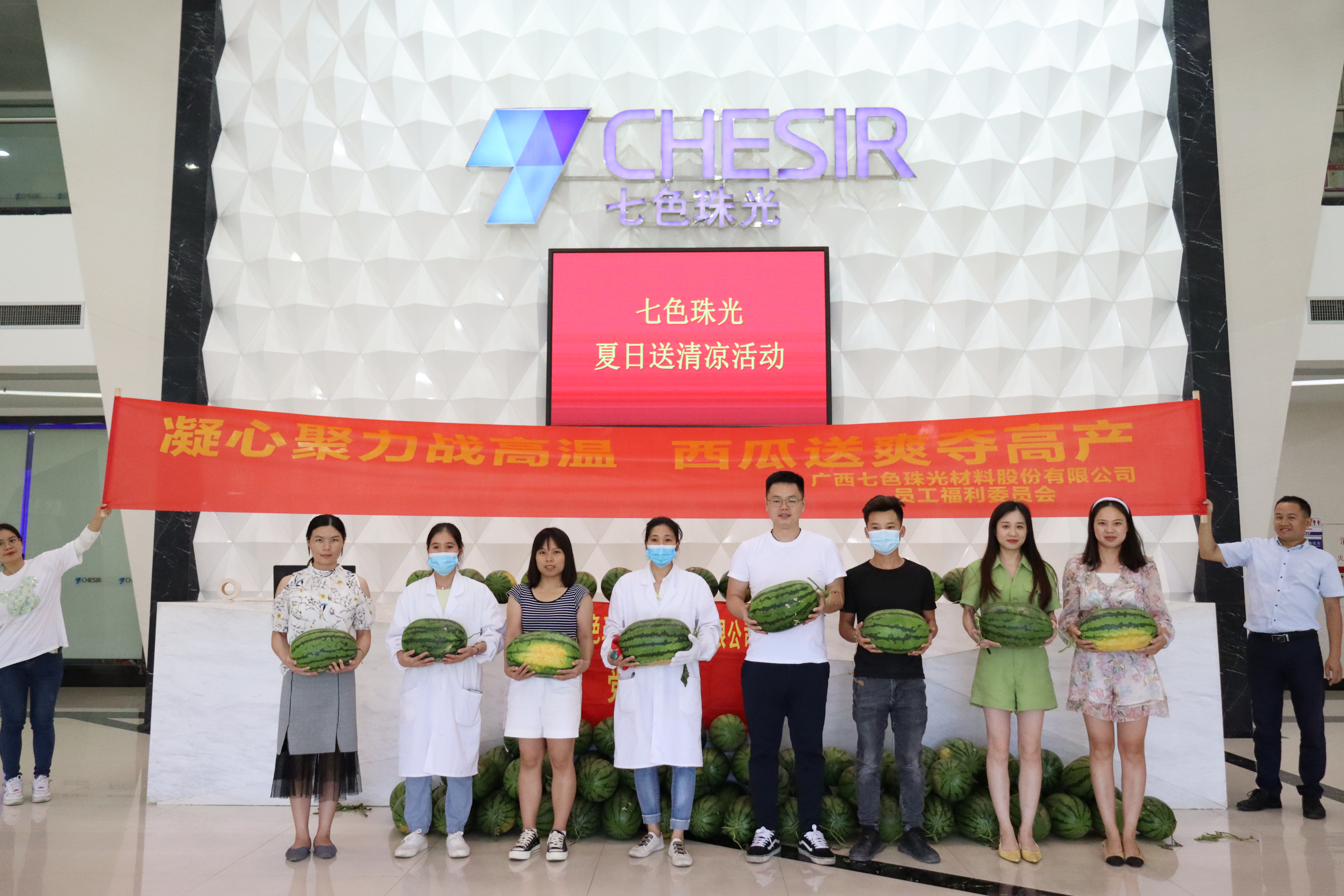 Since the beginning of summer, the frequent high temperature weather has brought great challenges to the employees who stick to their posts and fulfill their duties. Chesir regards heatstroke prevention and cooling as the top priority of current work. Since June, we have distributed two batches of mung bean porridge and herbal tea to front-line workers in the workshop every day. In addition, heatstroke prevention medicines have been prepared in each production workshop and office building. What's more , in order to prevent heatstroke, we have carried out the "Send Cooling" activity many times, delivering watermelons and refreshing drinks to all employees. At the same time, the company has continuously increased investment in heatstroke prevention and cooling facilities, strengthened the ventilation system and the investigation of potential safety hazards in high temperature areas; we have also strengthened the publicity of heatstroke prevention and cooling knowledge and emergency treatment training to guide employees to improve their awareness and ability to prevent heatstroke and cool down. We earnestly protect the life safety and physical and mental health of our employees, and ensure that safe production in summer is carried out in an orderly manner.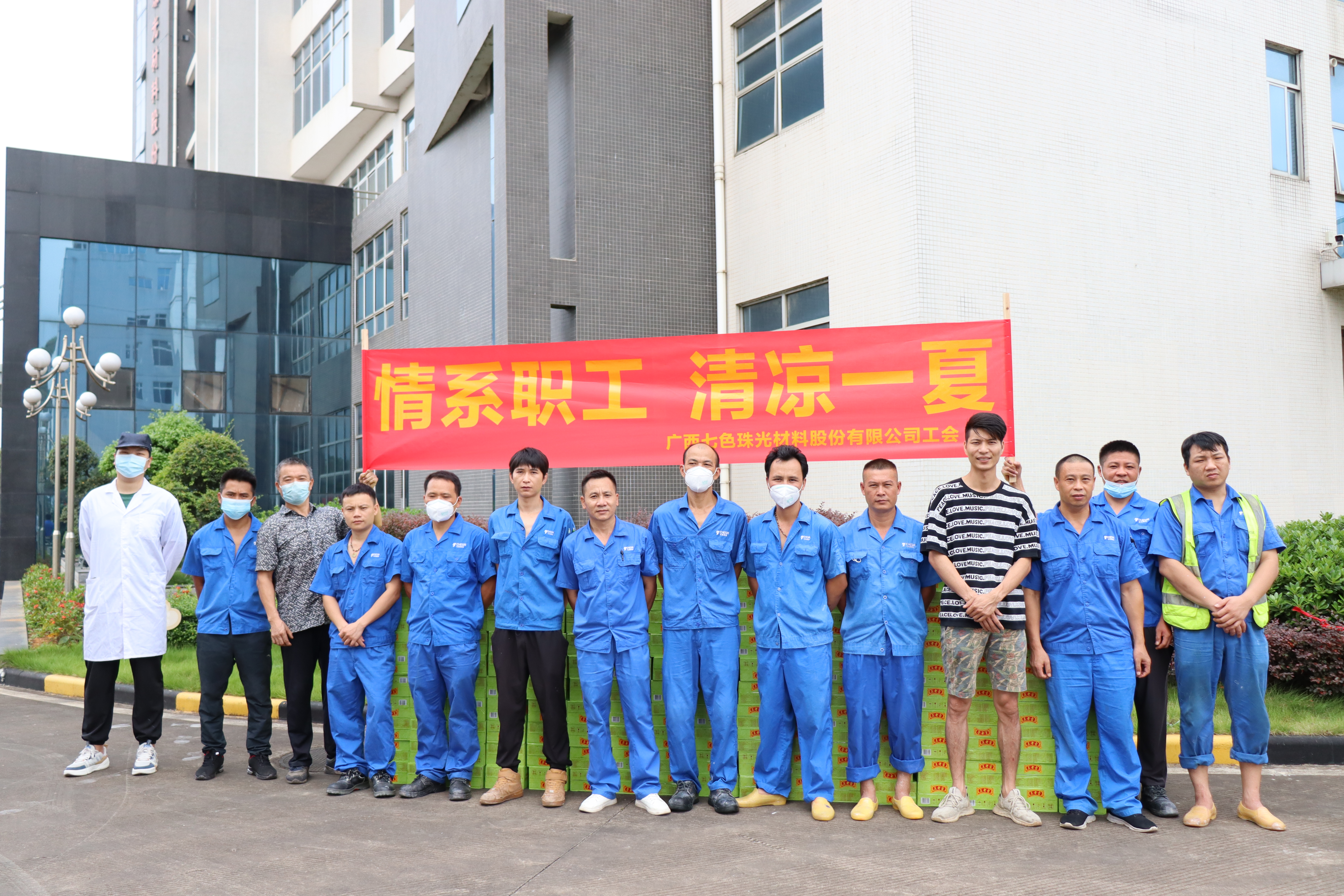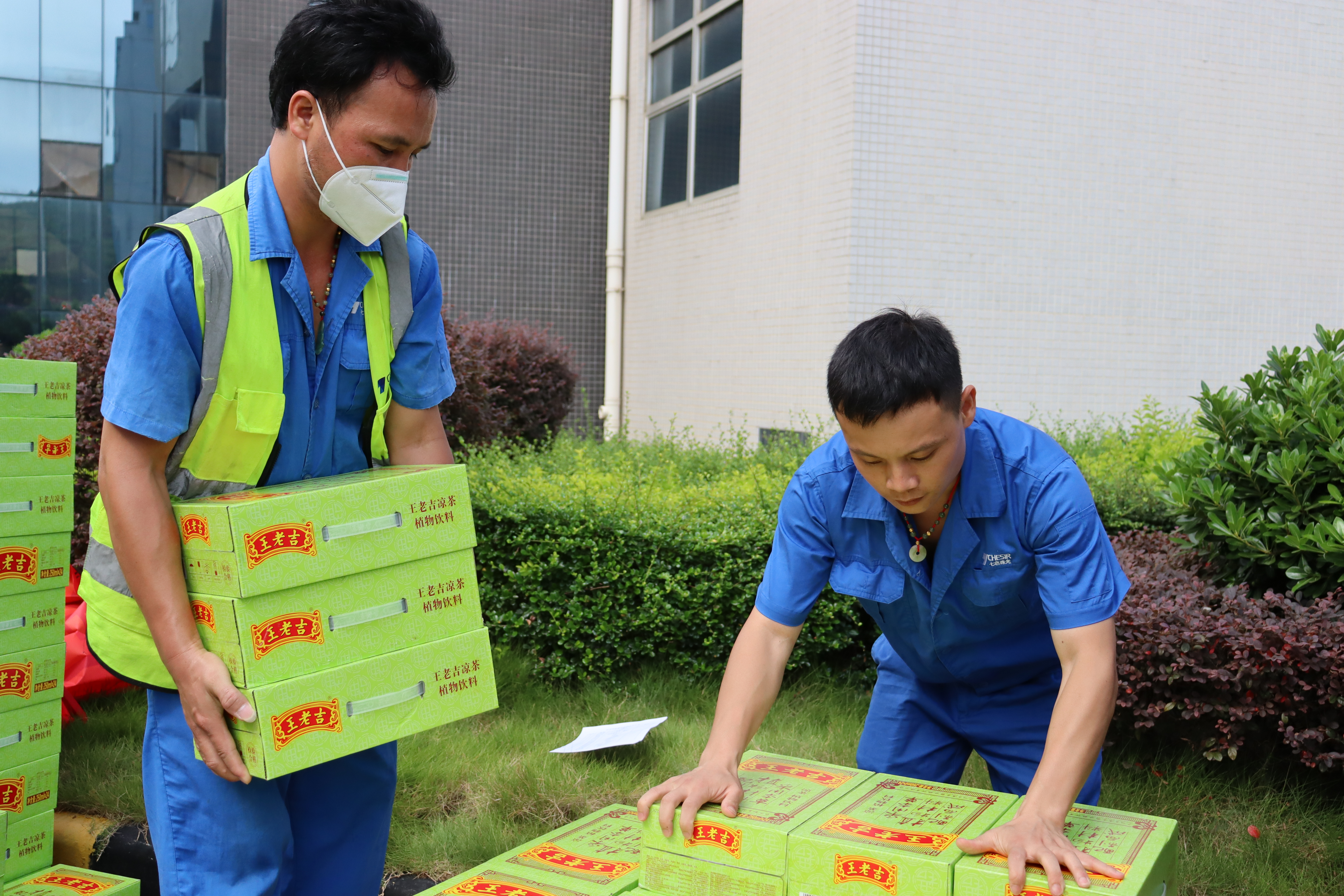 Chesir always adheres to the development concept of "people-oriented", and attaches great importance to heatstroke prevention and cooling. It is regarded as an important task every year, and the idea of "safety first" is firmly established to promote safe production and high-quality development.