Teachers and Students of Zhejiang University Went to Global New Material International (Chesir) for Research and Study
2022-08-01
classification:Corporate News
On July 28, a group of doctoral and undergraduate students led by Bao Chenchen, a teacher from the School of Materials Science and Engineering, Zhejiang University, went to Global New Material International (Chesir) for research and study. Bai Zhihuan, deputy general manager of the company, warmly received the visiting teachers and students.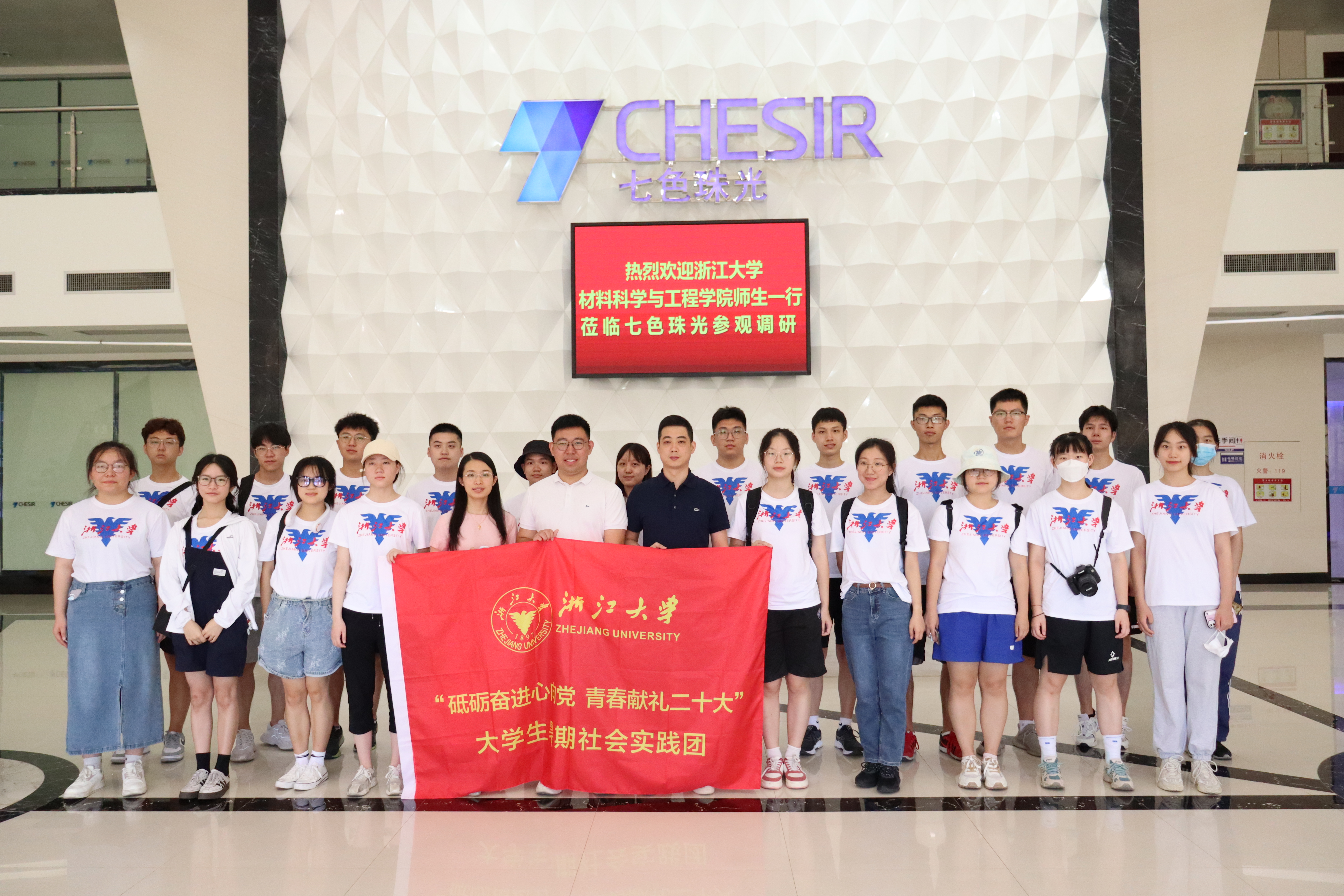 Teachers and students from Zhejiang University visited the company's product exhibition hall, corporate culture exhibition hall and R&D center on the spot, and had an in-depth understanding of the company's product characteristics, application fields, corporate culture, and technological innovation. At the subsequent symposium, Li Guangjiang, the company's human resources administrative director, introduced the company's talent training and needs, employees' career development and so on,and the technical innovation director Wei Beipei answered the students' questions on the color principle of pearlescent pigments, production process, process technology and other issues, while sharing their own professional growth experience.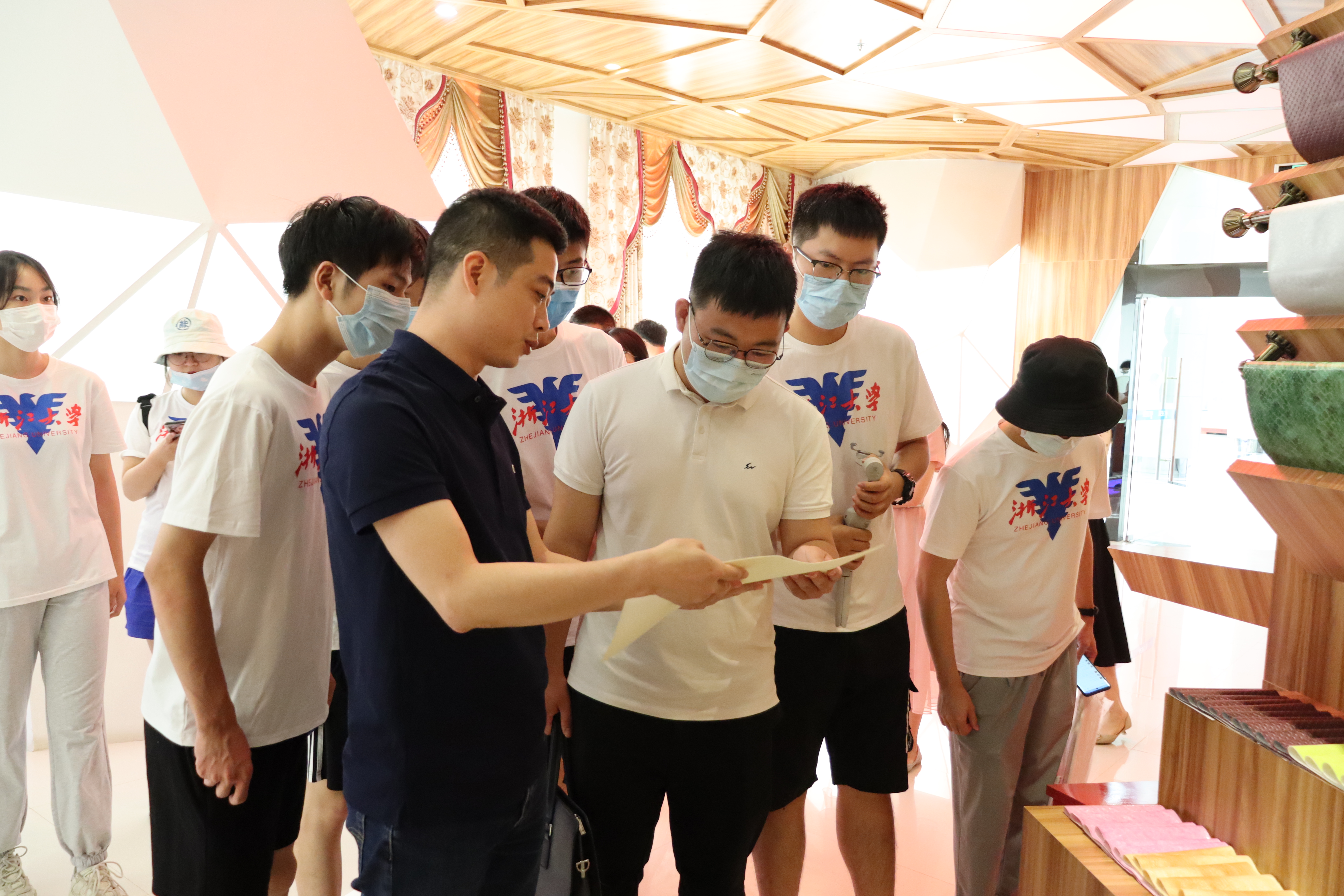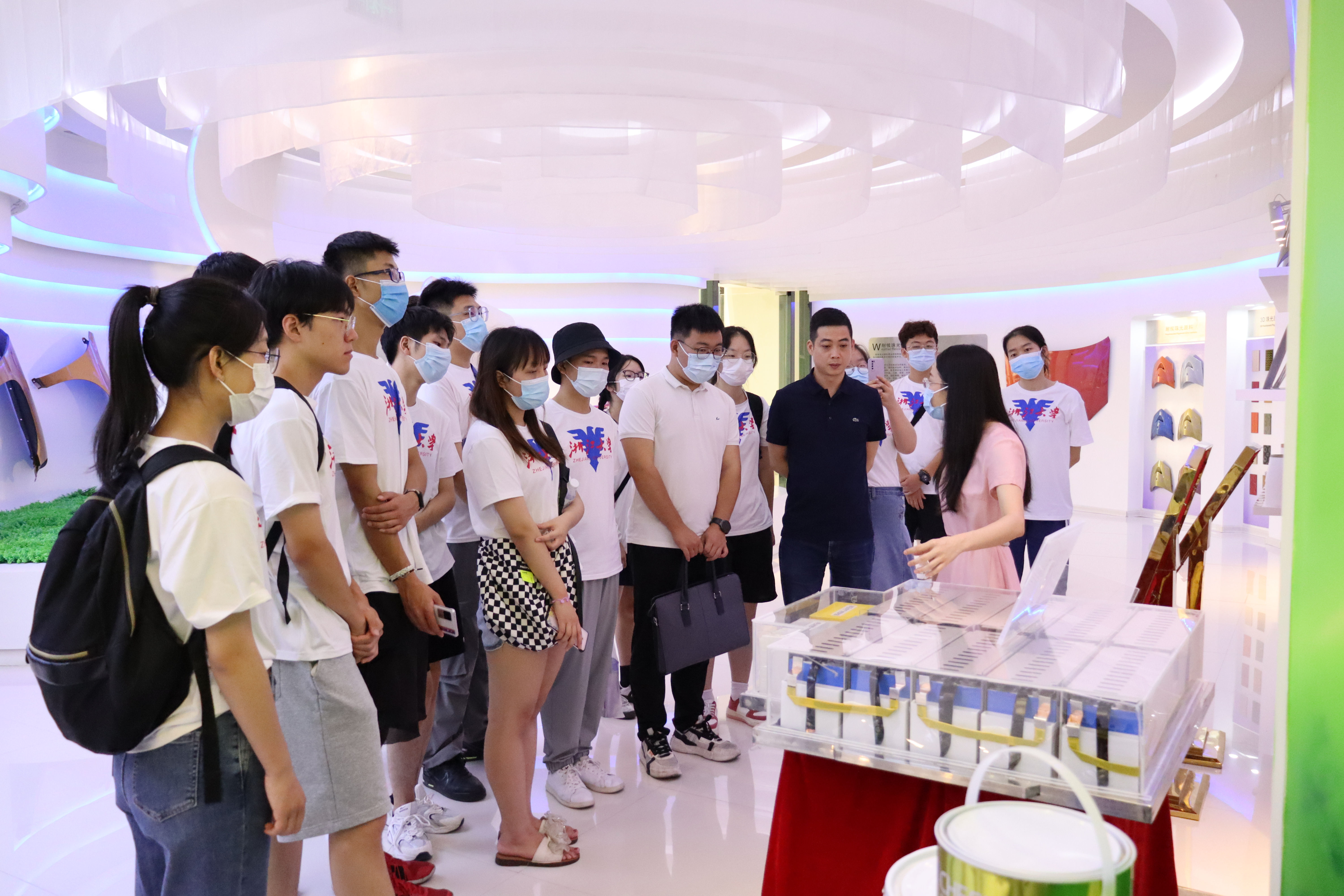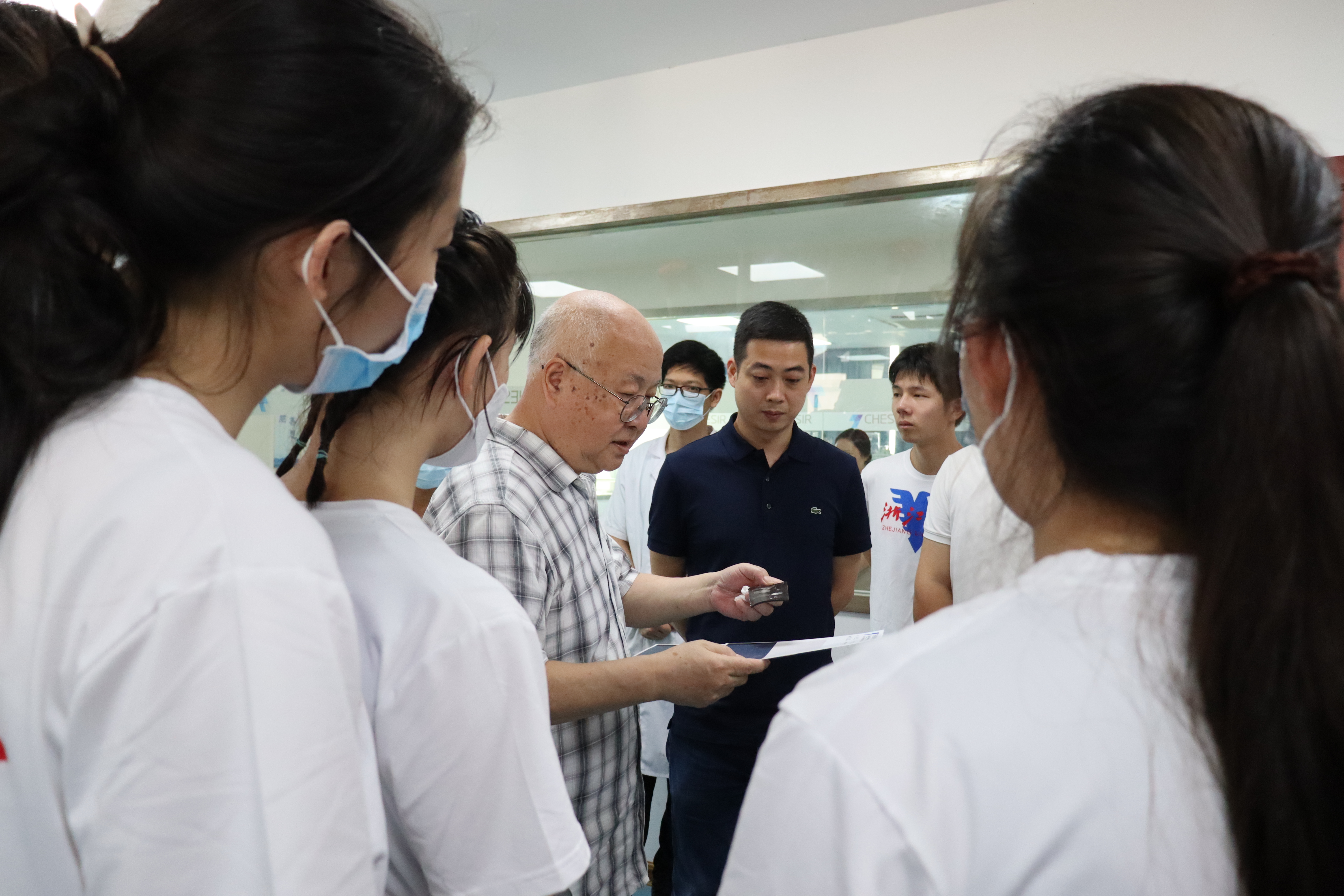 Bao Chenchen, a teacher from the School of Materials Science and Engineering of Zhejiang University, also made a wonderful speech, and said that through this visit and exchange activity, the students not only felt the corporate culture and corporate atmosphere, but also made them deeply aware of the importance of knowledge and skills, and more employment in the future. And also enlighten their future career. It is hoped that students will have more opportunities to visit and study, and lay the foundation for promoting school-enterprise cooperation and achieving win-win results. Bai Zhihuan, deputy general manager of the company, said that the company will strengthen school-enterprise cooperation and provide support for internships and employment. He also welcomes outstanding students from Zhejiang University to join the family of Chesir to pursue more and create brilliance together.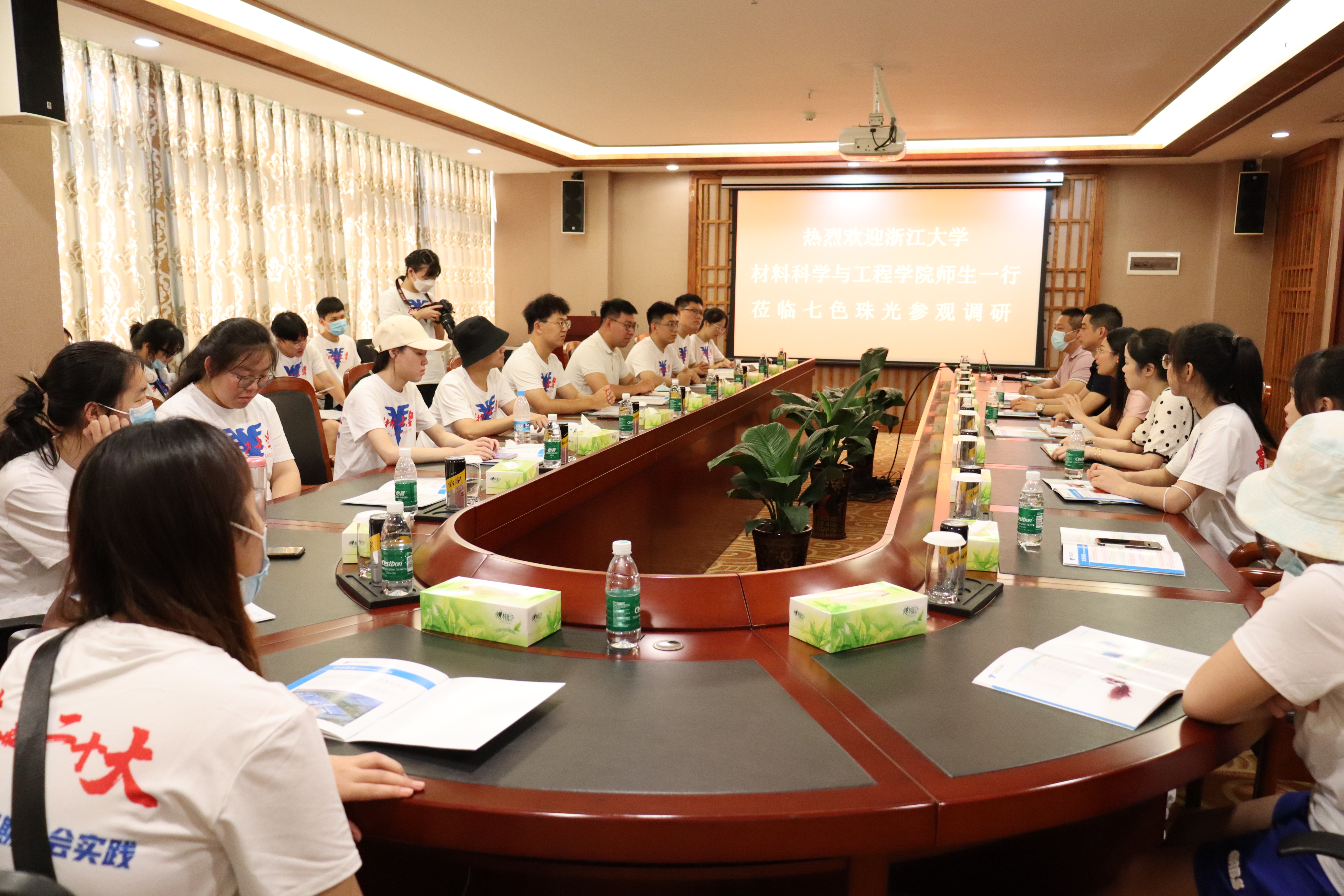 In September 2021, Chesir and Zhejiang University jointly established the "New Materials Joint Research and Development Center" to promote the implementation of "production, learning, research, and application" and the integration of talents, technology, capital, resources to promote high performance. The research and development of related materials and intelligent manufacturing technology in the three major industrial chains of surface materials, synthetic mica and new energy materials will promote the high-quality development of both schools and enterprises with "science and technology leadership". This visit and exchange has further strengthened the school-enterprise relationship and broadened the breadth and depth of cooperation. Chesir and Zhejiang University will continue to go hand in hand and continue a new chapter.