Yao Ruojun, Secretary of the Party Committee and Chairman of Guidong Electric Power, Led a Team to Visit Global New Material International (Chesir)
2022-06-17
classification:Leaders's Visits
On June 14, Yao Ruojun, Secretary of the Party Committee and Chairman of Guangxi Guidong Electric Power Co., Ltd., led a team to Global New Material International (Chesir) for a work inspection. The chairman of the board of directors of the company, Su Ertian, led the senior management team to warmly welcome Chairman Yao Ruojun and held a working meeting with him and his colleagues. They conducted in-depth consultations on deepening pragmatic cooperation at the strategic level and achieving win-win development.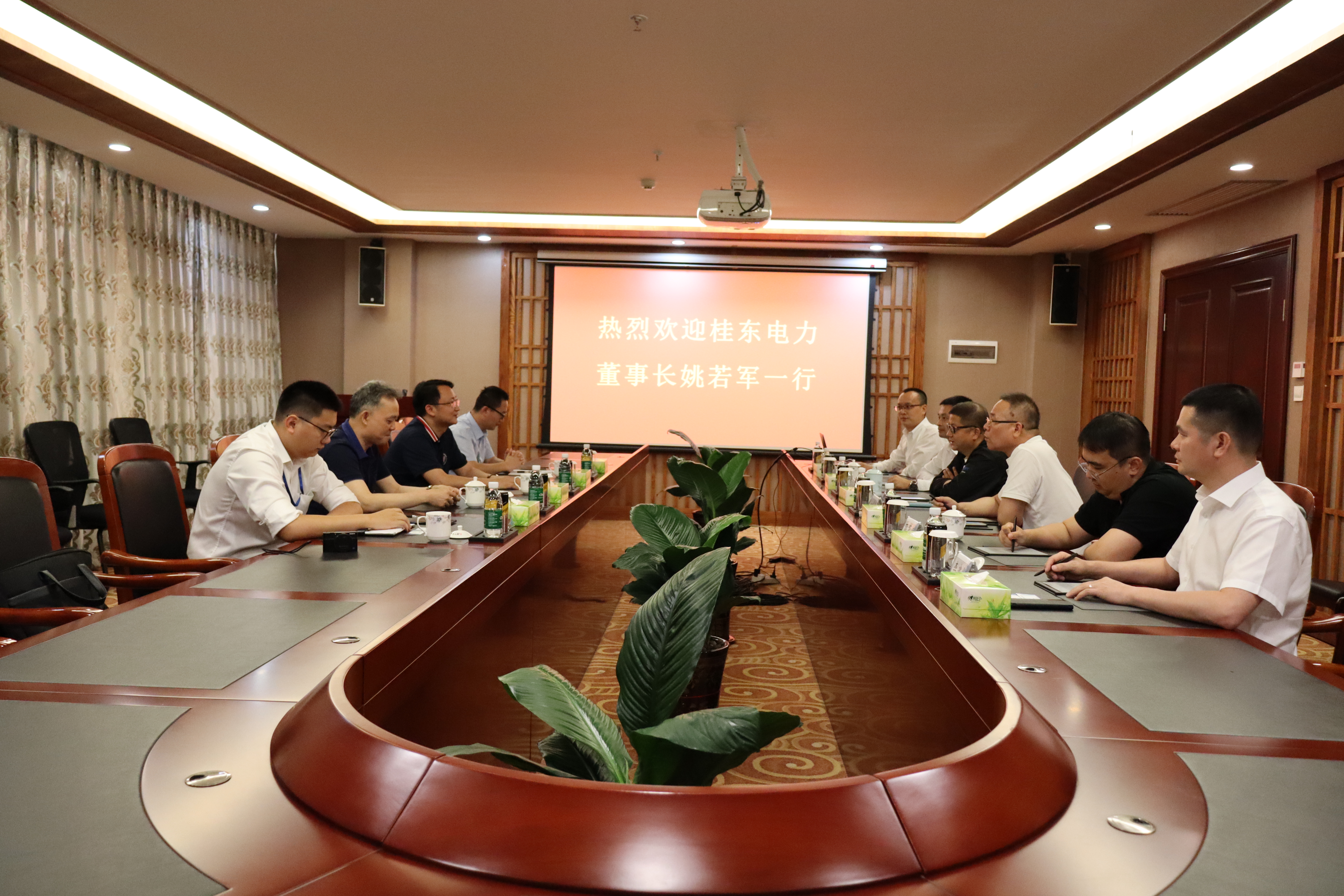 Su Ertian extended a warm welcome to Chairman Yao Ruojun. He said that Global New Material International is very grateful to Guidong Power for its strong support over the years. Under this condition, Global New Material International has gradually become a leading pearlescent material company in the industry. Especially after the successful IPO of Global New Material International in Hong Kong, the company has determined the strategy of paying equal attention to both internal development and external expansion, and is moving at full speed towards a higher strategic goal. It is hoped that the two listed companies will cooperate more closely at the strategic level and give full play to the advantages ; go hand in hand in ESG and other fields, and expand the areas of cooperation to continuously promote the high-quality development.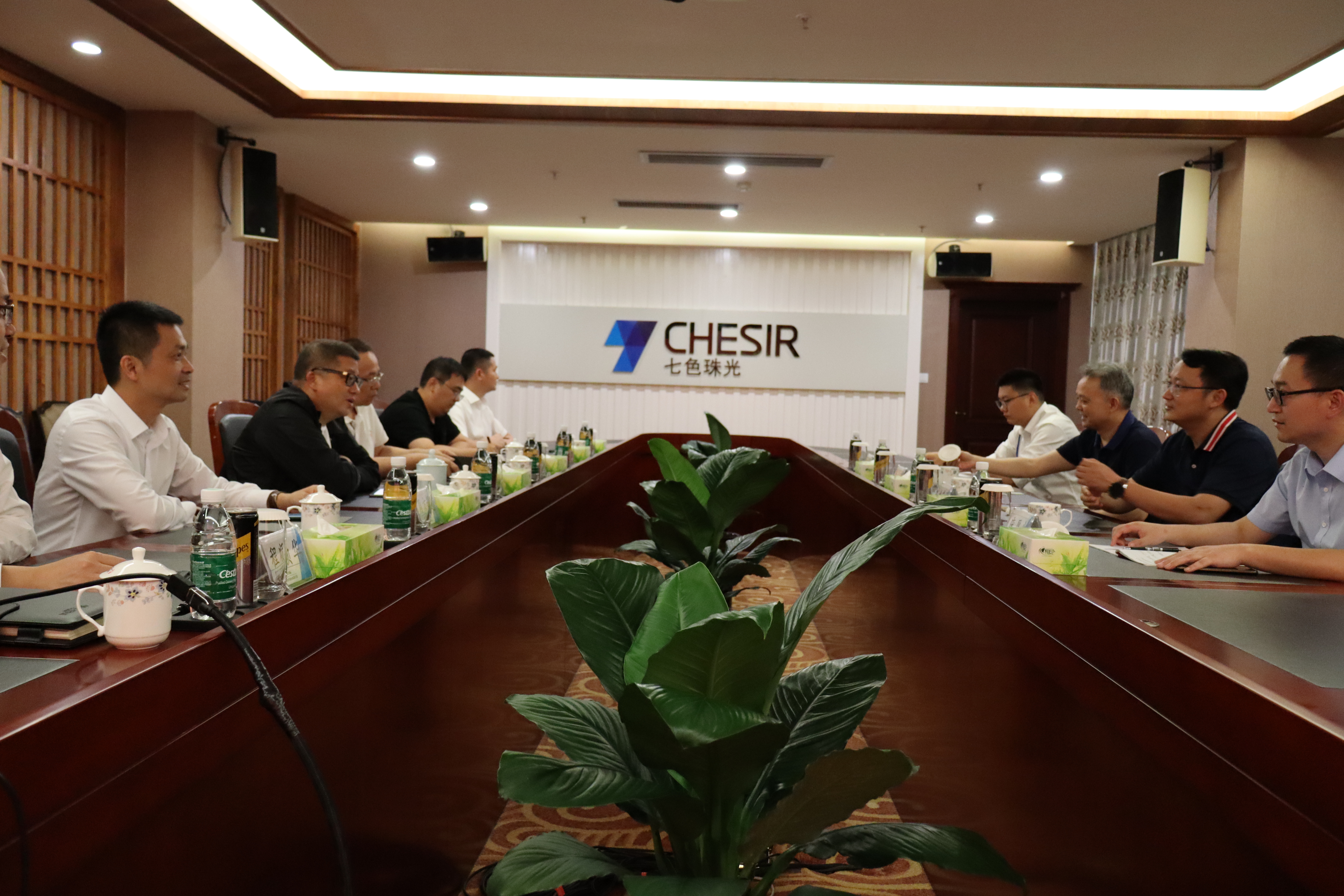 Yao Ruojun said that with rich experience in green energy development,  Guidong Power is at the forefront of green energy development and construction in Guangxi. Global New Material International is a leading ESG company in the pearlescent material industry, and it is highly complementary to Guidong Electric Power in the development of new energy industries. Guidong Electric Power actively supports Global New Material International to promote the construction of photovoltaic new energy projects, and looks forward to strengthening cooperation between the two companies in the fields of energy conservation and emission reduction, project investment, and new energy project construction. By further exploring the new energy industry cooperation model, mutual assistance, mutual empowerment, mutual benefit and win-win results and common development can be achieved.
Pang Housheng, Chief Financial Officer of Guidong Electric Power, Lu Peijun, Secretary of the Board of Directors, Jin Zengqin and Zhou Fangchao, Vice Presidents of Global New Material International (Chesir) and other leaders attended the symposium.