Integrate industry and education, developing in a collaborative way | Leaders from Liuzhou City Vocational College Visited Global New Material International (Chesir) to Carry Out School-enterprise Cooperation and Exchanges
2022-06-13
classification:Leaders's Visits
On June 9th, Qiu Tongbao, vice president of Liuzhou City Vocational College, led a team to Global New Material International (Chesir) for exchanges and communication. Focusing on issues like talent cultivation, integration of industry and education and school-enterprise cooperation, they communicated with Jin Zengqin (vice president of Chesir), Bai Zhihuan (deputy general manager of Chesir) and leaders in Chesir.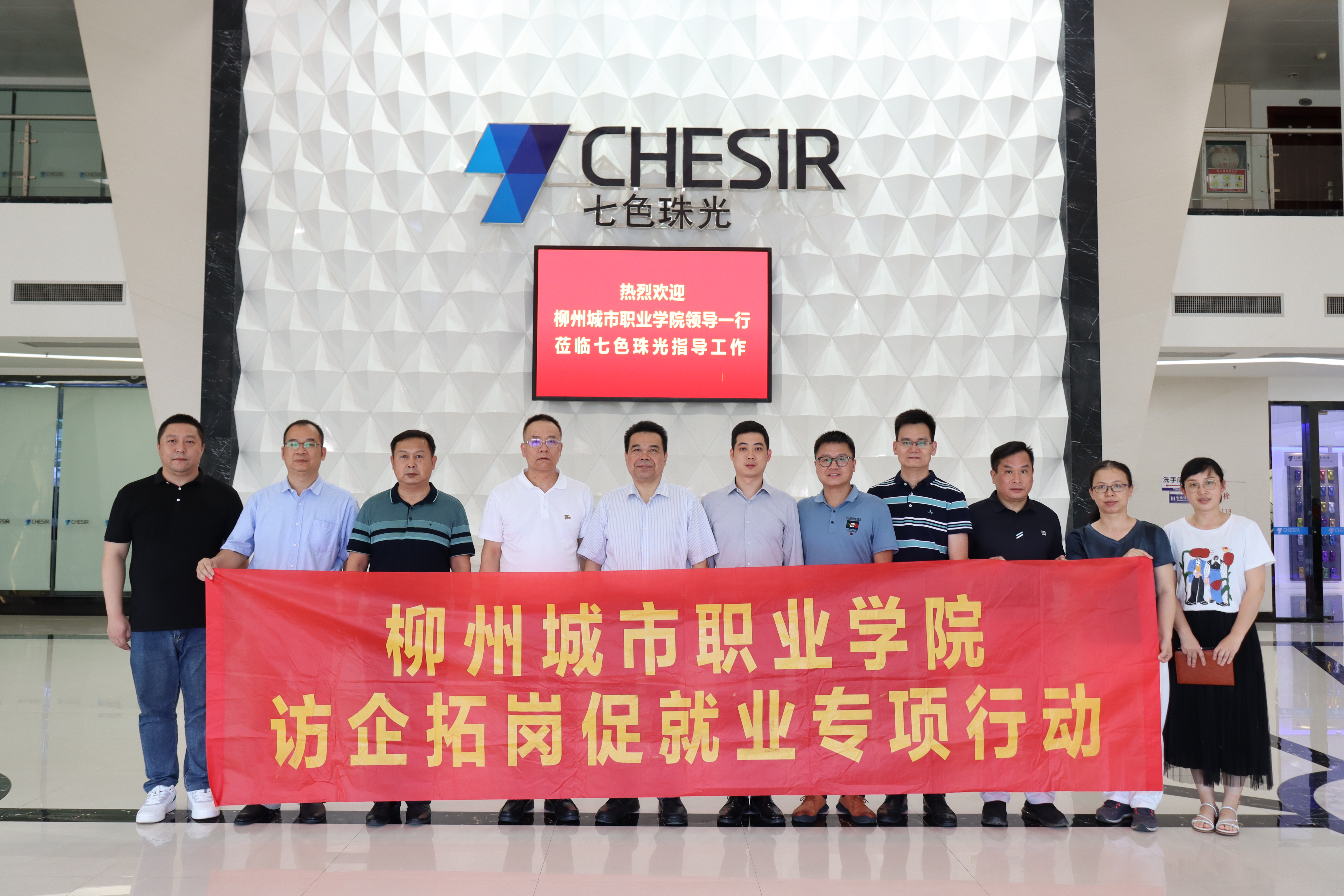 Qiu Tongbao first visited the exhibition halls and R&D center lab in Chesir and then the two sides had a discussion on school-enterprise cooperation, talent cultivation, student internship and employment and other aspects. At the forum, Jin Zengqin warmly welcomed the leaders from Liuzhou City Vocational College, and introduced the company's business, future development, talent demands, talent training and other information in detail. He mentioned that Chesir is developing with a high speed at present, which needs to introduce more talents with high skills and quality. It has a broad prospect for development, good working environment and career development platforms for employees. Jin Zengqin stressed that Chesir hopes to deepen exchanges and strengthen cooperation with universities for "precise introduction, fine cultivation and accurate usages of talents". What's more, Jin welcomed more outstanding students to grow and develop together with Chesir.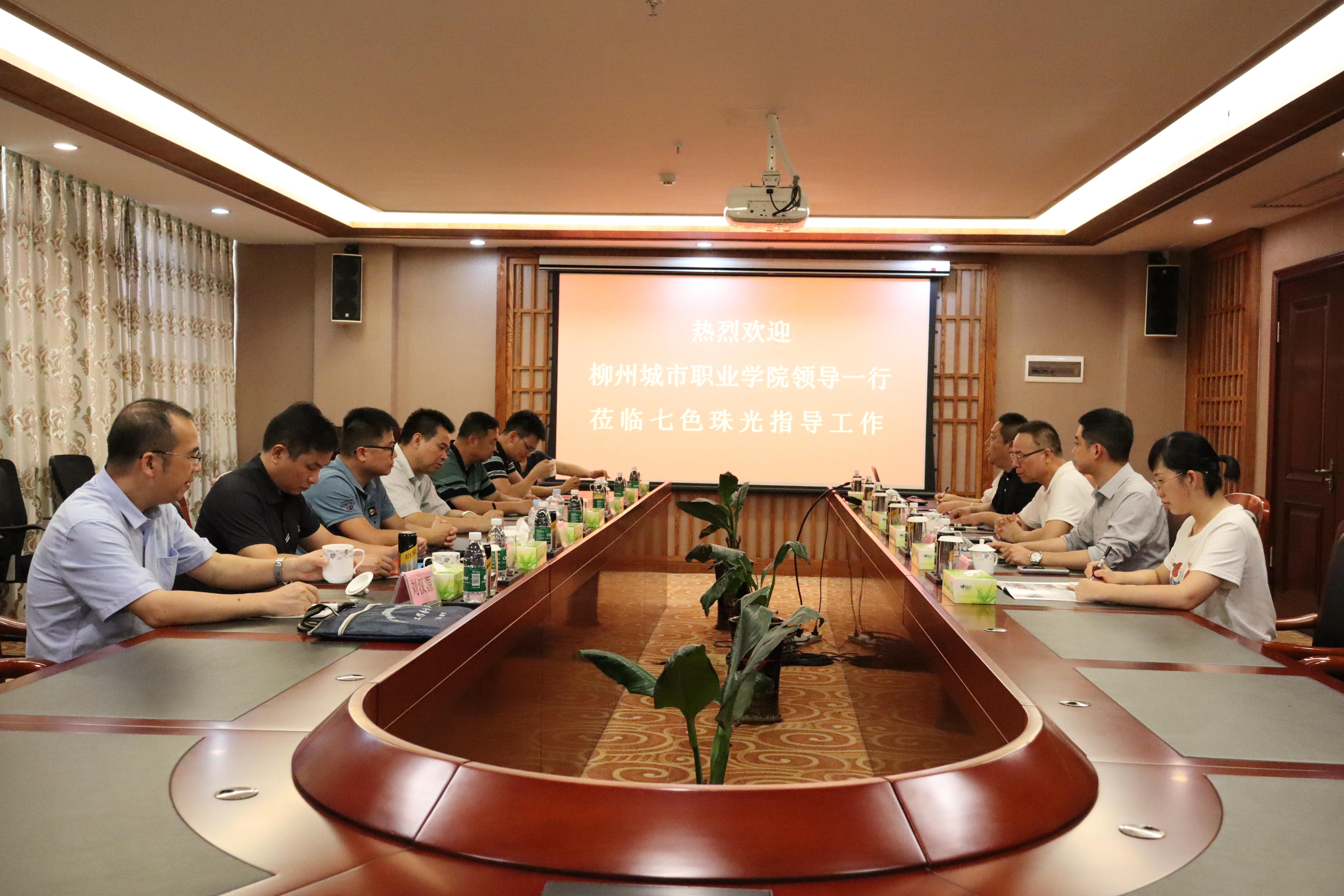 Qiu Tongbao stressed the college major setting, order-mode talent training and school-enterprise cooperation pattern in Liuzhou City Vocational College, welcoming profound cooperation with Chesir to create talent training modes. He hopes two sides can share resources and complement advantages with each other, deepening integration of industry and education and comprehensively improving talent cultivation quality. Prompt talent docking and employment to better realize the collaborative development and win-win cooperation between schools and enterprises. This exchange not only deepened the friendship between the two sides but also laid a solid foundation for far-reaching university-enterprise cooperation in the future. On one hand, it has accelerated the developing strategy of "Rooted in Guangxi, brighten the whole nation and march to the world". On the other hand, it has also injected talent power for becoming the "global leading enterprise of surface performance materials".
Kang Rihui (director of Teaching and Technology Administration Department in Liuzhou City Vocational College), Huang Ruiguo (director of Recruitment and Employment Office), Mo Huawei (vice director of Recruitment and Employment Office), Huang Yan (dean of Luzhai Branch), Bo Wenqing (vice dean of Luzhai Branch), Li Guangjiang (director of HR in Chesir) and leadership in Chesir participated in this exchange.