Add New Green to the Spring | Global New Material International (CHESIR) Conducts a Voluntary Tree Planting Activity
2022-03-15
classification:Corporate News
Spring returns to the earth, and it is time to plant trees. On March 15, employees of Global New Material International (CHESIR) carried out a voluntary tree planting activity. The event embodies the concept of "lucid waters and lush mountains are invaluable assets". Planting trees can improve the ecological environment and promote the harmonious development of enterprises and nature.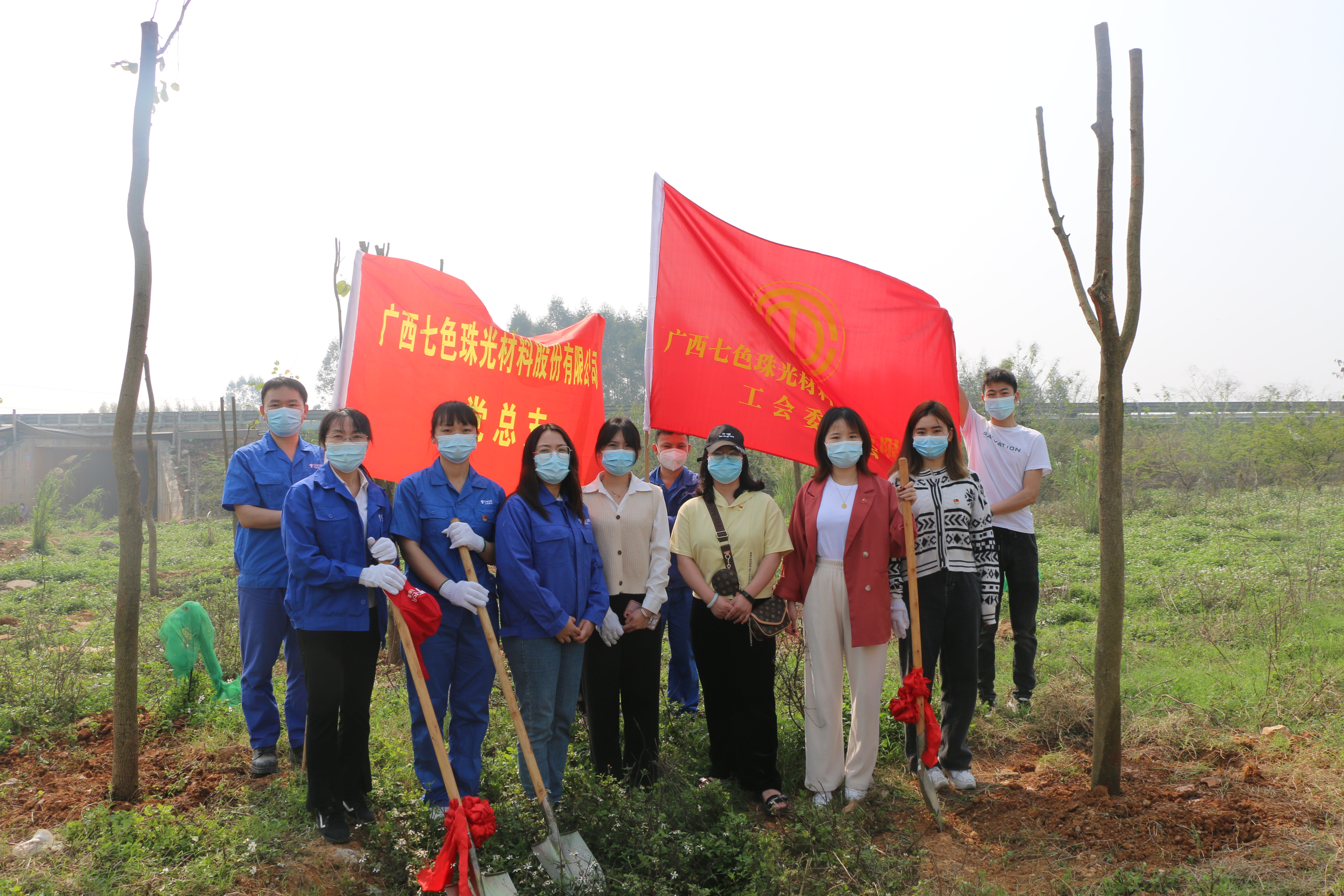 At the site, employees were busy straightening the fallen seedlings, shoveling, cultivating soil, and watering. Everyone cooperated with each other and planted new trees in an orderly manner, sowing hope together and harvesting the joy of spring. The employees who participated in the activity were very motivated and the whole scene was very lively. After hard work, the newly planted saplings stood upright in the wind,  adding vitality to the beautiful Luzhai.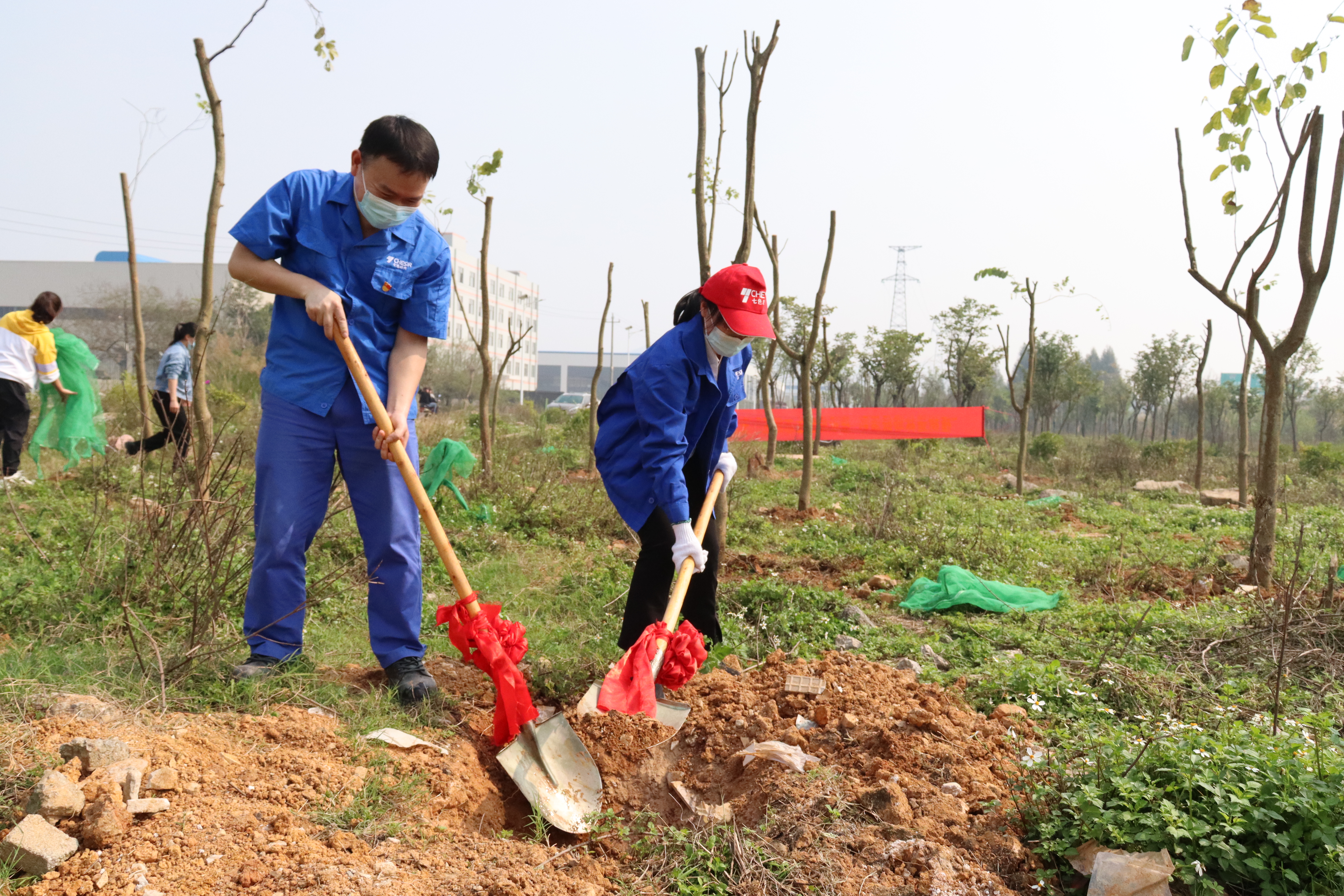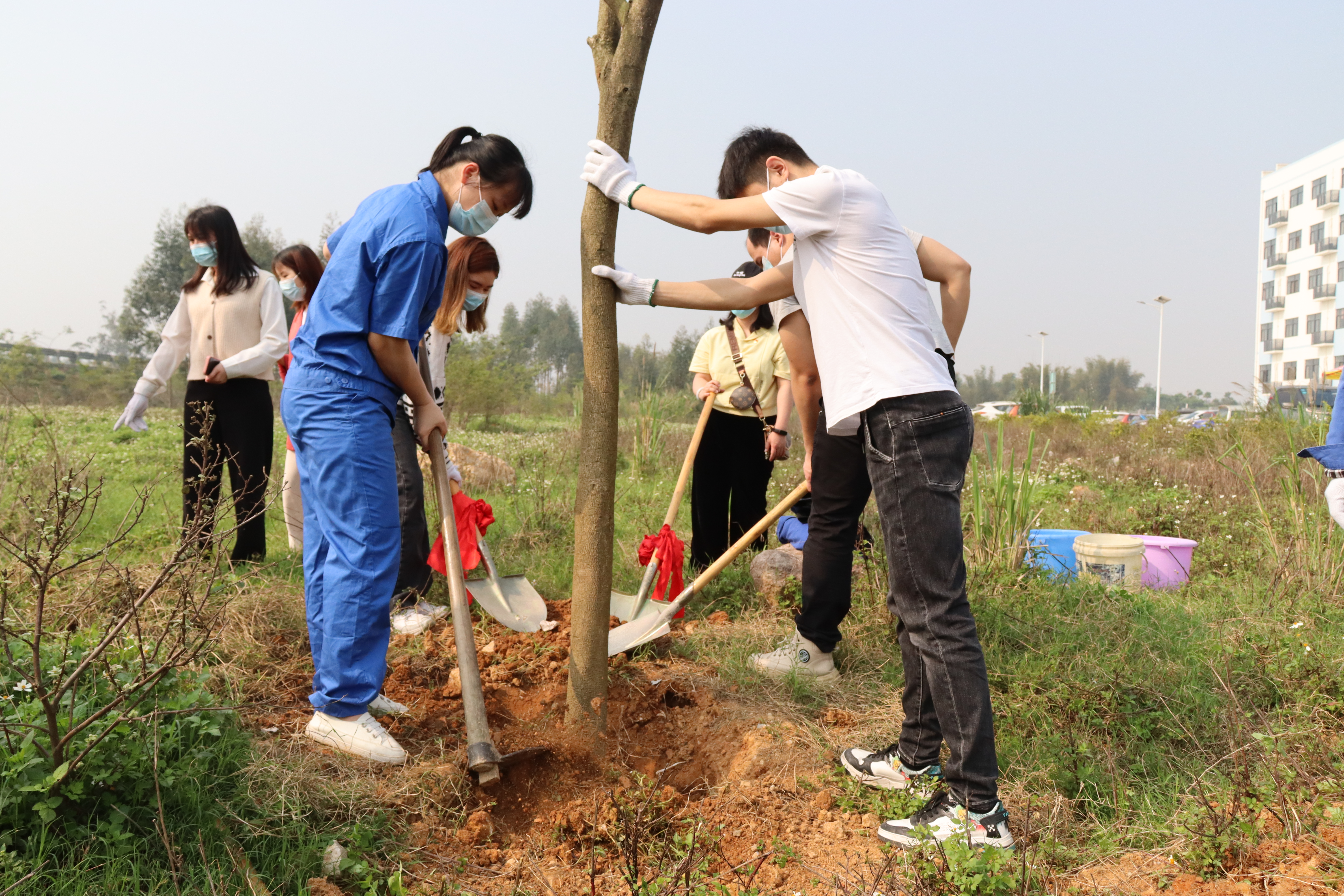 In this tree planting activity, the employees in Global New Material International created a good atmosphere of "everyone plants trees, everyone loves trees, everyone protects trees" with their practical actions. This activity further improves employees' awareness to protect the natural environment and live in harmony with nature, and enhances their sense of responsibility and mission to build a beautiful Luzhai. Trees use green to wake up spring, and Chesir always accompany with sincerity. In the future, Chesir will continue to take practical actions to create more beautiful colors for the world, so that the beauty will stay forever.