Women's day | Every grain of bead light, will add color to the world
2022-03-09
classification:Corporate News
March is the most beautiful month in the world with flowers blooming in the spring. On 8th March, we celebrated the 112th international Women's day with our company female employees. Chesir Labour union organized all female employees to go to farmhouse with some interesting activities , we were relax, communicating, enjoyed a Joyful and meaningful holiday.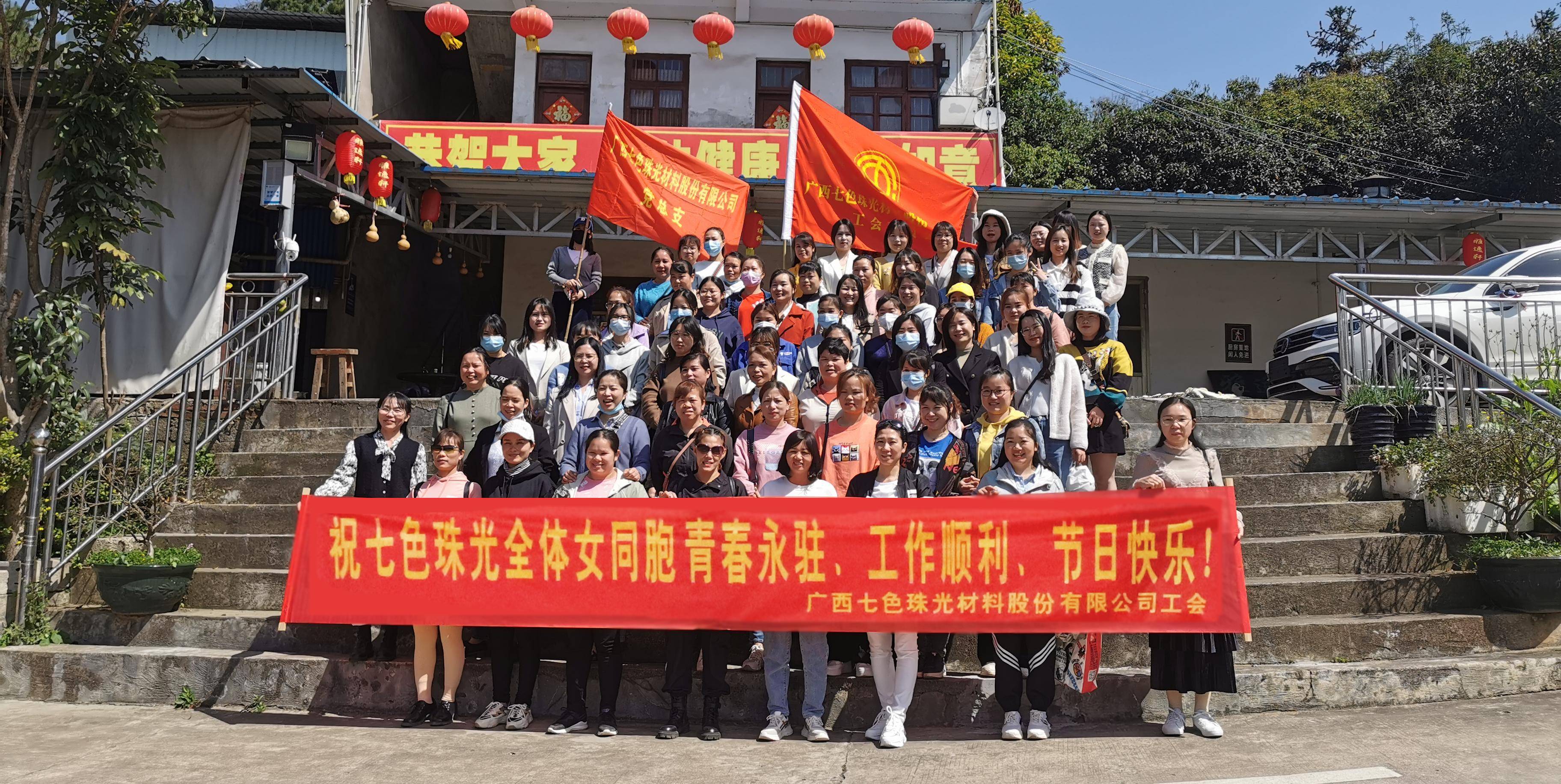 At noon on 8th March, the female employees arrived at the Farmhouse for barbecue activity. Enjoying the fresh and rich ingredients, everyone showed their skills and baked delicious food. Enjoyed a happy time in sharing the barbecue experience and yummy food together.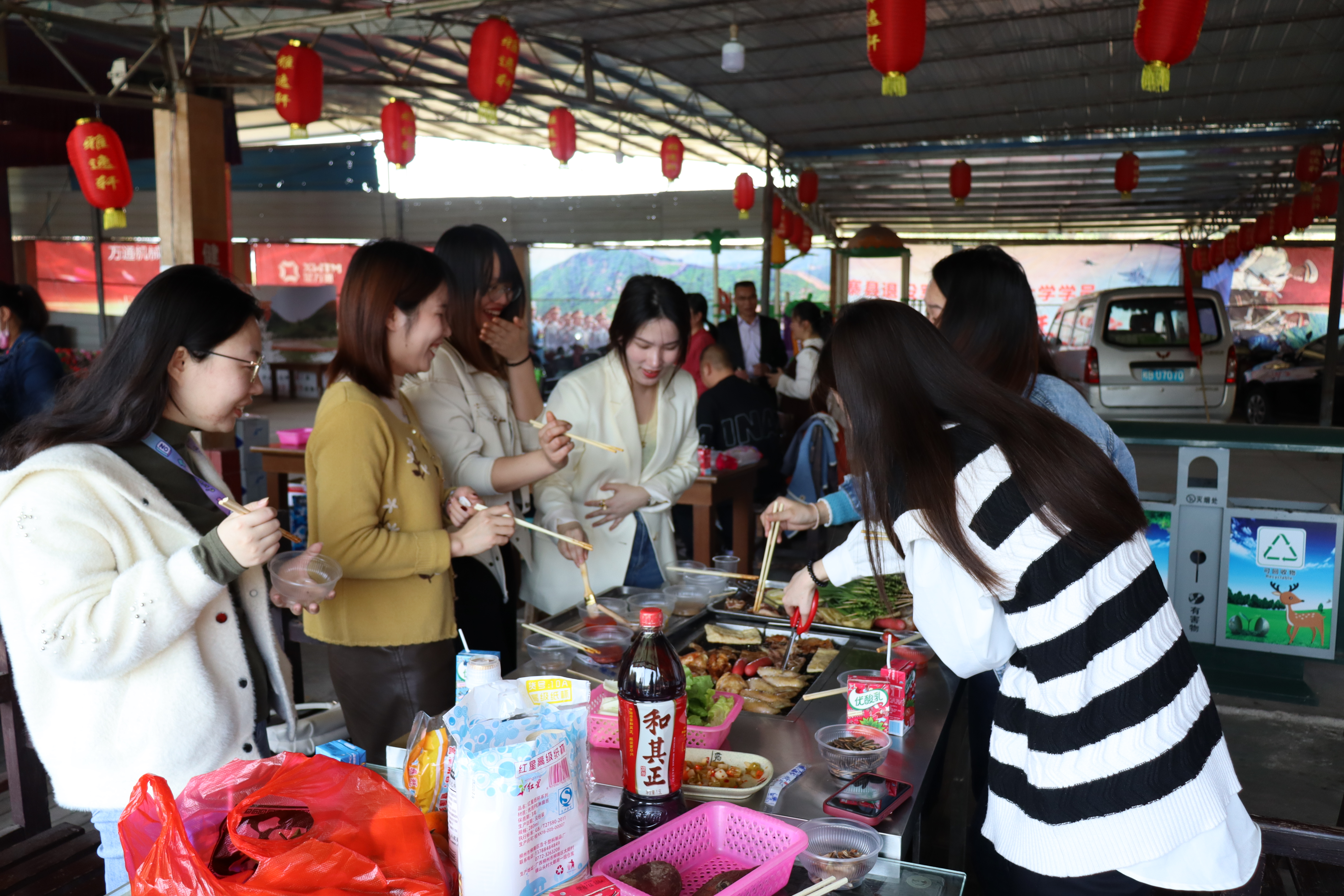 Later, in the game sessions of "helping each other in the same boat" and "grabbing a stool", everyone united and cooperated and competed with each other, each round of the game burst out of infinite joy. The ladies were all in high spirits, smiled like flowers, enjoyed the delighted time in harmonious sports game.
Every beam of light will add color to the world. Female employees are an indispensable force of Chesir, the development and growth of the company is inseparable from their hard work and efforts. From scientific R&D exploration to service dedication, they fulfill their duties in various work positions, They are hard-working and enterprising, showing the  spirit of "Females are as excellent as their male peers, ladies is better than gentlemen ", with outstanding performance to support the Chesir, adding a unique bright color to the world .
The activities in Women's Day , Chesir Ladies were with full enthusiasm to participate in, they were in harvest of happiness, enhancing team cohesion. All of them expressed that they would further improve themselves, with the best performance to create new achievements in their own jobs , strive to be the heroine of the new era of practitioners and seeker, Then contribute their wisdom and strength to Chesir's high-quality development new journey.