Global New Material International (CHESIR) Conducts 2022 Lantern Festival Garden Activity
2022-02-17
classification:Corporate News
The first full moon of the year. The Lantern Festival, also known as Shang Yuan Festival or Lantern Festival, is the first full moon night of the New Year, so it is called "Yuan Xi" and "Yuan Night", and is one of the traditional Chinese festivals. On February 15, Global New Material International (CHESIR) held a gardening activity with the theme of "Gathering efforts to write a new chapter and making a happy Lantern Festival" through colorful activities to inherit the excellent Chinese traditional culture, create a festive, joyful and peaceful atmosphere, enrich the cultural life of workers, and improve the sense of belonging and cohesion of workers.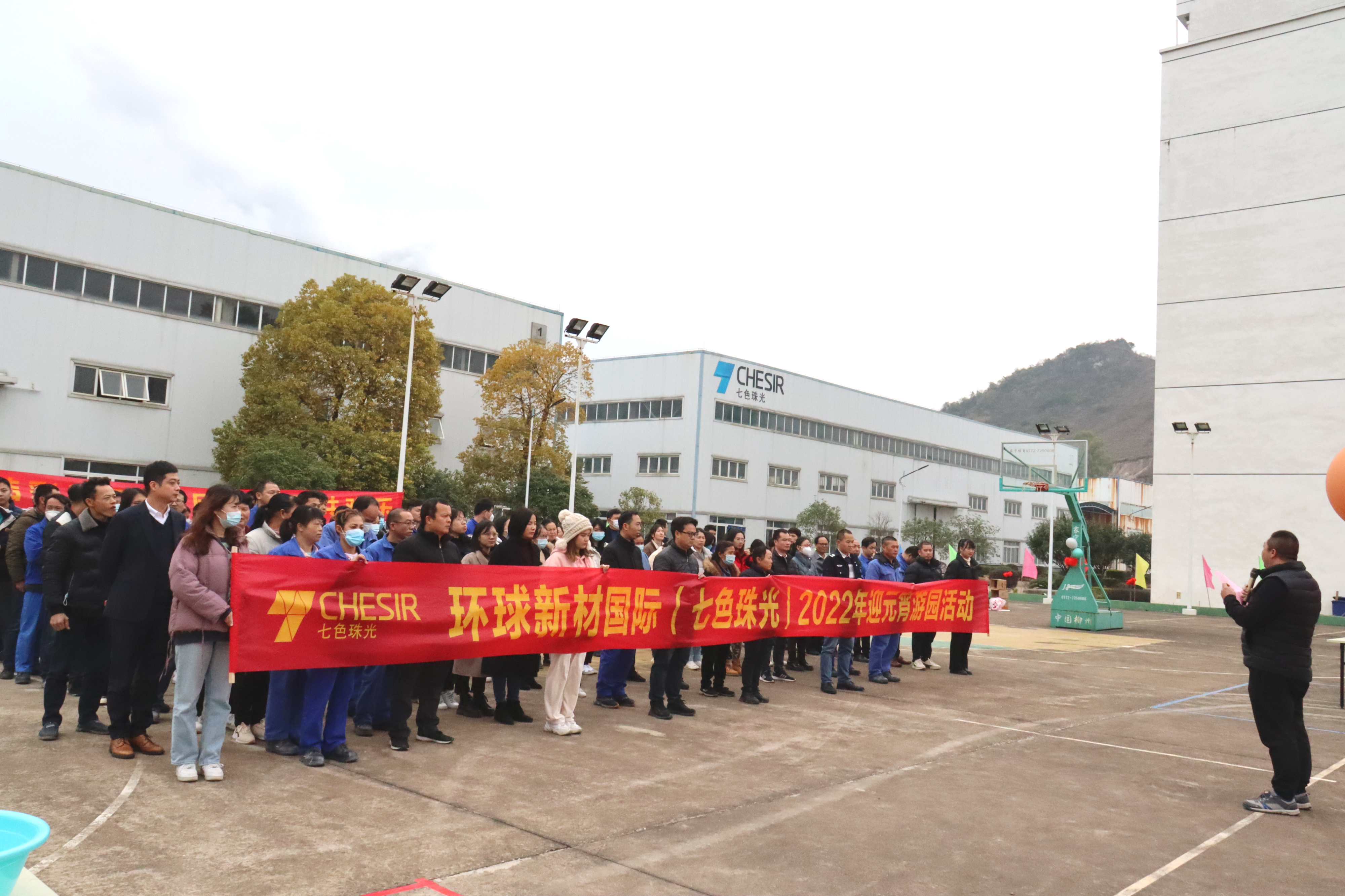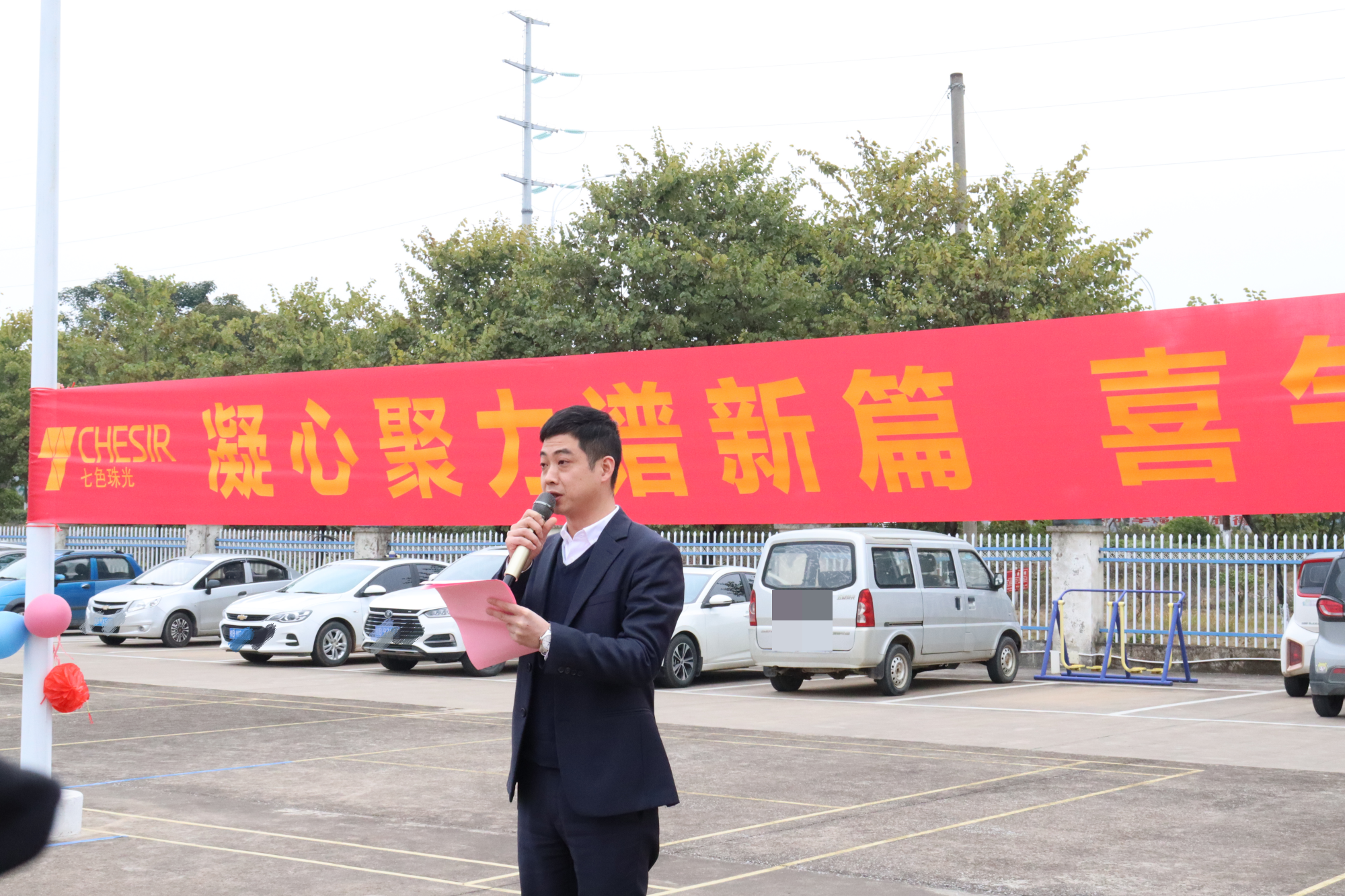 The Lantern Festival is a joyful celebration of the Lantern Festival with seven colors of reunion. This garden activity includes "Full Circle", "Duck Set", "Shuttlecock", "Moon under the Sea" and others. The wonderful games were widely welcomed by the employees and they participated in them enthusiastically. The activity site was decorated with lights and colors, and the employees shuttled through each game site with great interest and exchanged prizes happily, with happy smiles on everyone's faces.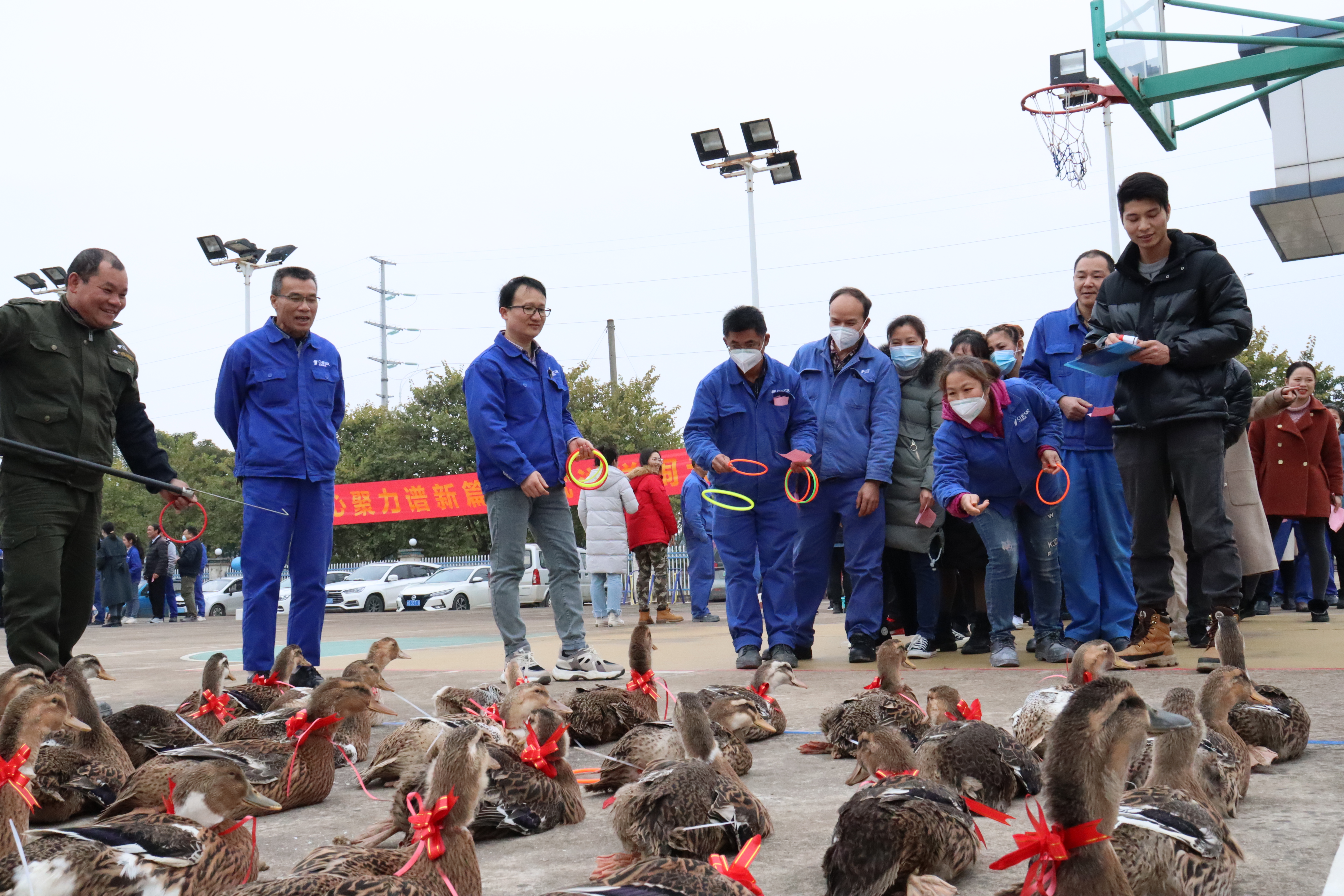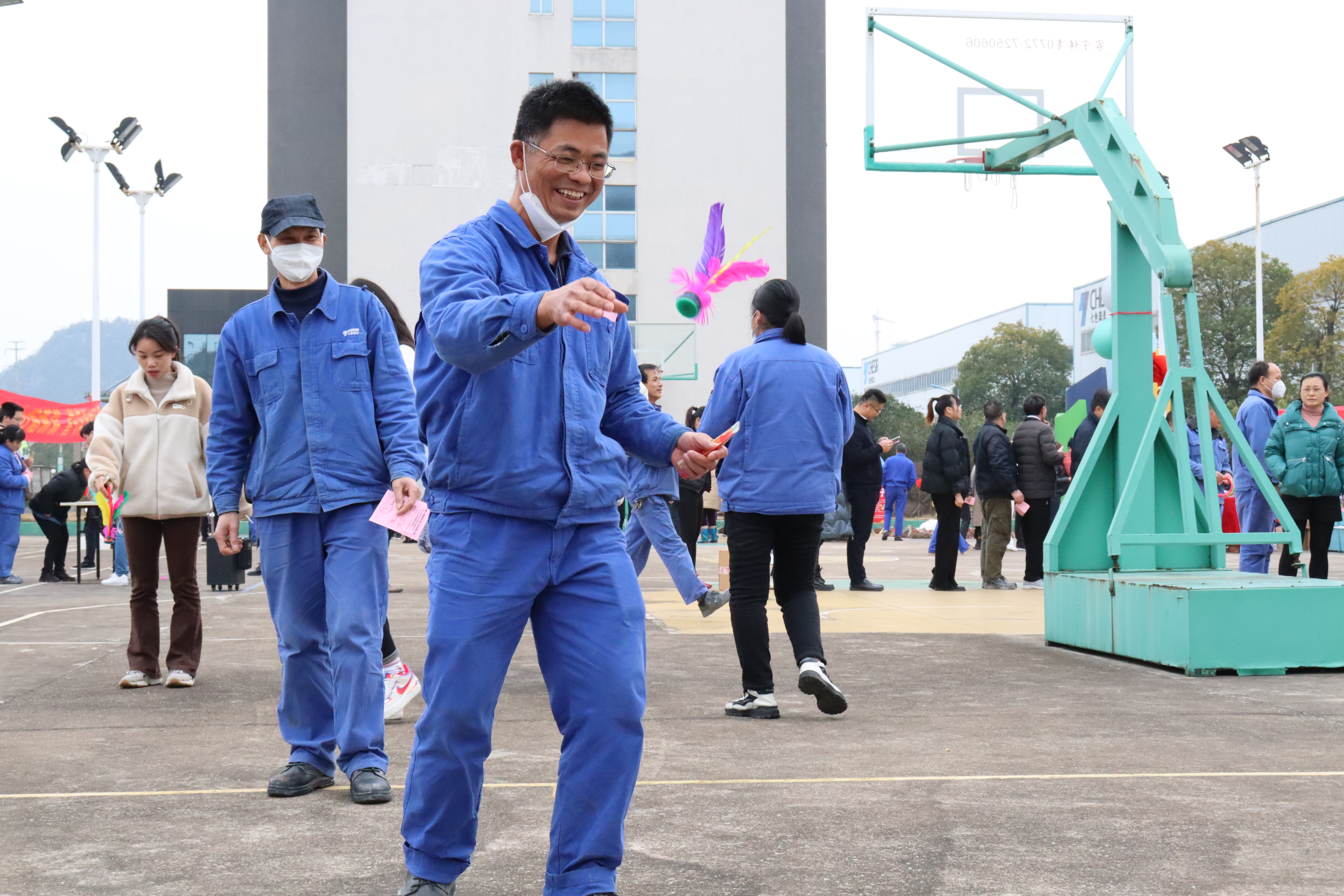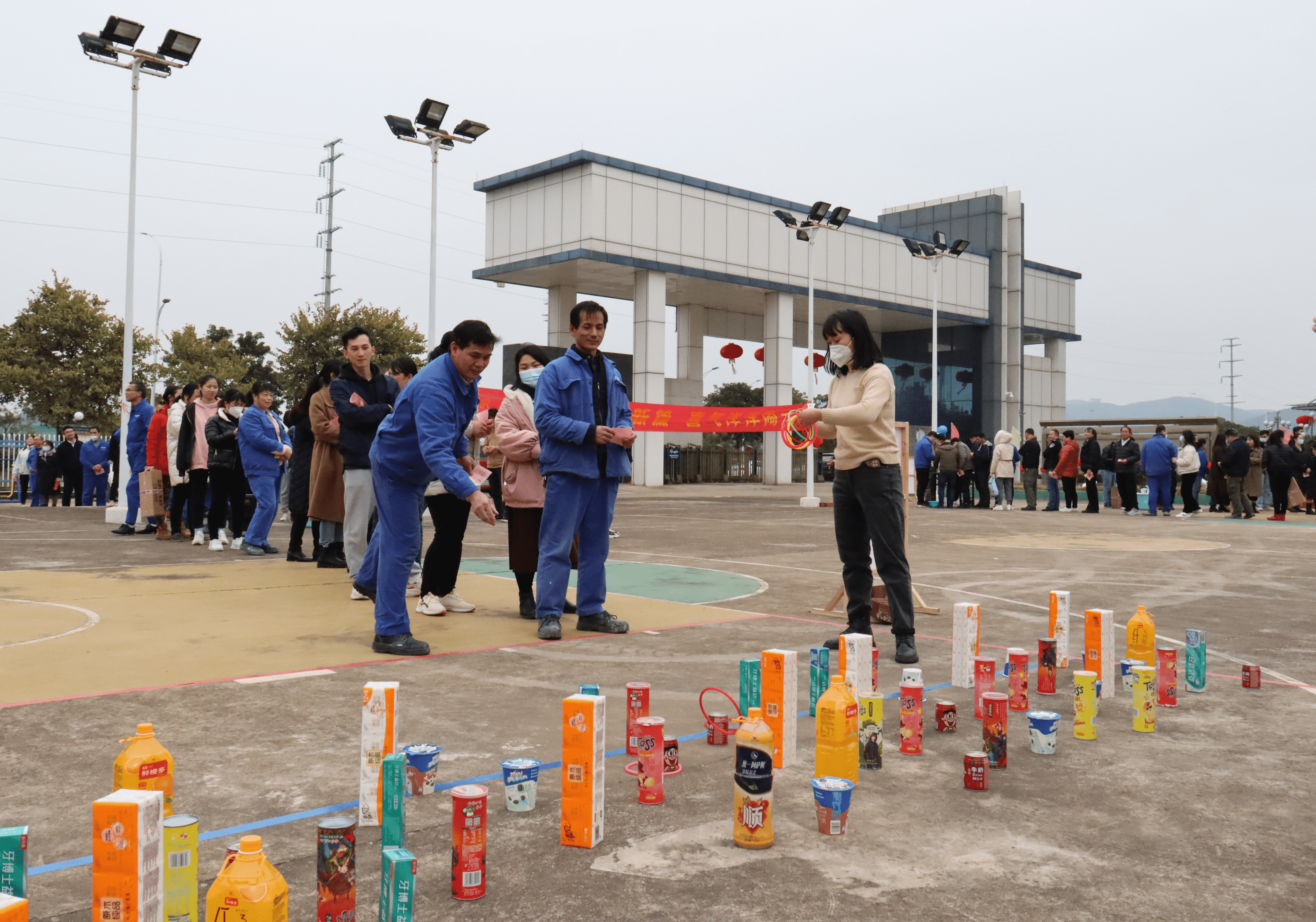 Company leaders Bai Zhihuan and Tan Kun also participated in various games together with the staff, and the whole activity was successfully concluded in a warm atmosphere of joy, happiness, fun and celebration.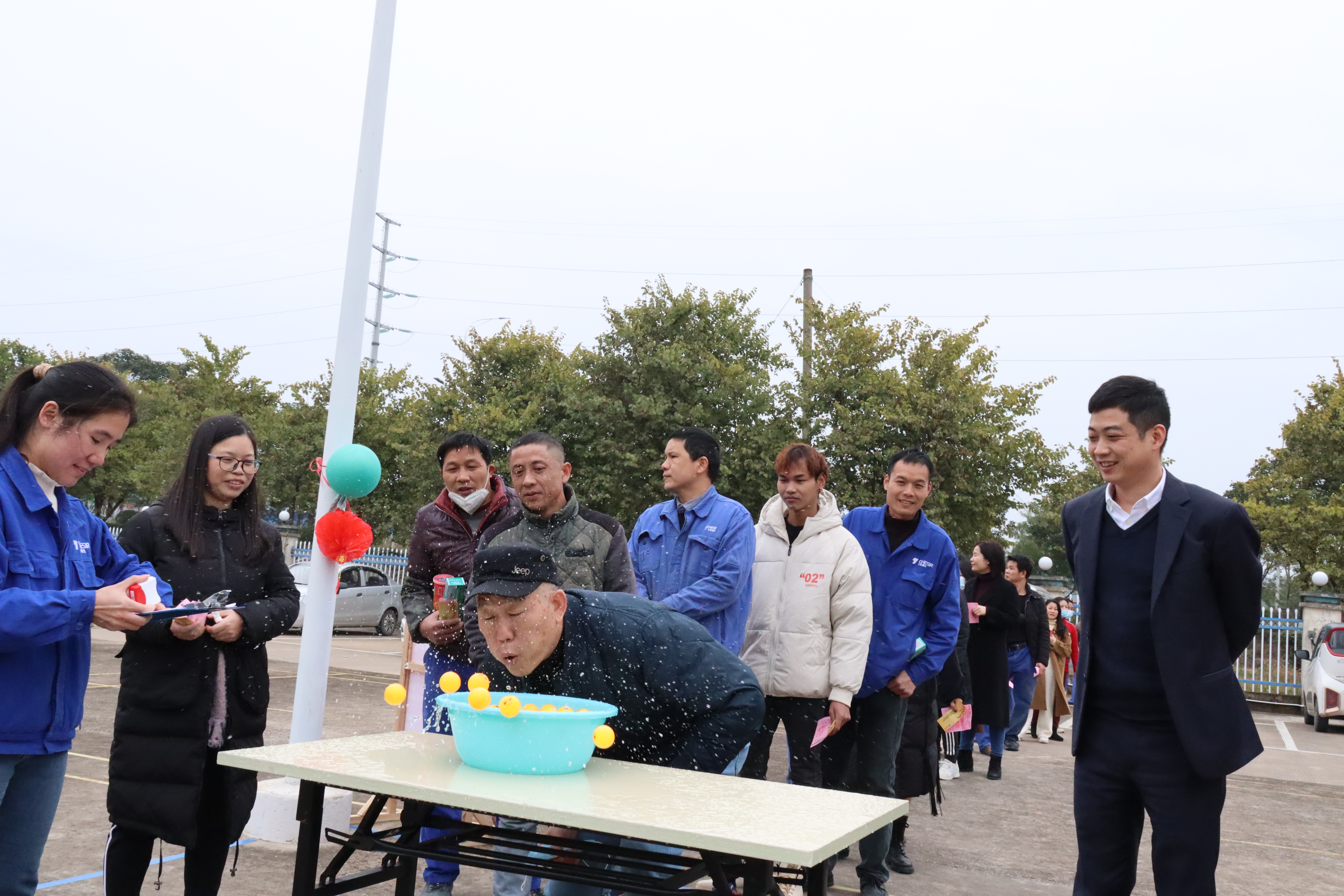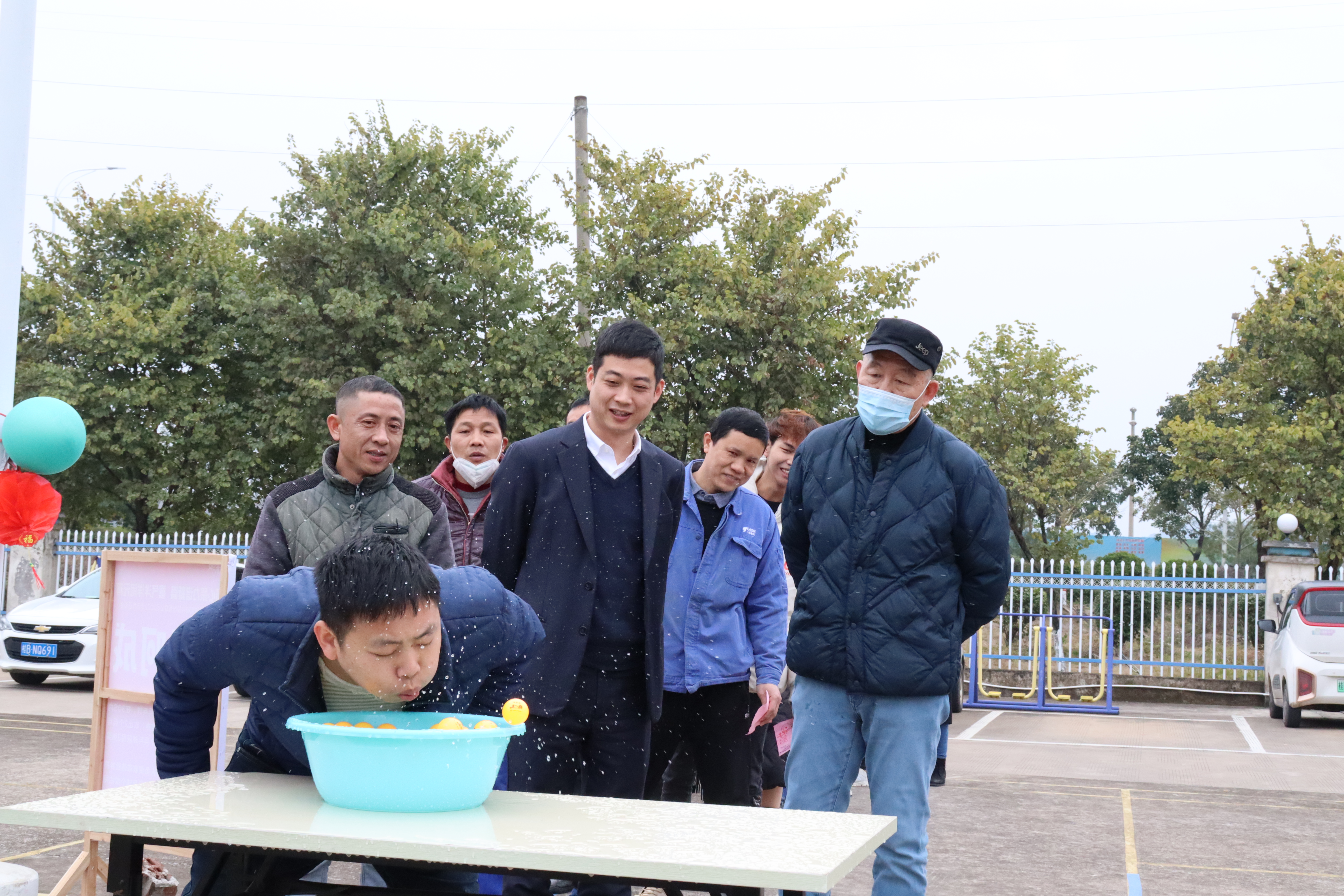 The activity of welcoming the Lantern Festival fully mobilized the enthusiasm of the staff, and the staff got physical and mental relaxation and spiritual pleasure at the same time, enhancing friendship, strengthening cohesion, promoting team harmony, stability and unity, and also showed the good spirit of the staff and the warm and festive atmosphere.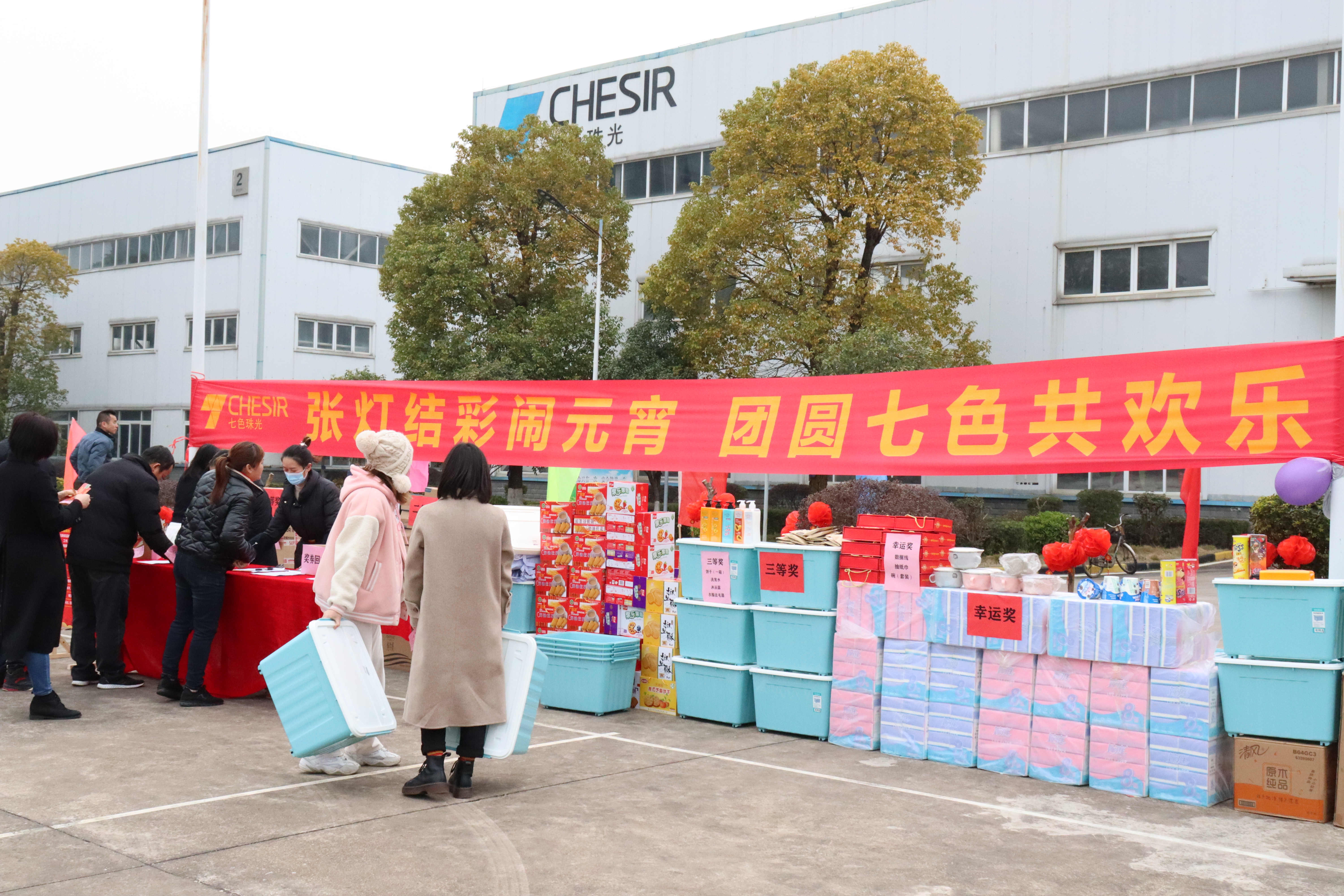 With the spring breeze, the annual drama of Spring Festival was announced to be over with the finale of the Lantern Festival, and the work of 2022 has been fully launched. Everyone has encouraged each other to hold the energy to meet new challenges, create new achievements, work together to overcome difficulties, better play an active role in the high-quality development of the enterprise, and run to a more shining and colorful future together with the Chesir.