Global New Material International (CHESIR) carried out a major inspection after the resumption of work and production to build a firm line of defense for safety production
2022-02-16
classification:Corporate News
On February 15, the inspection team led by the Safety and Environment Center carried out a safety production inspection after the resumption of work and production in 2022 to ensure the smooth and stable operation after the company resumed work and production, and to build a firm safety production and epidemic prevention and control network and create a good and comfortable working environment for the workers.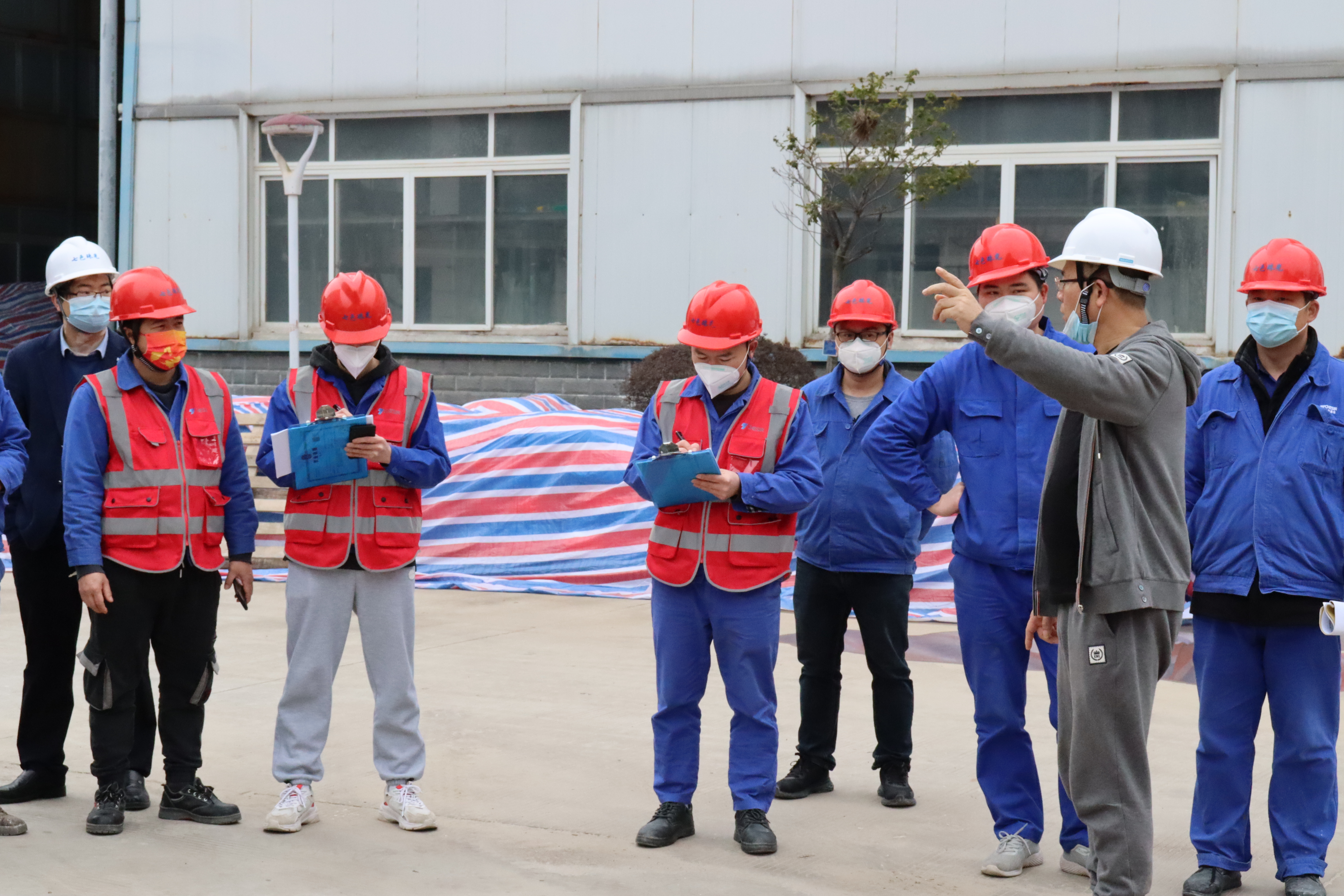 Jin Zengqin, vice president of the company, led the safety inspection team to go deep into various departments, production workshops, R&D buildings, warehouses, cafeteria kitchens, the second phase of the site and other areas, on-site inspection of electrical, fire, production, environmental protection equipment and facilities, emergency resources reserves, staff safety education and training, staff protective items to wear, and put forward rectification advice on the hidden dangers found at the inspection site, and actively urge rectification and implementation to ensure production safety.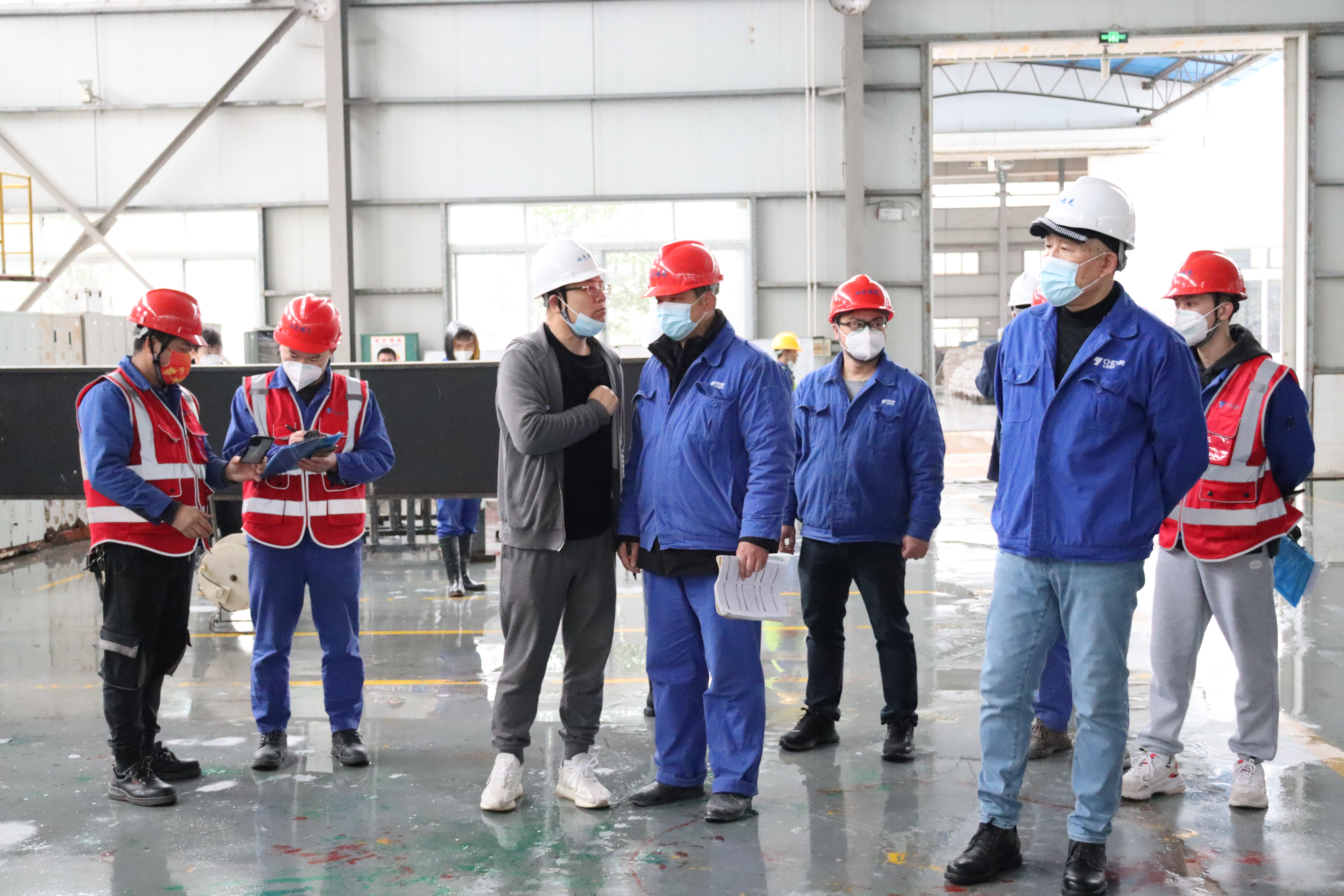 Then, in the summary meeting on safety production, Mr. Jin pointed out that the safety production should be grasped with both hands and the resumption of work and production should not be missed. During the resumption of work and production, all departments and personnel at all levels should come out from the comfort of the Chinese New Year Festival holiday in time, concentrate on the work, always tighten the string of safety, effectively improve the awareness of safety production, seriously do a good job of safety prevention work, especially the epidemic prevention and control cannot be slackened, to urge employees to do a good job of personal protection, to ensure that the company's safety production continues to be stable.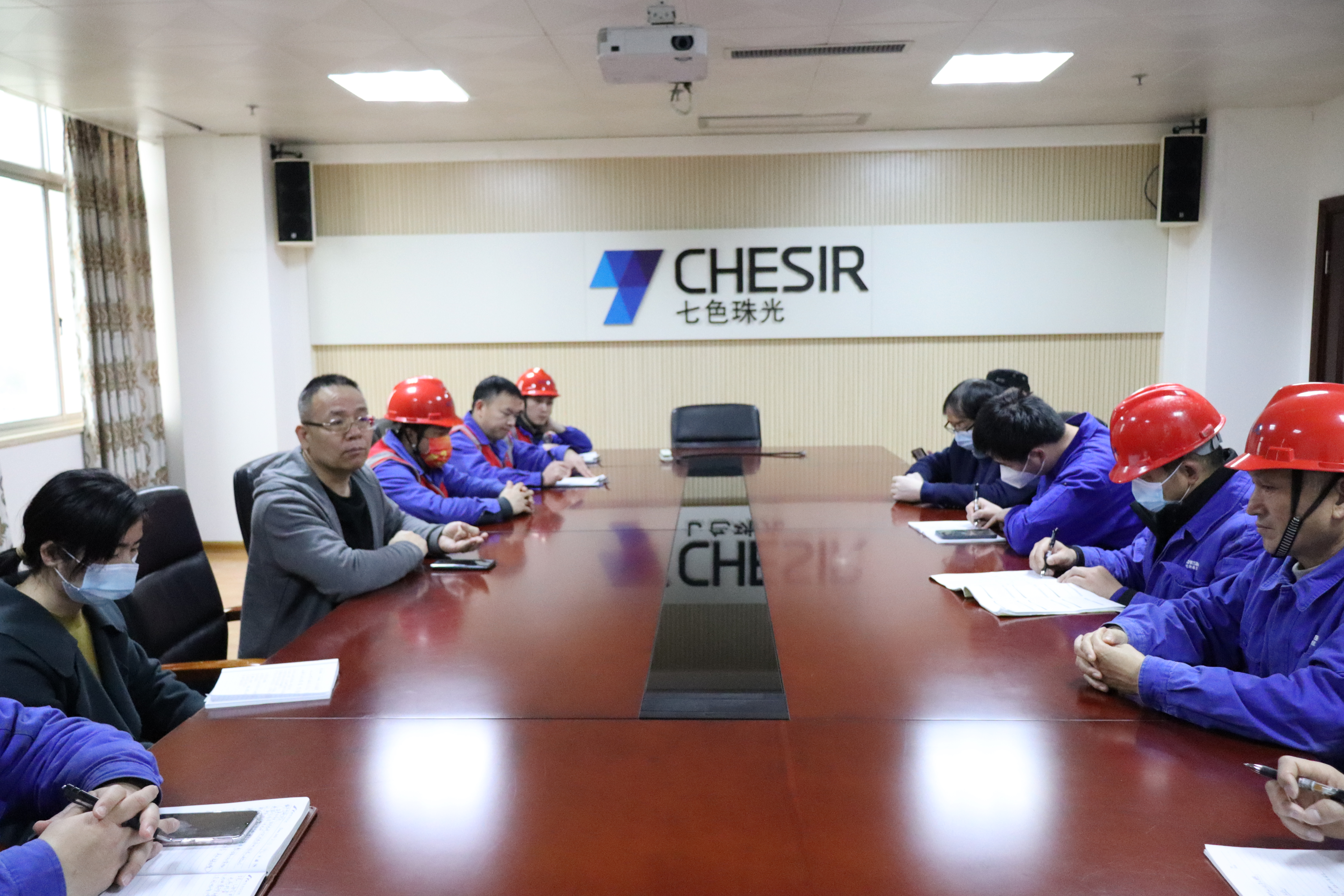 Safety production is no trivial matter. For a long time, Global New Material International has always insisted on normalizing and institutionalizing the safety production inspection, making regular checks, eliminating hidden dangers, improving the safety awareness and responsibility consciousness of all employees, fully guaranteeing the safe and stable operation of the company's work, and creating a good and safe working environment for all employees.