Implement the spirit of central government support for private enterprises, the leaders of Luzhai County held an on-site office meeting in Chesir
2019-01-20
classification:Corporate News
On January 19, in order to implement the spirit of the central and autonomous regions and Liuzhou to vigorously support the development of private enterprises,Lu Shizhai County Party Secretary He Shicha, County Mayor Wang Yi led executive Deputy County Mayor Ma Yaozhou, County Party Committee United Front Department Minister Zhu Yanwen, Deputy County Mayor Huang Zhong, and County Development and Reform Commission, Economic Development Zone Management Committee, Finance Bureau, Science and Industry and Trade Bureau, The leaders of the Bureau of Construction, Land and Resources, Environmental Protection Bureau and other bureaus came to Chesir to hold the 2019 government-enterprise docking site office meeting.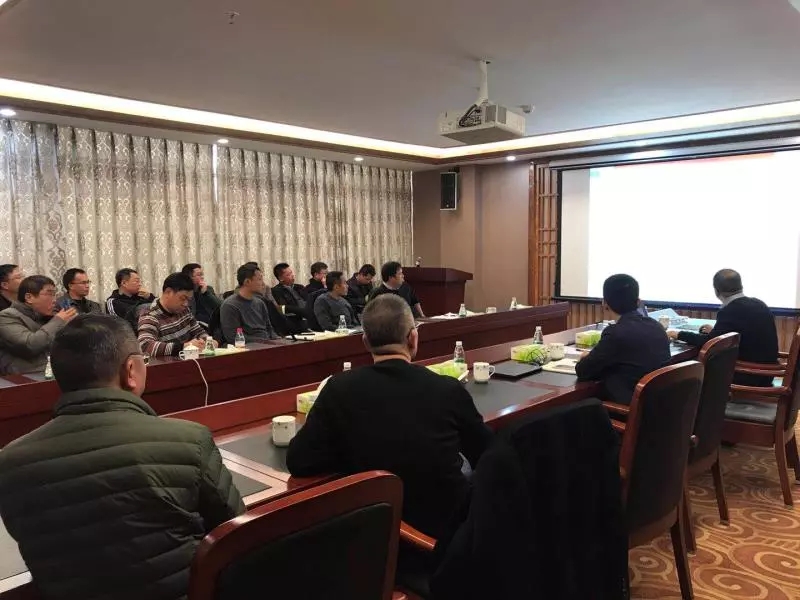 In 2019, Chesir will be a key year for "gathering power and climbing new peaks". The company has formulated a number of major construction and development tasks. In order to help Chesir clear the obstacles that affect the long-term development of the company and help Chesir upgrade, Luzhai County Party Committee and County Government attach great importance to the development of Chesir. Conduct on-site office meetings. The meeting focused on major issues related to the company's development in planning, land, environmental protection, and construction.
County Party Secretary He Shicha said that Chesir is a high-tech enterprise with international competitiveness cultivated in Luzhai and a leading company in the new materials field in Luzhai County ,The Luzhai County Party Committee and county government gather the strength of the county to firmly support and serve the development of Chesir, to solve the key problems encountered in the development of Chesir as soon as possible, and to ensure that the construction can be advanced as scheduled.