Commencement Ceremony 2019
2019-02-12
classification:Corporate News
On February 12, in this cheerful day, with the new year's blessings and expectations, Chesir started a new year's struggle with a new look!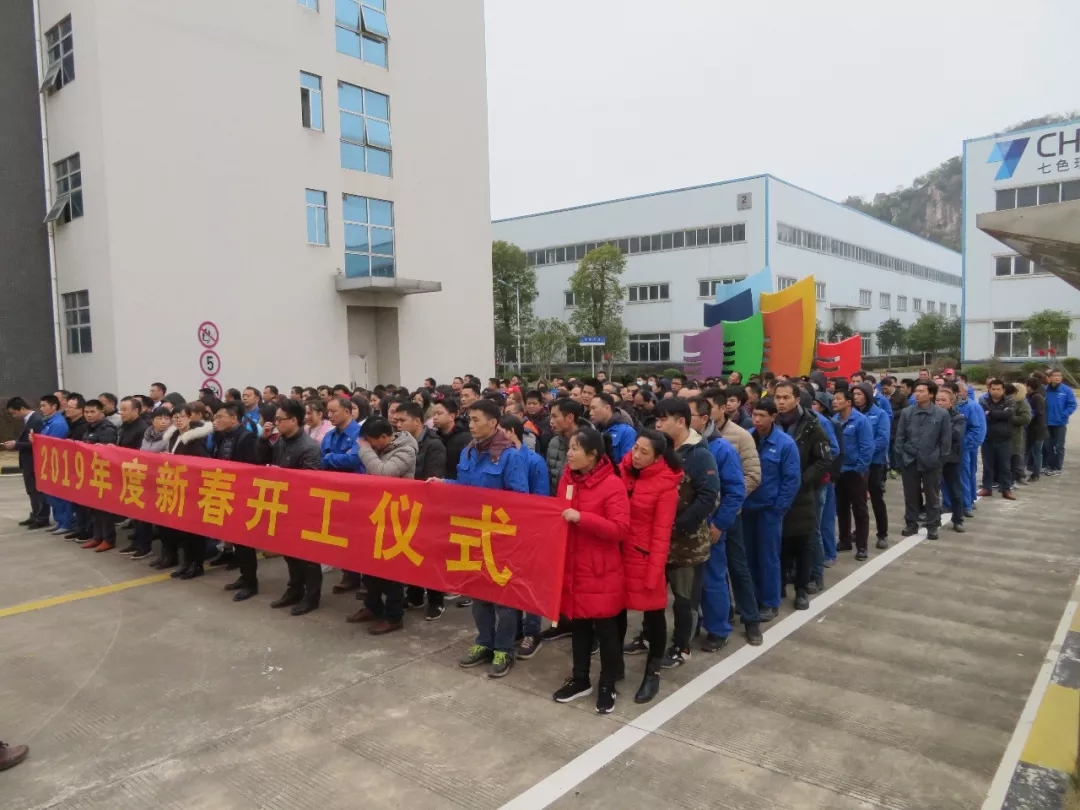 There was a festive atmosphere around the factory area, and all the Chesir people gathered for a grand and short start-up ceremony. On the behalf of the company's board of directors, Chairman Mr. Su Ertian first sent a Chinese New Year blessing to all employees. He said that in 2018, the company has achieved solid results in all aspects of development, and thank everyone for their efforts in the past year. In 2019, all employees must continue to work together, devote themselves to work with fuller enthusiasm and hard work, meet new challenges, and strive for even better results!
After the sound of festive firecrackers and gongs and drums, a pair of awakening lions began performing at the company's gate to pay a new year to all employees. The festive lion show shows Chesir's self-confidence and pride, and also represents Chesir's spirit of unity, integrity, pioneering and innovation. With cheerful smiles on the faces of the employees, and looking forward to the new year, they embarked on their jobs with great vigor.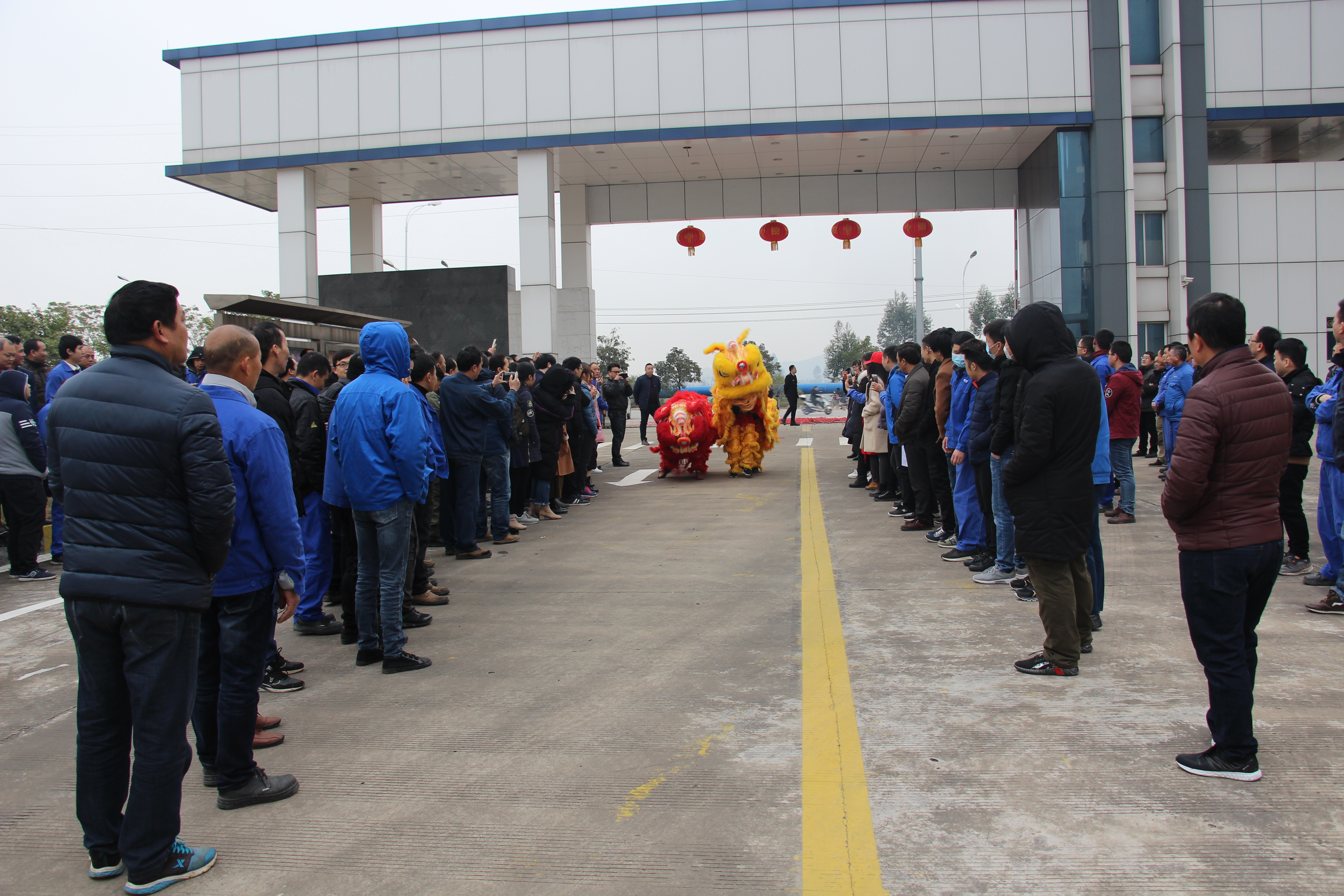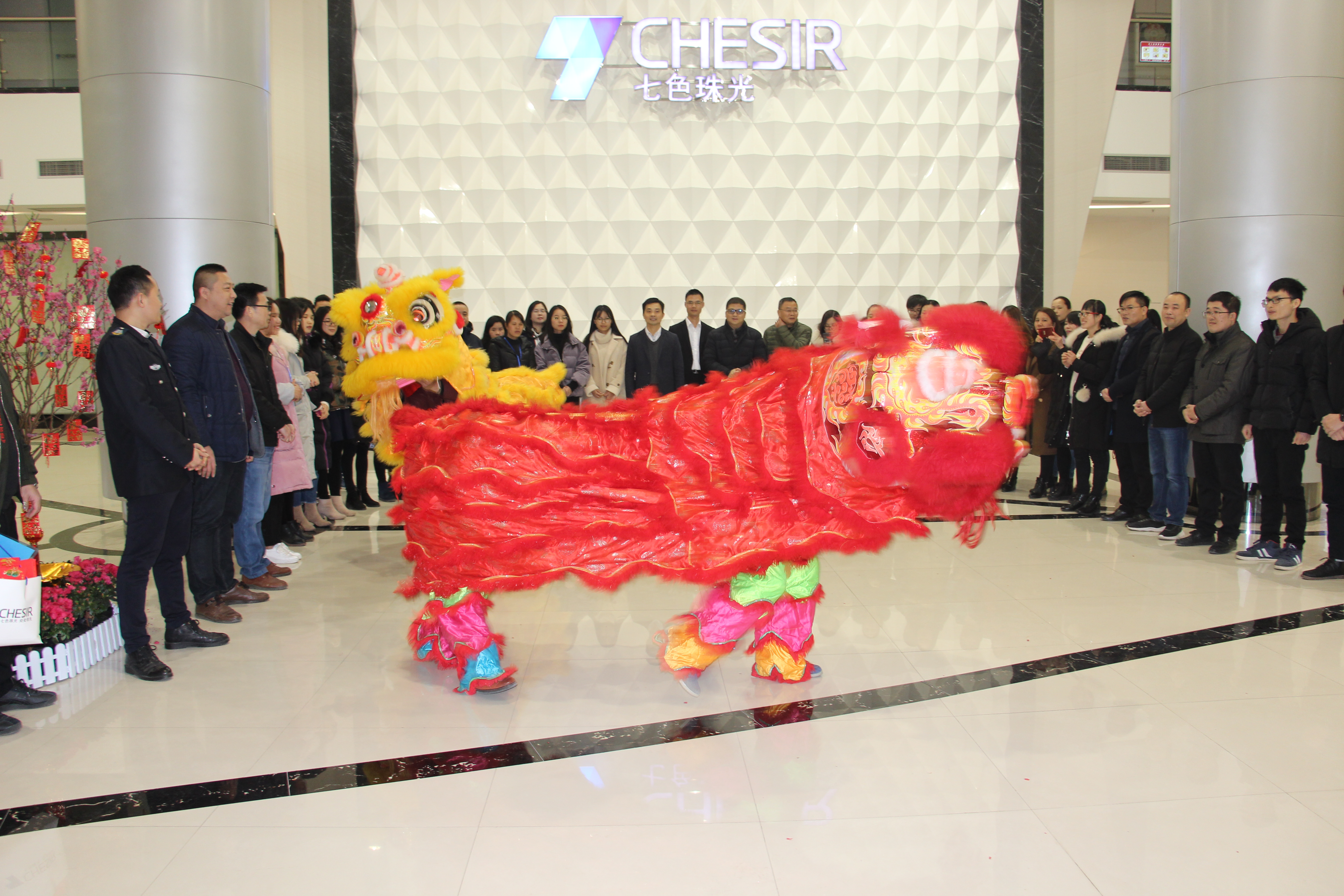 Mr. Su Ertian led the company's leadership team to all production workshops and departments for Chinese New Year condolences, and distributed start-up red envelope to all Chesir family members, and encouraged everyone to carry out their own work and make new contributions to the company's development. The dispatches of the red ones represent the transmission of missions, and everyone is fully engaged in the work.
Wish Chesir's career prosperous in 2019 and take it to the next level!