Chesir's "Employee's Home" officially opened: there is a good place for employee activities.
2016-09-10
classification:Corporate News
On the morning of September 10th, the opening ceremony of the "Employee's Home" of Guangxi Chesir Pearl Material Co., Ltd. was grandly held.Pan Shuwang, Party Secretary and Vice Chairman of Luzhai County Federation of Trade Unions, and Dai Guanglin, Chairman of Luzhai County Federation of Industry and Commerce attended the opening ceremony and delivered speeches.
After the ceremony, the leaders visited the reading room, fitness center, movie room and event hall of the "Employee's Home", giving thumbs up to the event venues and supporting facilities provided for the employees.
In order to provide employees with activities and enrich their spare time, under the guidance of the Luzhai County Federation of Trade Unions, Chesirs's  "Employee Home" was opened smoothly.The"House of Staff"has a book reading room and a fitness center that can carry out various equipment training, table tennis, billiards, boxing, yoga and other activities.And a dedicated movie screening room and an auditorium that can accommodate 300 people at the same time are open during off-hours and weekends, greatly enriching the spare time of employees.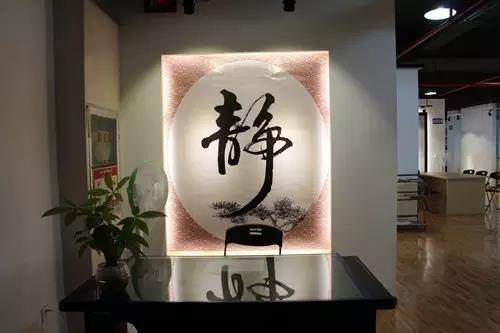 Entrance to the reading room.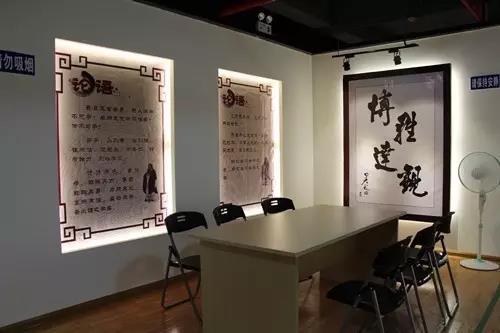 A corner of the reading room.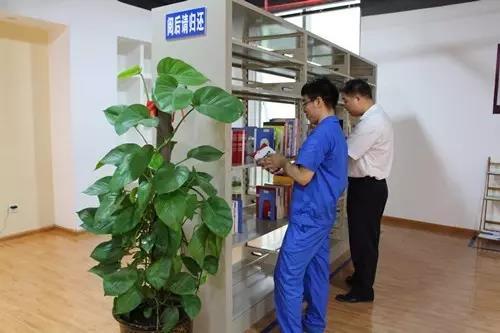 Employees were reading books.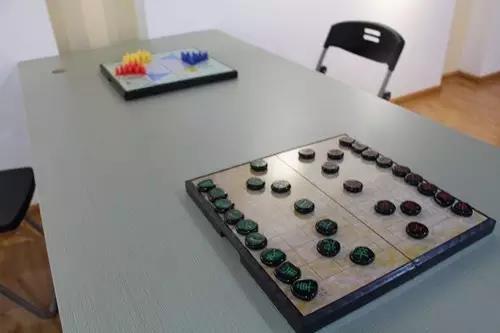 Chinese chess and go chess.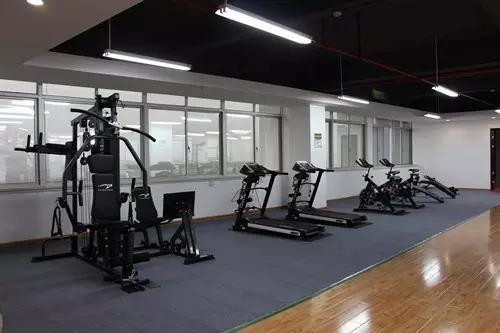 Advanced equipment area.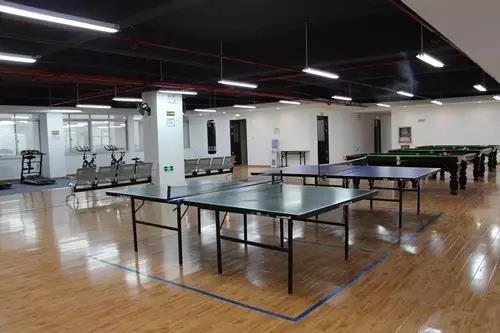 The area of table tennis, billiards and others balls.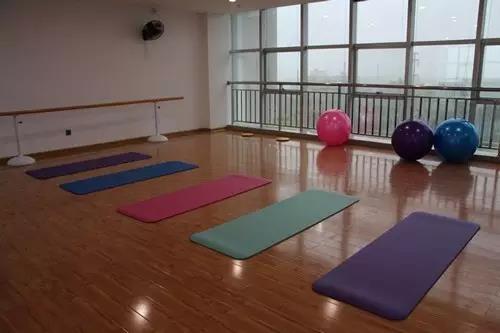 Elegant and quiet yoga room.
After the opening of the "Employee House", Chesir will take the implementation of the management system as a starting point to do a good job in the daily management of the "Employee House" to ensure the continuous standardization of the "Employee House".Taking the development of service projects as the carrier, proceed from daily work, make all the work of the service projects solid, detailed, and effective, and give full play to the role of "Employee Home" in serving employees, caring for employees, and helping employees.