CHINACOAT 2023: A Wrap-Up Exhibition Successfully Concluded
2023-11-18
classification:Exhibition News
On November 17th, the 28th China International Coatings Exhibition successfully concluded. Global New Material International would like to express our warm thanks to all that make this great event such a fruitful and rewarding experience for us.
Looking back, there are countless highlights worth recalling.
Exhibition Highlights
From the beginning to the successful conclusion of the three-day exhibition, every detail of Global New Material International's performance has shown our infinite passion for the pearlescent material industry. Our team was enthusiastic, patiently explaining the product performance to all visitors at our booths, answering their questions, listening carefully to their needs, and making our great effort to provide the best quality and professional service for every customer.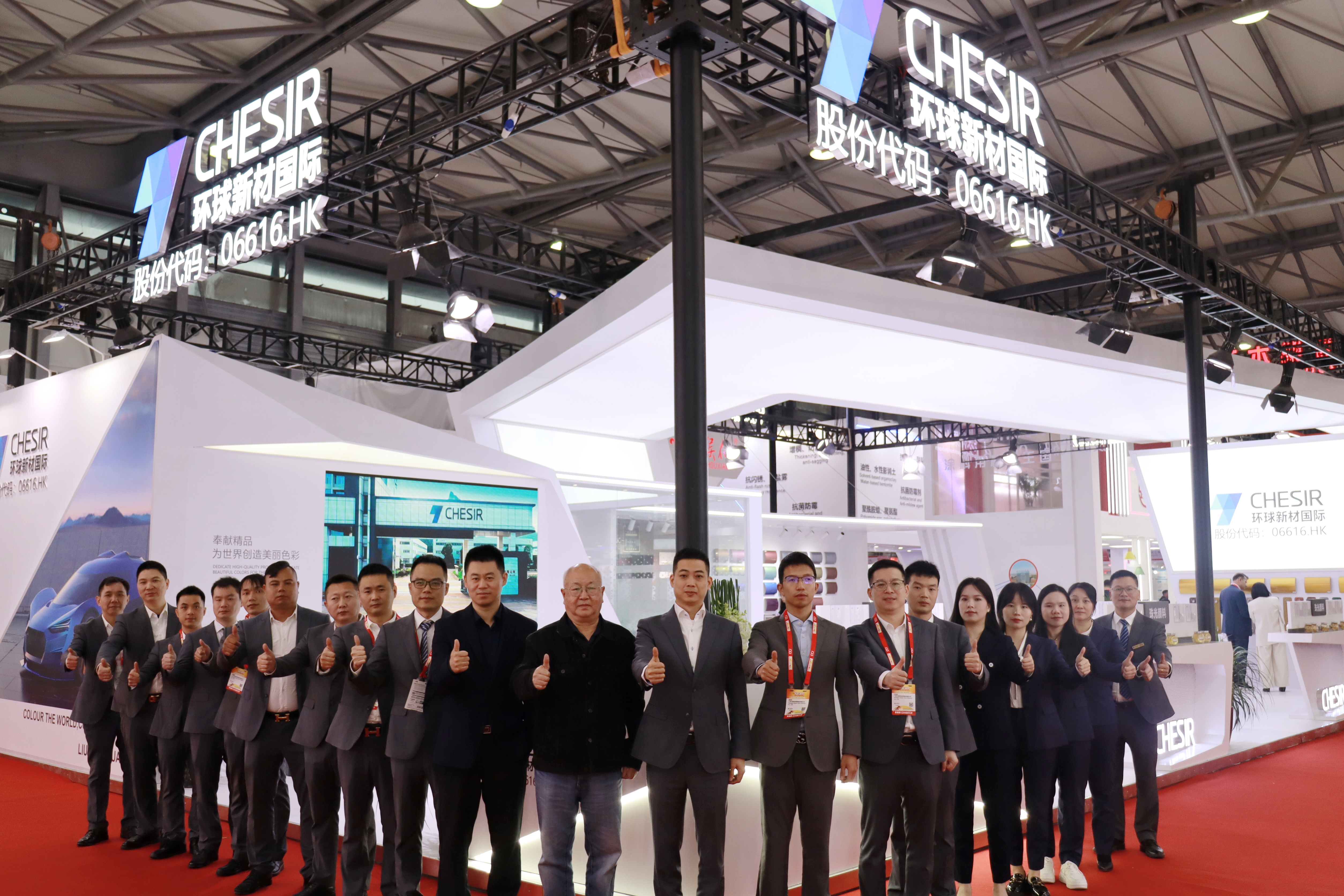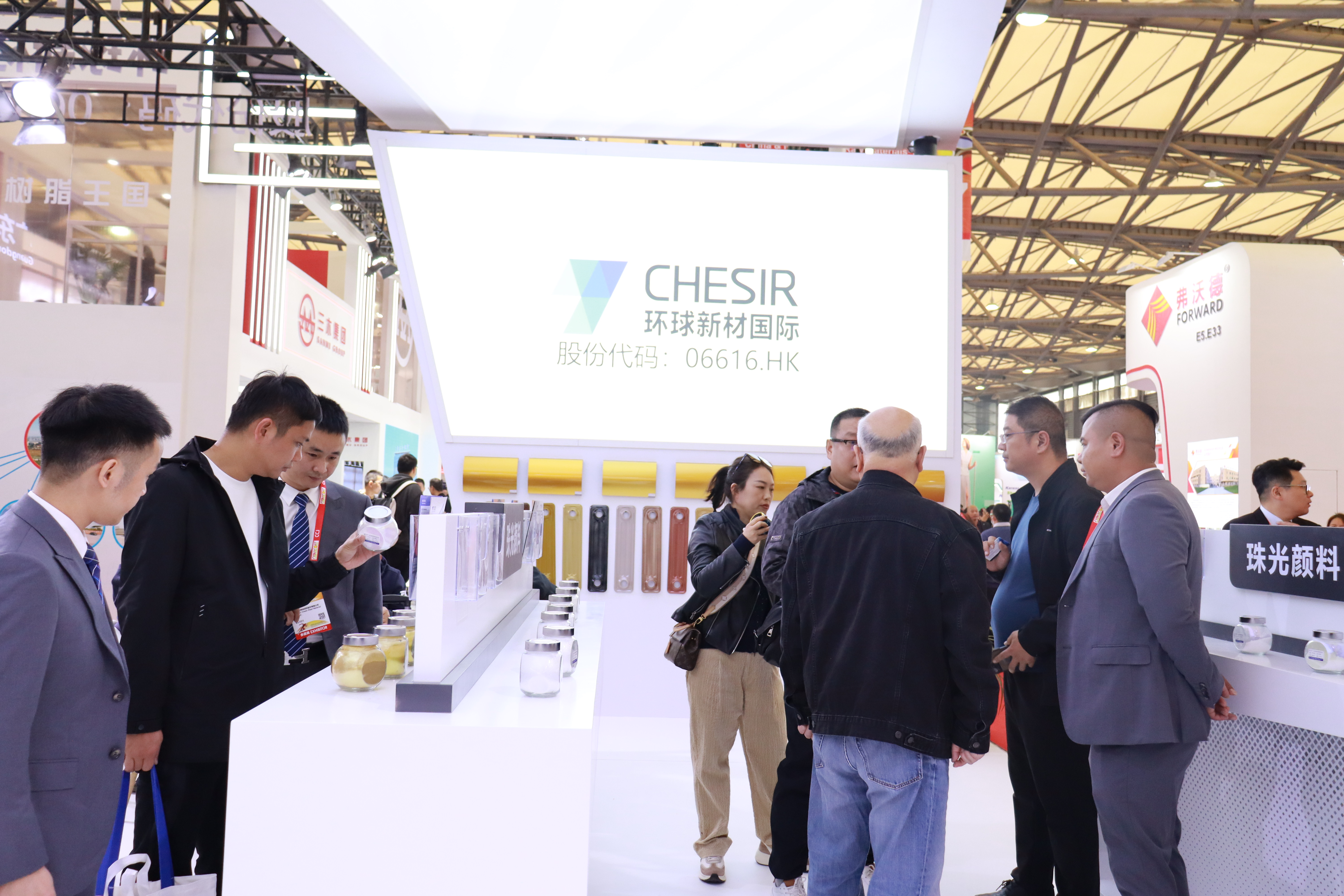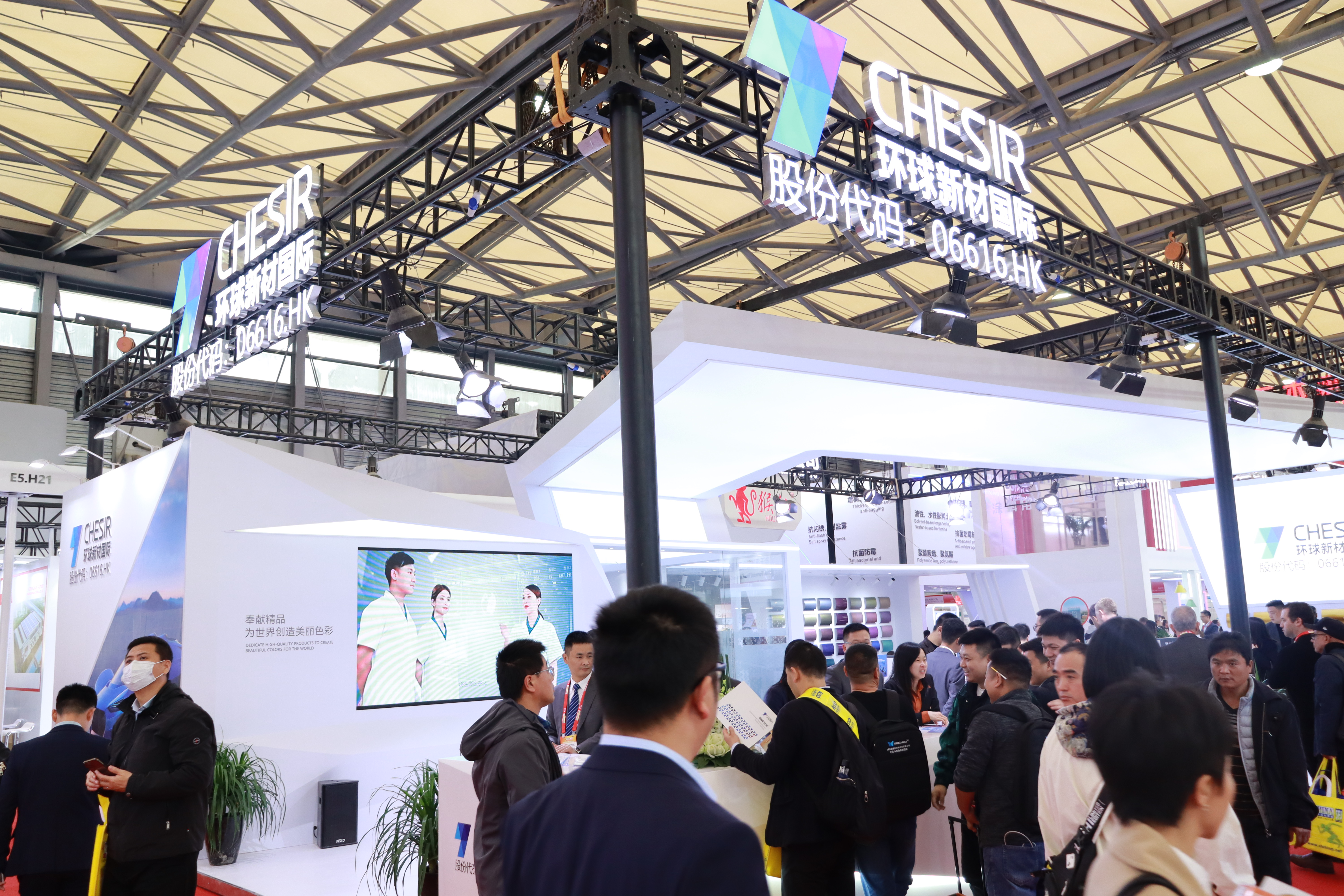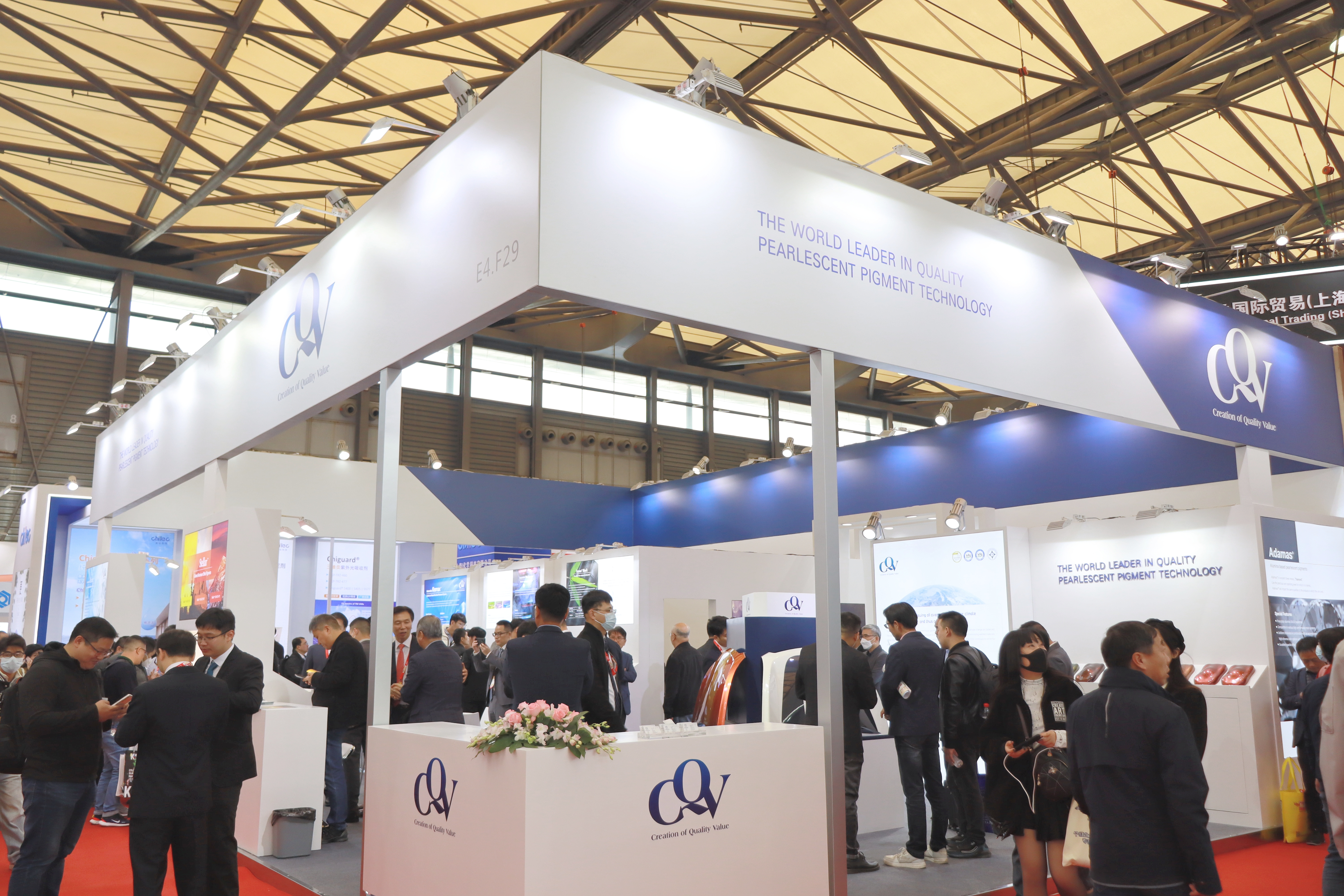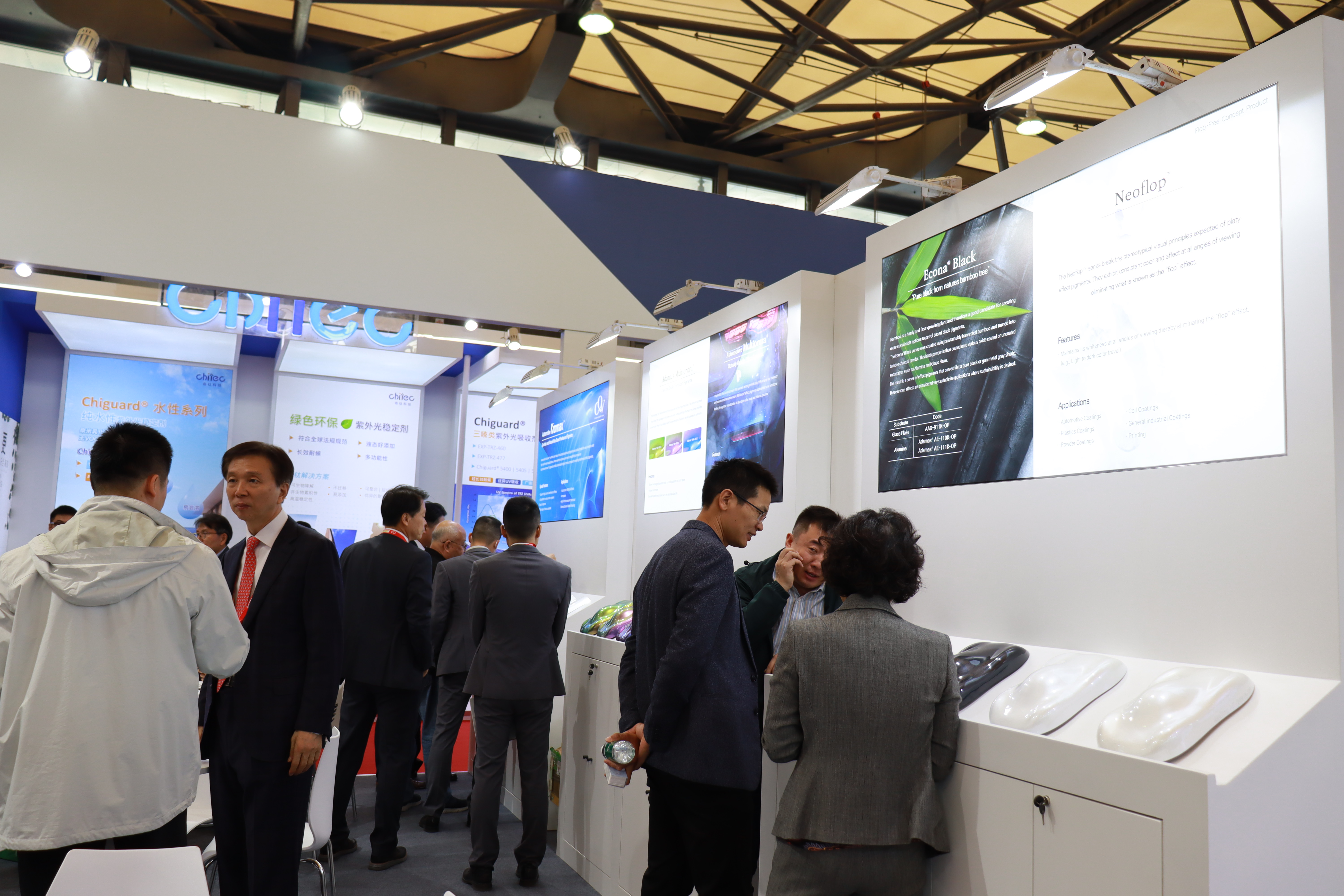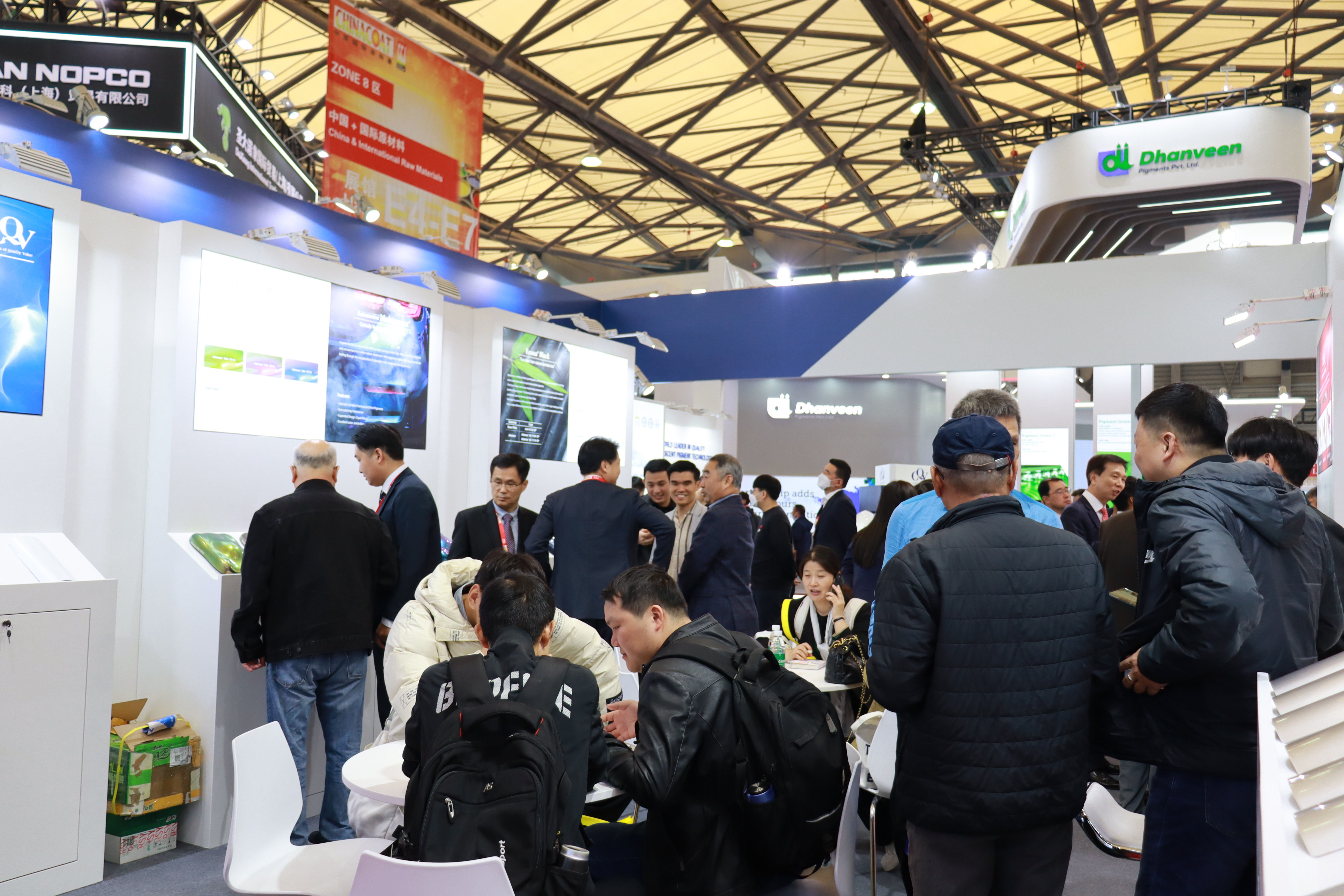 With excellent product quality, comprehensive technical support and a team with professional attitude, our booths, Global New Material International [E5.F21] and CQV [E4.F29], became extremely popular at the exhibition. Many professionals came to us to make inquiries of our products. Clients and industry experts from various countries praised our newly launched series of products. During this short and fruitful event, Global New Material International has received over 3,000 visitors from all over the world. Over 500 new customers left their contact information for further negotiation and cooperation and we have successfully received many advance orders.
Through face-to-face communication with visitors to our booths, Global New Material International has not only made more friends, but also established closer contact with potential customers. Therefore, our team has gained a clearer understanding of the market demand and industry trends, which is very useful for us to speed up our business growth in international markets.
Popular Products
Global New Material International's new Titanium-free series, new process powder coating products, and CQV's new Neoflop™ series have become the highlights of the exhibition. These eye-catching products successfully gained high praise from our clients worldwide.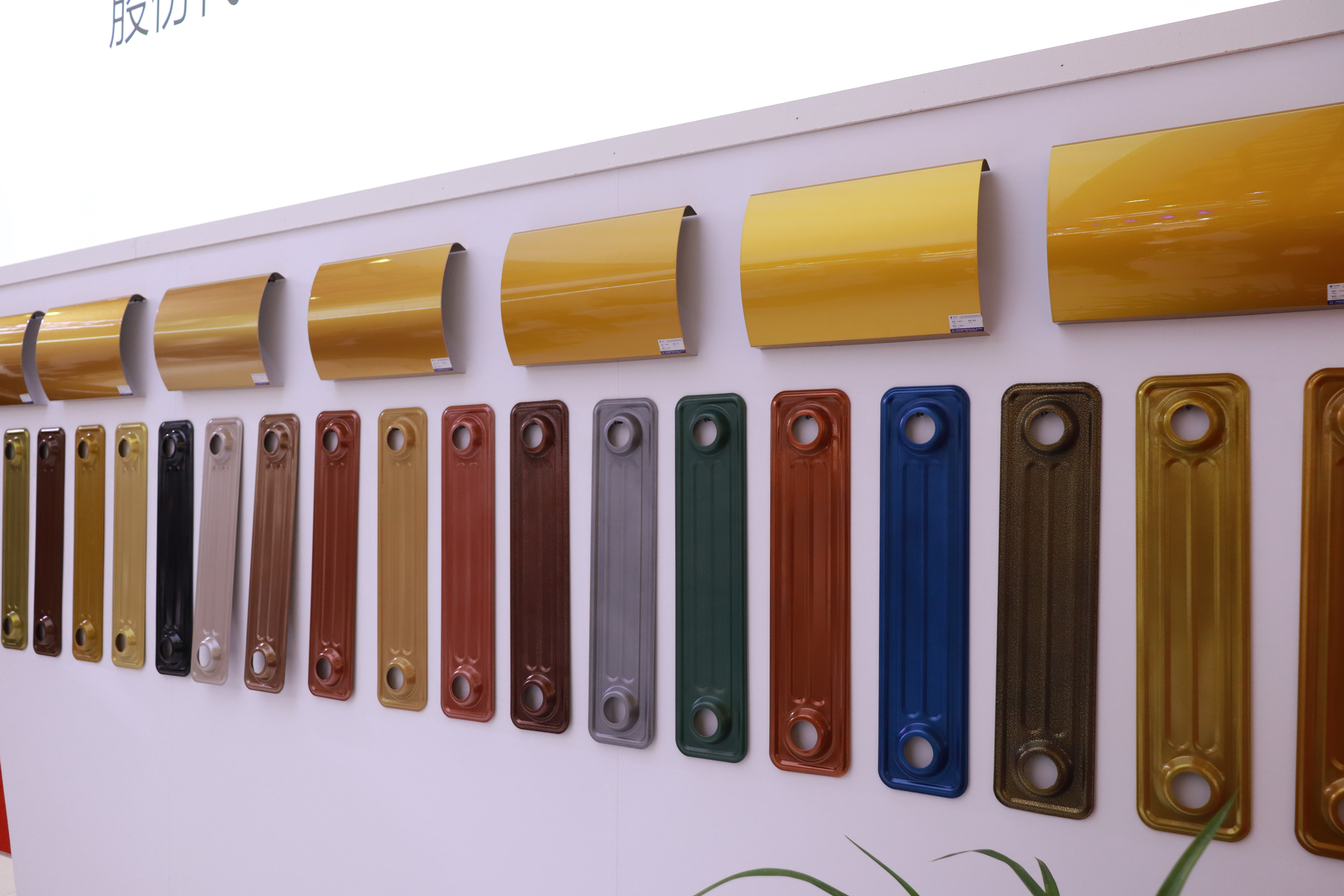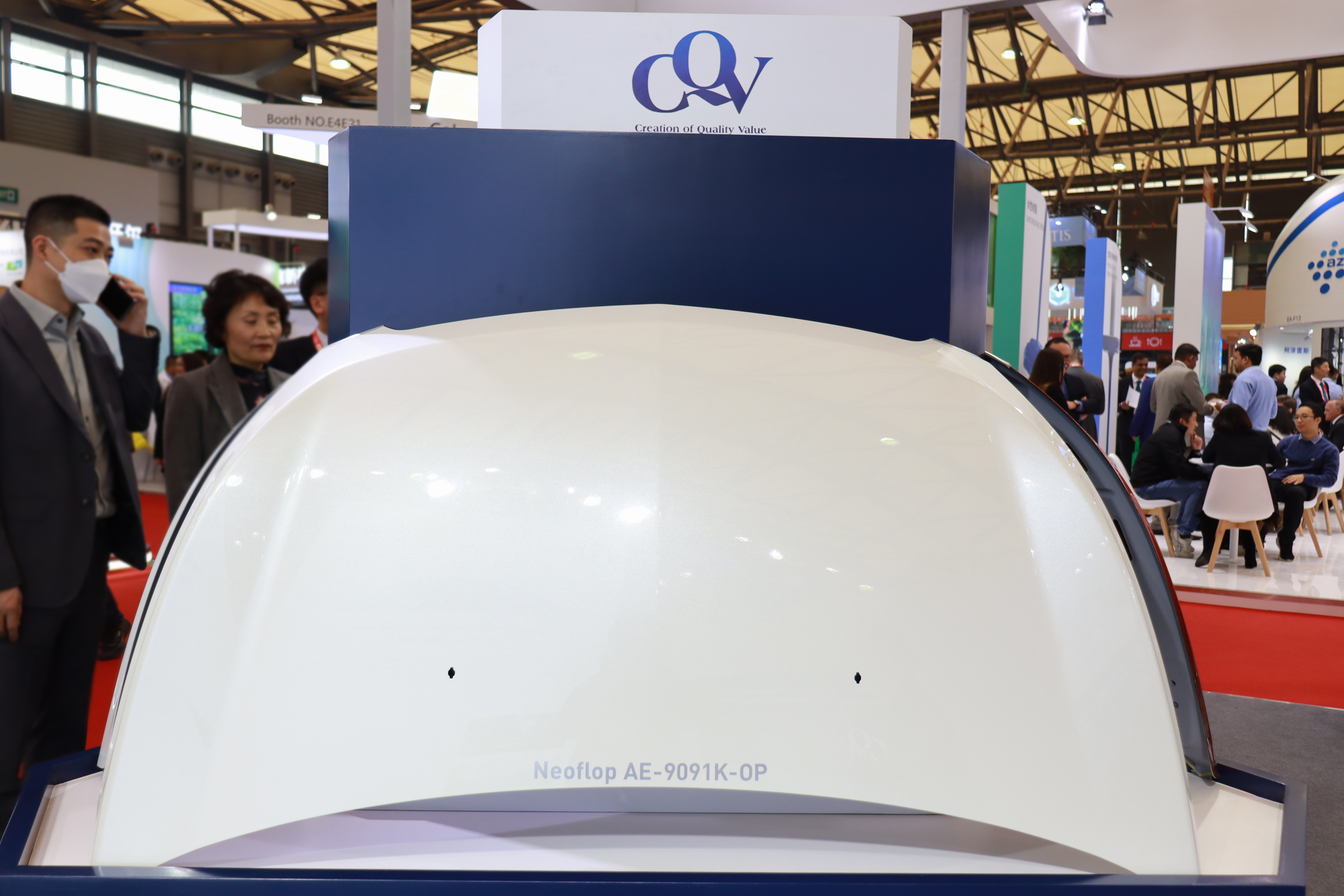 Although the successful exhibition has come to an end, Global New Material International's splendid performance will be going on.We would like to express our sincere appreciation to all our friends for staying with us.We look forward to meeting you again soon. Let's build a better future together!