Global New Material International (06616.HK):Acquisition of CQV (101240.KS) Successfully Completed
2023-08-23
classification:Corporate News
On 23rd August, we successfully held a ceremony in Korea for the completion of our acquisition of CQV (101240.KS), an internationally well-known pearlescent pigment enterprise. Mr SU Ertian, our Chairman of the Board of Directors of Global New Material International (06616.HK), Mr. CHANG Kil Wan, the former President of CQV and Mr Lim Kwang-shui, the new President attended the ceremony and delivered speeches to witness this historic moment. After the completion of the acquisition, Global New Material International will become the largest shareholder and actual controller of CQV, and achieve financial consolidation in FY 2023.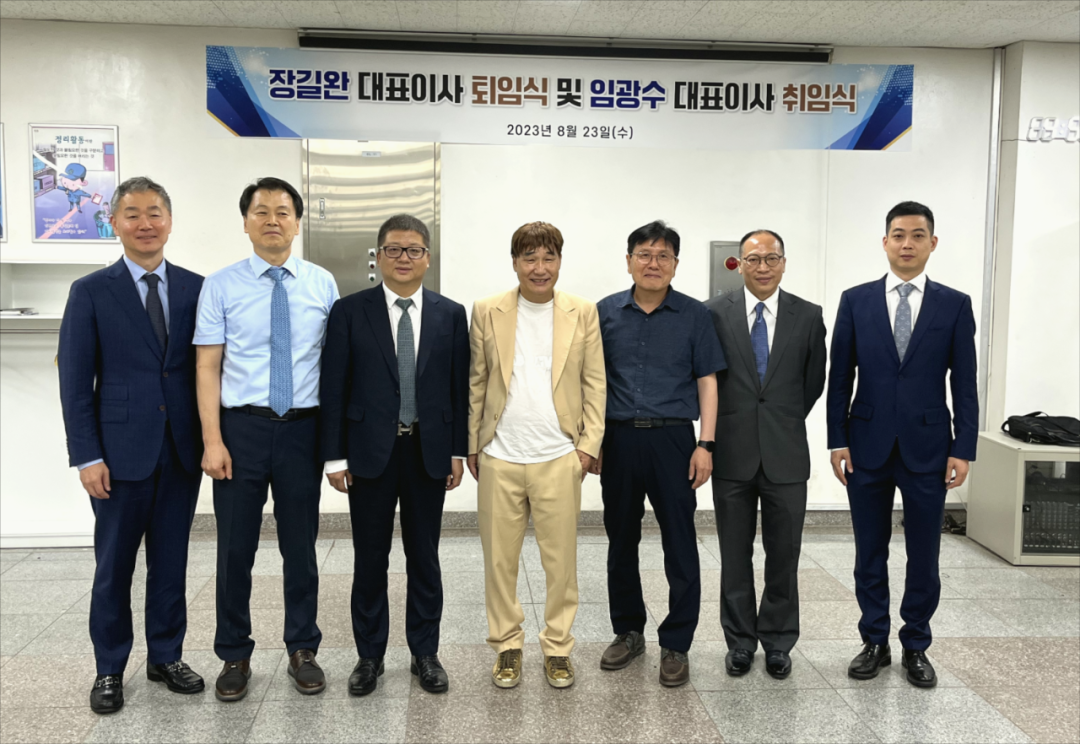 We held an "honourable retirement" ceremony for CQV's former President Mr. CHANG Kil Wan (张吉玩) and appointed Mr. LIN Kwang Su (林光水) as the new CEO and President of CQV, and Vice President and Chief Technology Officer (CTO) of Global New Material International. Afterwards, the new CQV Board of Directors made speeches respectively and took a photo together.
Mr. LIN Kwang Su (林光水), the new President of CQV, expressed his sincere thanks to Mr SU Ertian for his trust and support, as well as his gratitude to Mr. CHANG Kil Wan (张吉玩) for leading all the staff of CQV through the arduous entrepreneurial journey of more than 20 years. At the same time, Mr. LIN Kwang Su (林光水) felt his great responsibility in his new position as CQV's President and expressed his determination to diligently fulfill his duty from the higher position of Global New Material International, to enhance the integration between the two companies, and thus jointly promote CQV to a higher level.
Mr SU Ertian, expressed his heartfelt appreciation to President Jang Gil-young and all CQV employees for creating "CQV", a famous brand in the global pearlescent material industry. He solemnly stated that Global New Material International will vigorously support CQV's development in the areas of synthetic mica raw materials, pearlescent pigment product research and development, global sales channel network, supply chain, and employee development, etc. . Also, we will pass on the excellent corporate cultures of both companies and work together with all employees to create a brighter future. Sultan also pointed out that this is a new starting point for CQV and Global New Material International. We should not only encourage the integration of strategies and resources, but also enhance the integration of our corporate culture and values. He strongly believes that CQV will become a unique benchmark enterprise in the industry.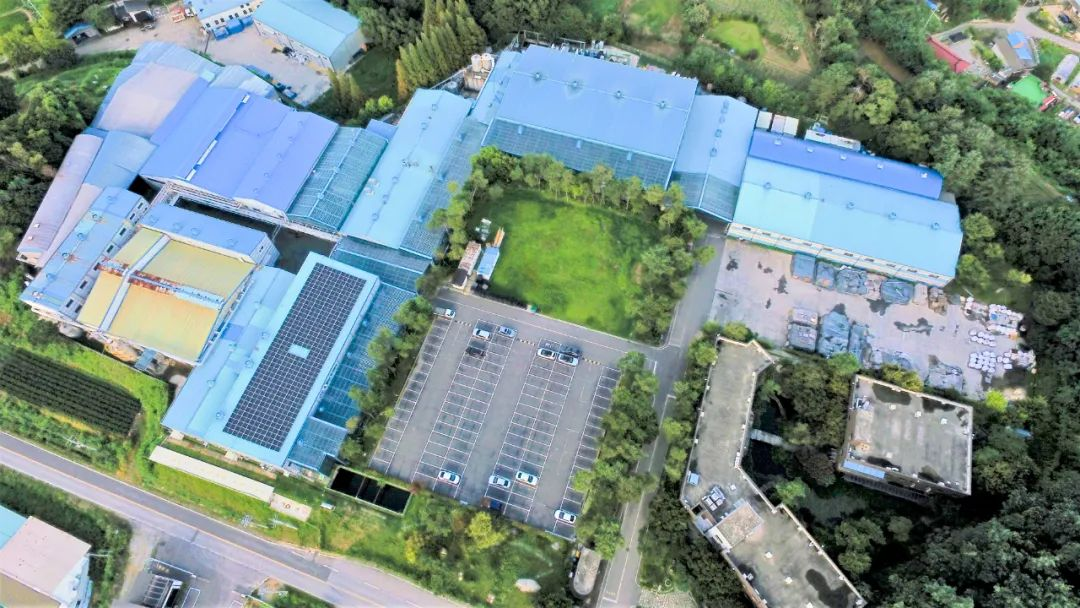 The completion of acquisition of CQV marks that Global New Material International has entered a brand-new stage of development. In the future, the company will continue to adhere to the development strategy of "endogenous development and outward expansion", accelerate various businesses. Also, we shall focus on enhancing production capacity of pearlescent pigment products, research and development capabilities and the integration with the CQV. With our joint efforts, we can build a win-win cooperation and work effectively together to achieve our beautiful vision to build Global New Material International into a global leader in surface performance materials.
Our Vice Presidents Mr. ZHOU Fangchao and Mr. BAI Zhihuan, CFO Mr. Thomas Mak, CSO (Chief Strategy Officer) Mr. KIM Sangbae, and other leaders and directors from various departments of CQV also participated in the ceremony.