Investor Open Day Activity Series III China Merchants Securities Investors Enter Global New Material International(06616.HK)
2023-03-11
classification:Corporate News
On March 9, China Merchants Securities Liuzhou Guizhong Avenue Securities Business Department jointly with Global New Material International (06616. HK) to carry out the investor open day activity of "entering listed companies". The investors and their party went to the site of Global New Material International to visit and exchange, and the company's vice president Zhou Fangchao and other senior executives warmly treated them.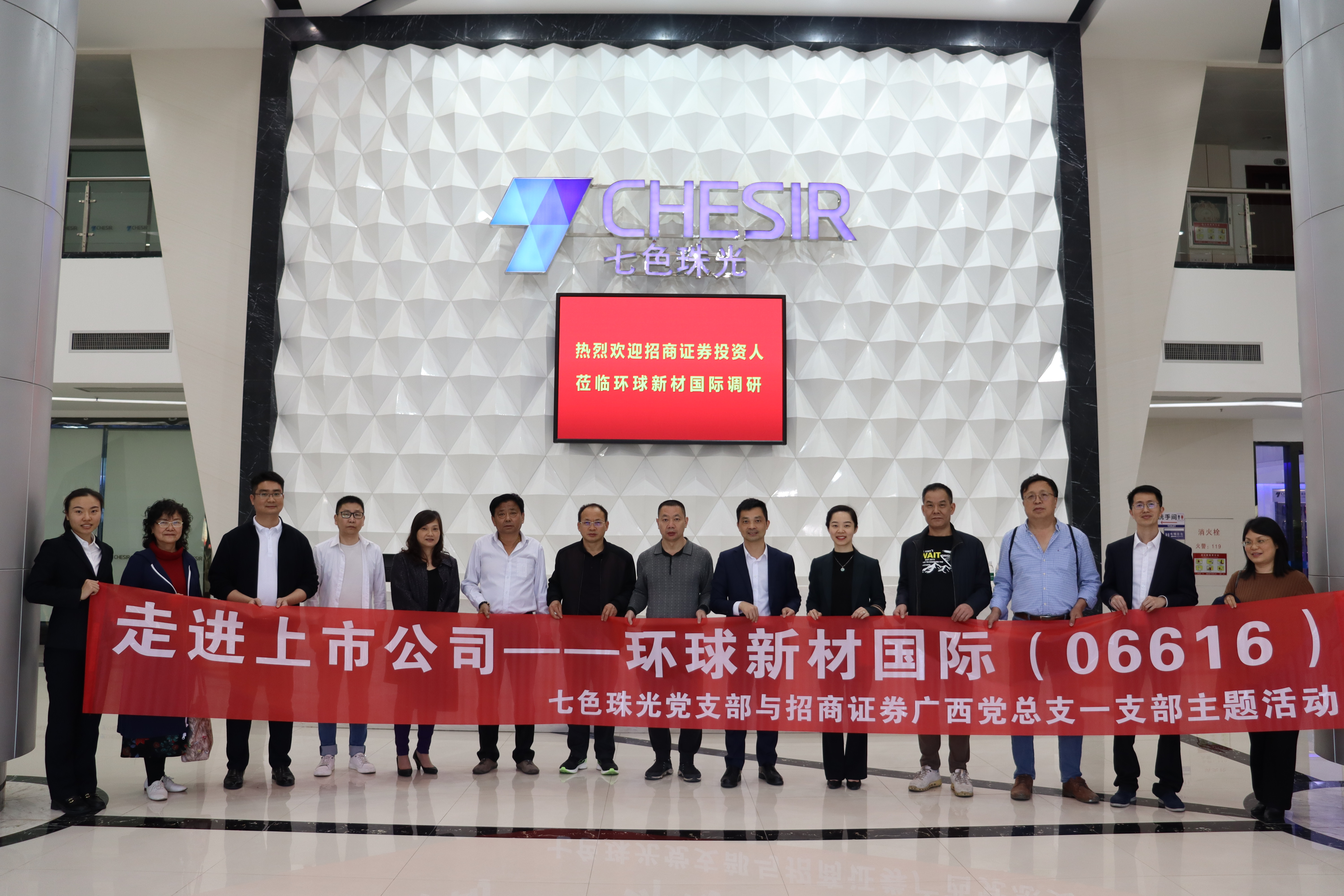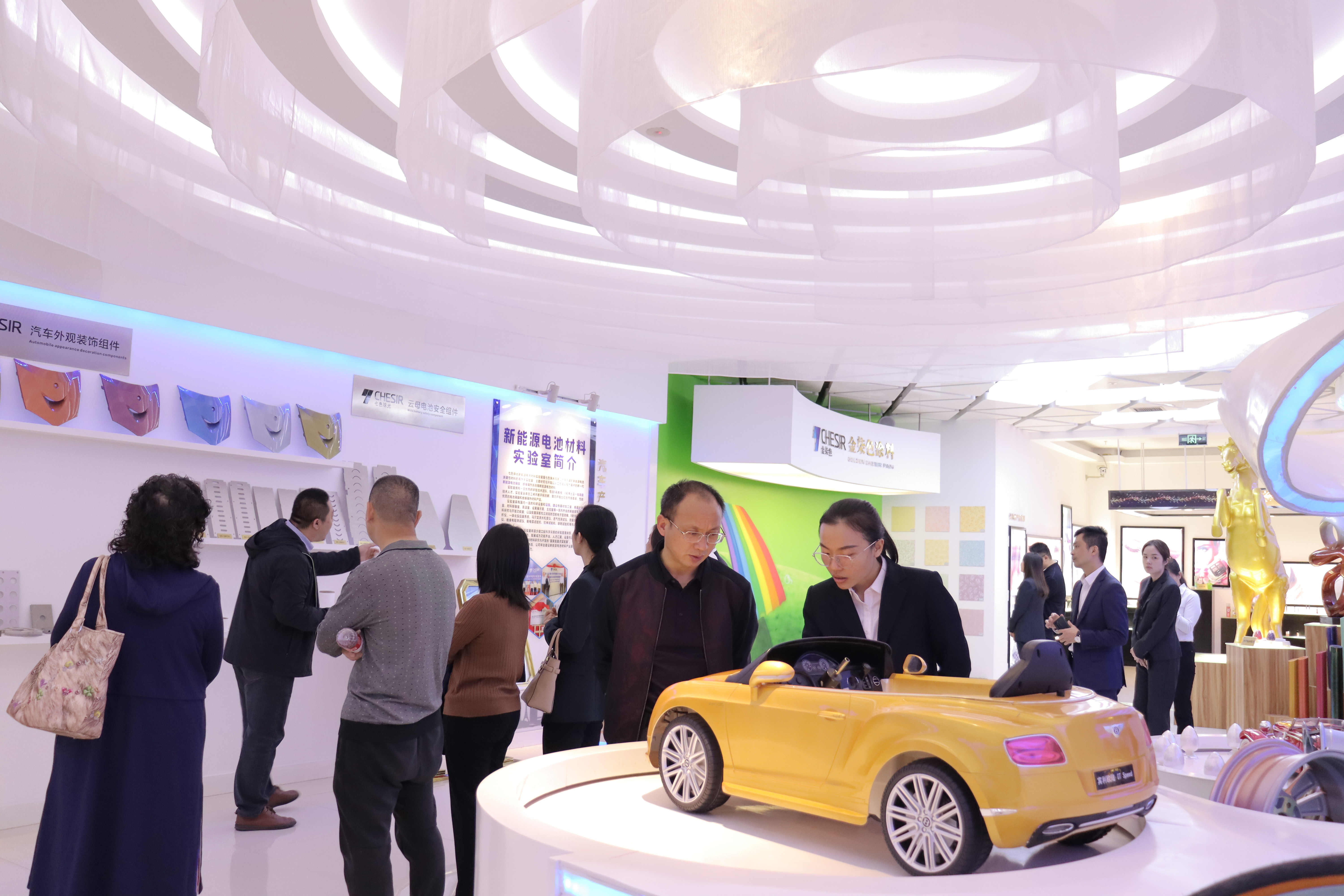 At the exchange meeting, Vice President Zhou Fangchao and relevant business leaders introduced the company's development history, industry status, product categories, application fields and competitive advantages to investors in detail, and emphatically interpreted the company's future development direction. At the same time, we had an open exchange with visiting investors on issues of concern to investors such as corporate governance, development strategy, market layout and sustainable development, so that investors had a more intuitive and clear understanding of the development and future prospects of Global New Material International.
Zhou Fangchao said that Global New Material International (06616. HK) had recently been included in the list of the first batch of newly transferred stocks in the Hong Kong Stock Connect under the Shanghai Stock Connect, and became the "dual included" stocks of the interconnection between the A-share and Hong Kong Stock Connect. Mainland investors can directly buy and sell Global New Material International stocks through the trading mechanism of the Shanghai Stock Connect, Shenzhen Stock Connect and Hong Kong Stock Connect. The company has a good development trend and broad future prospects.
The Global New Material International Investor Open Day activity is continuing. Welcome more investors and investment institutions to visit the company for on-site exchange and guidance!