Investor Open Day Activity II | GF Securities Takes Investors into Global New Material International
2023-03-02
classification:Corporate News
On March 1, the Liuzhou Business Department of GF Securities and Global New Material International carried out an investor exchange activity of "entering listed companies". Zhou Fangchao, vice president of the company, and other leaders conducted in-depth exchanges with visiting investors around the company's business areas, business conditions, core advantages and development strategies.
The investors first visited the company's site and learned about the company's development history, main products and research results. In the communication link, Vice President Zhou Fangchao answered investors' questions in detail one by one, and had in-depth exchanges with investors on company management, international layout, CQV integration, development strategy and other aspects.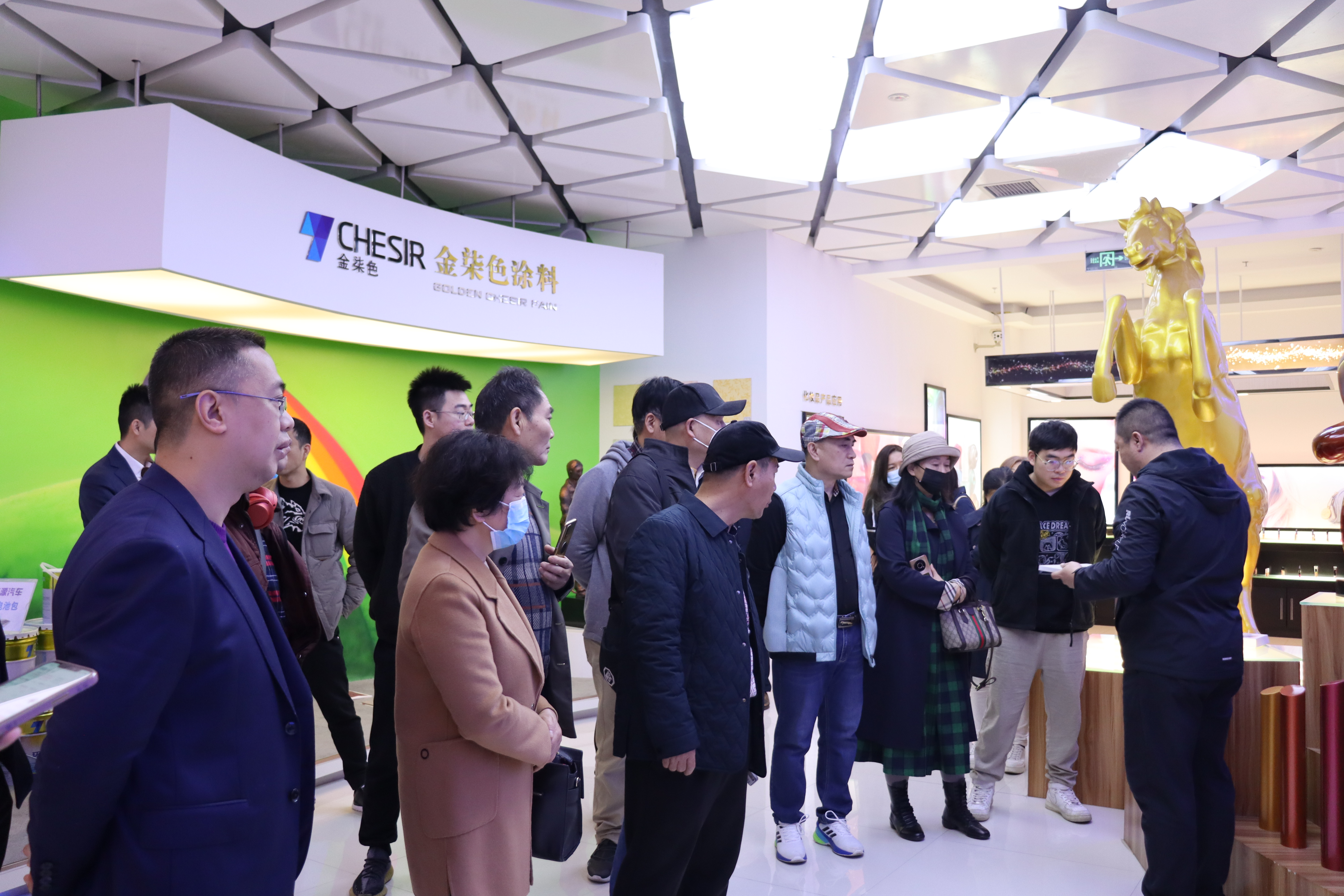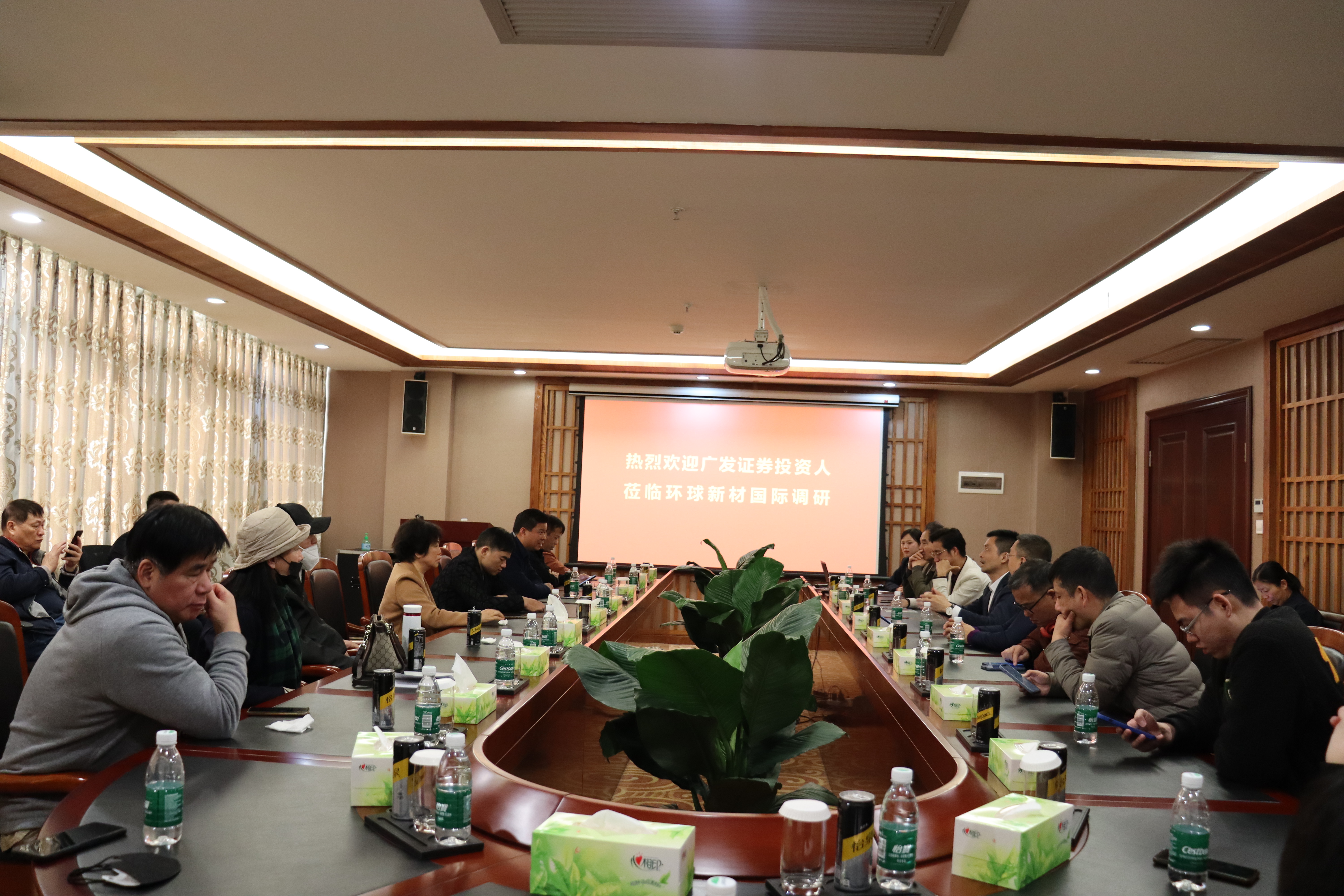 This activity builds a bridge for investors to get in close contact with listed companies. Global New Material International actively transmits the company's core values, development concepts, business development and other information to institutional investors, showing the company's brand building radiation, business management capabilities and market competitiveness, and showing broad development space and strong development potential. Participating institutional investors have a more comprehensive and clear understanding of the company's performance, industry advantages, future prospects, and greater investment confidence.
Vice president Zhou Fangchao said that with the continuous improvement of corporate governance, the continuous growth of business performance and the further enhancement of the awareness of proactive information disclosure, the company has attracted more and more attention from investors. The investor exchange activity of "entering the listed company" is the second investor open day activity of Global New Material International since 2023, which has received a warm response from investors. Next, the company will continue to carry out investor open day activities, and welcome more investment institutions and investors to visit Global New Material International.