Mr. Jin Zhong, Deputy Director of Liuzhou People's Congress, led the research group of the Finance and Economics Committee of the People's Congress to visit Global New Material International for research
2023-03-01
classification:Leaders's Visits
On February 28, Jin Zhong, deputy director of the Standing Committee of Liuzhou Municipal People's Congress of Guangxi Zhuang Autonomous Region, led a research group from the Finance and Economics Committee of Liuzhou Municipal People's Congress to visit Global New Material International for research.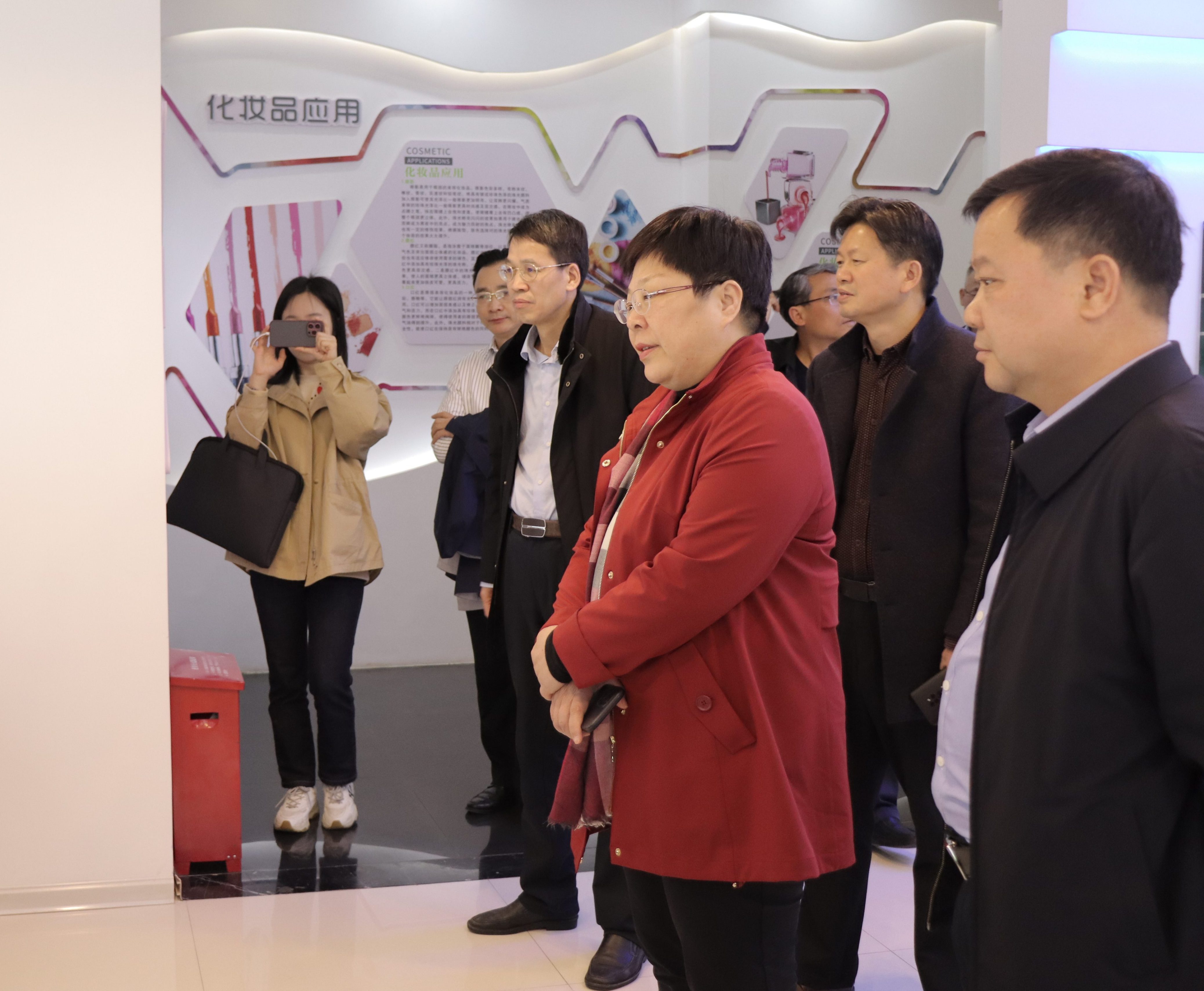 Vice Director Jin Zhong and his delegation visited the company's corporate culture and product application exhibition hall. Vice President Zhou Fangchao introduced the company's production and operation, scientific and technological innovation, overseas mergers and acquisitions and other key work, as well as the company's next development plan.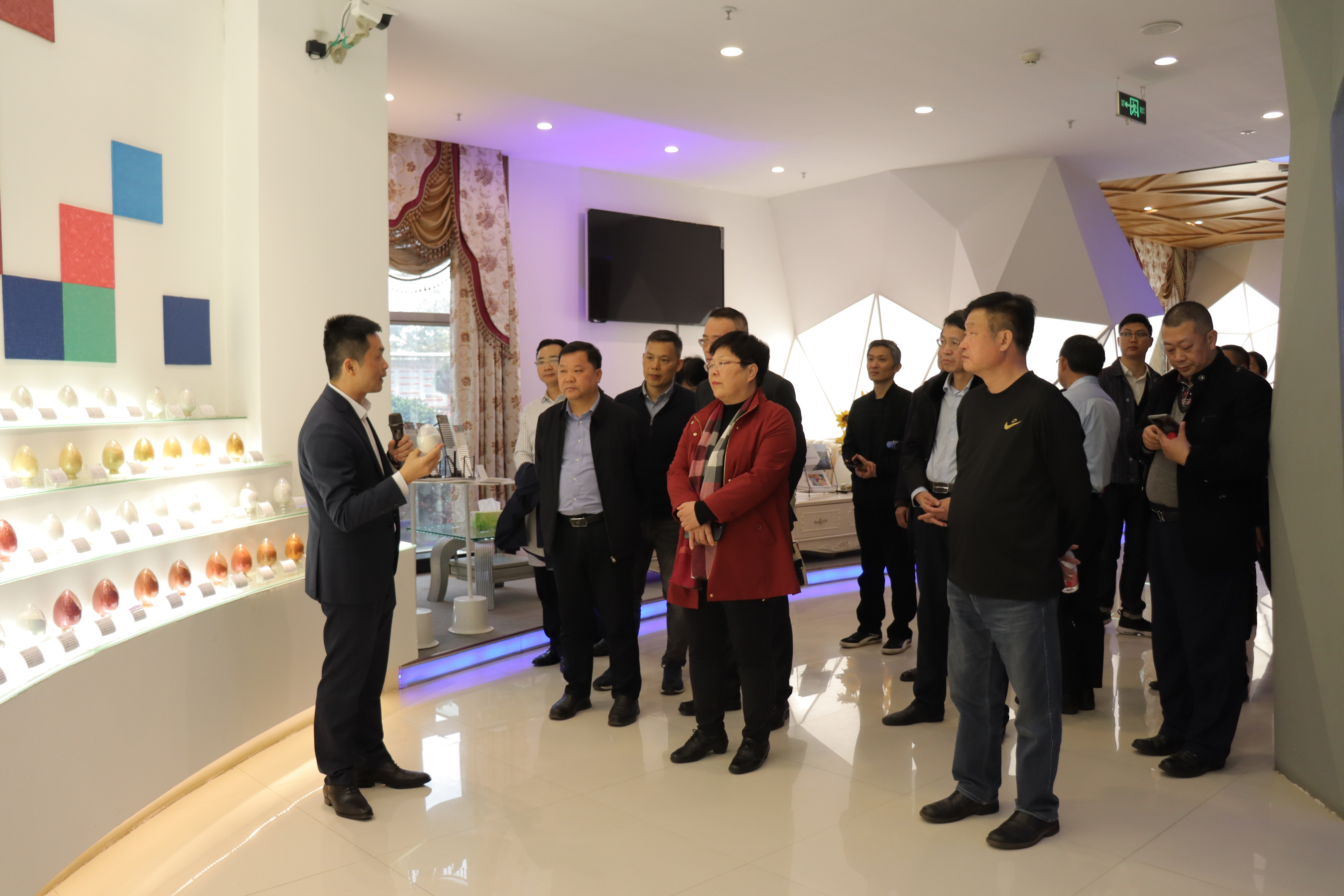 Deputy Director Jin Zhong expressed her recognition of GMSI's development strategy of placing equal emphasis on "endogenous development and outward expansion" and its practice of vigorously promoting branding and internationalization, as well as its leapfrogging and high-quality development. At the same time, she encouraged the enterprise to give full play to its own advantages and increase its efforts in scientific and technological innovation. Enterprises should make good use of the international and domestic markets and resources to innovate and develop, and accelerate the international market layout to enhance their market share and brand influence. In helping to promote the revitalisation of Liuzhou's industry, the company will show greater commitment and role.
Zhou Fangchao, vice president of the company, said that the company will continue to adhere to innovation-driven, increase investment in research and development. We will strive to lay a solid foundation, seek progress in a stable manner, and continue to develop a larger market with better quality products and services. Towards the development goal of "becoming the world's leading surface performance materials enterprise", we will make great strides to contribute to the high-quality development of Liuzhou's economy!