CHINACOAT 2022 closes successfully| Global New Material International Wonderful Review!
2023-02-27
classification:Exhibition News
The 27th edition of CHINACOAT closed on 24 February 2023 at the China Import and Export Fair Complex (Canton Fair Complex) in Guangzhou. As the first major exhibition in the industry after the epidemic, this year's CHINACOAT was packed with exhibitors and visitors.Global New Material International was invited to participate in the show, bringing 7 series of thematic products such as water-based coating series, high purity and high brightness series, SF powder coating professional series and weathering resistant coating series, which attracted many domestic and foreign enterprises to consult and negotiate with us.
Review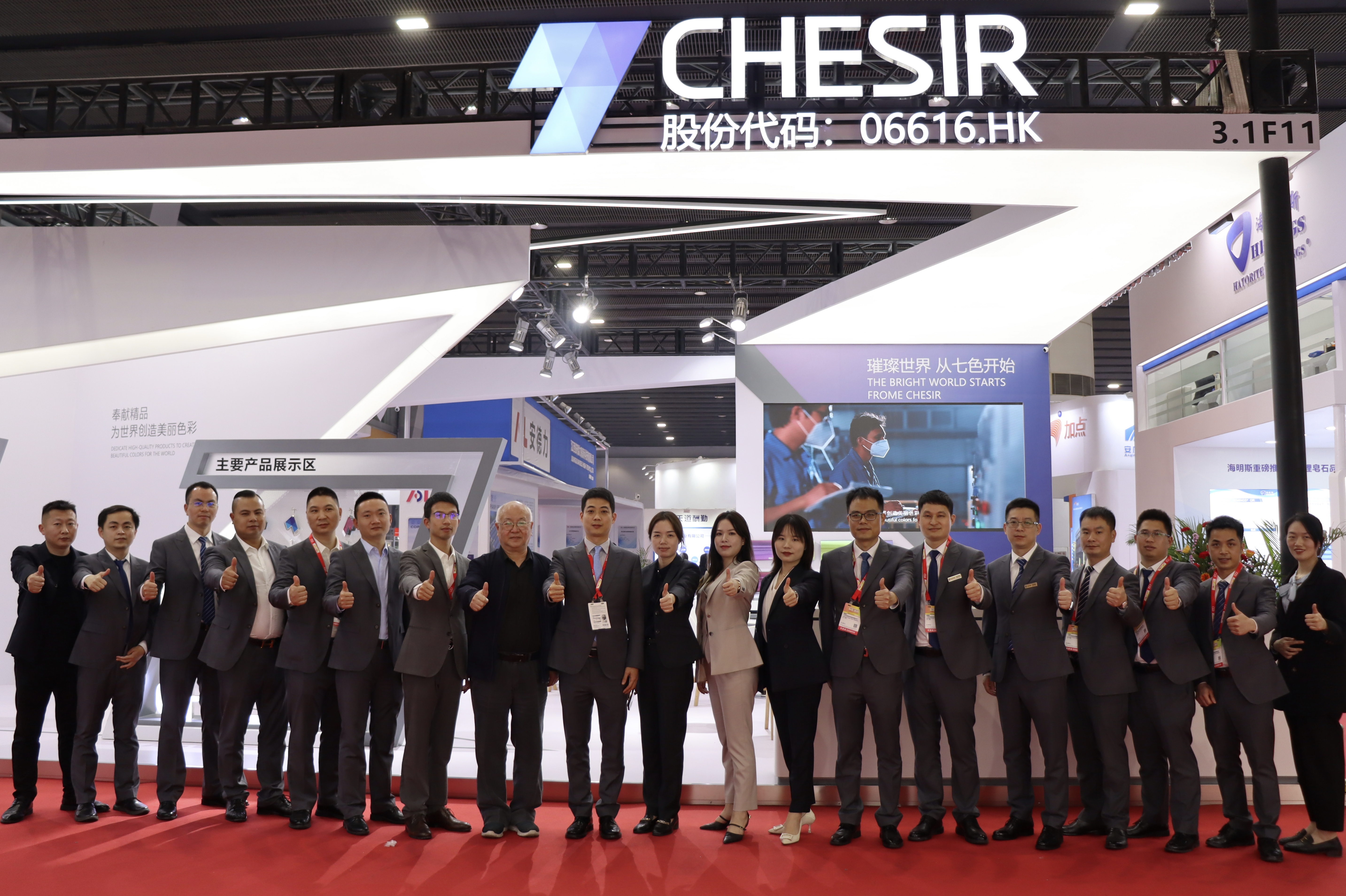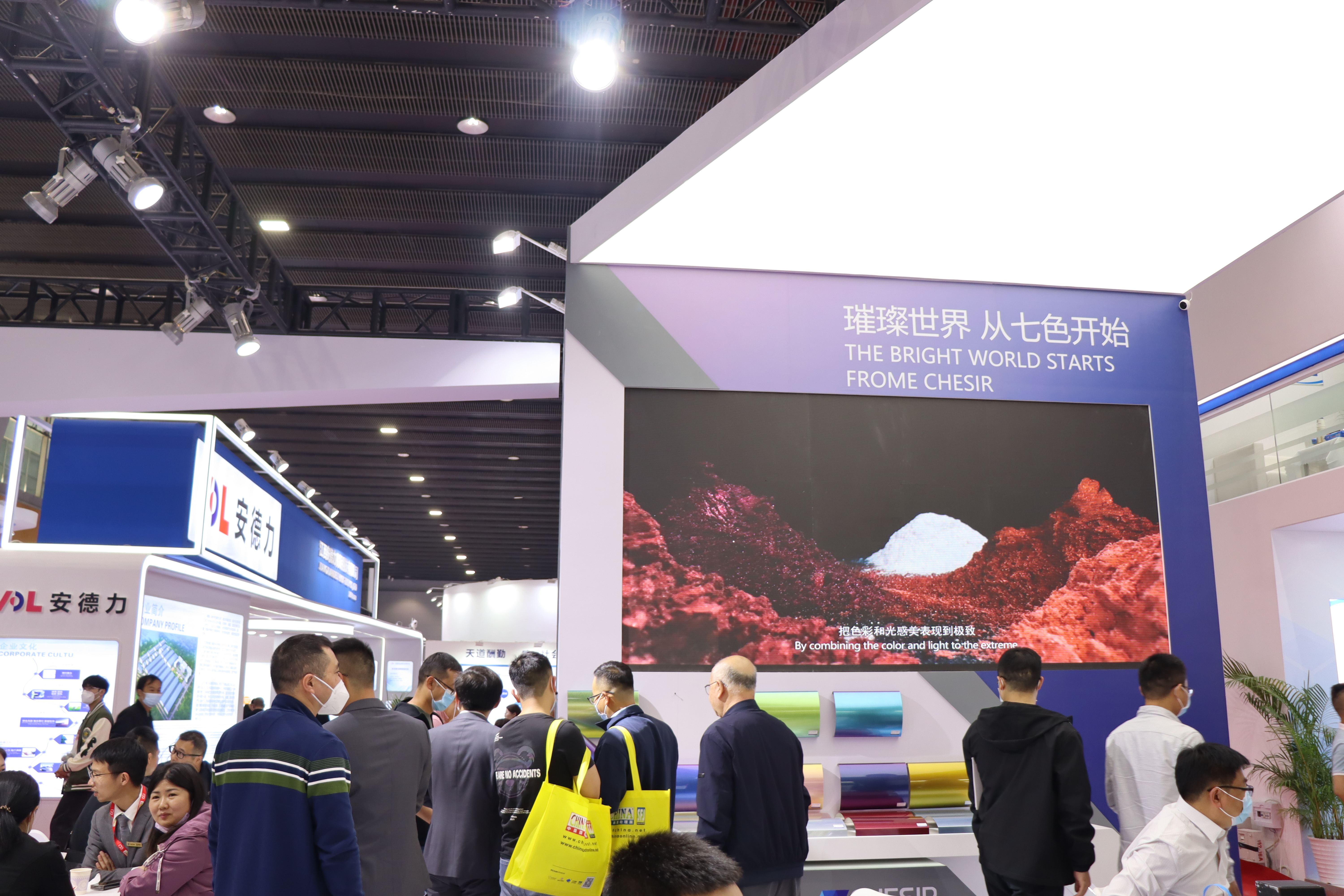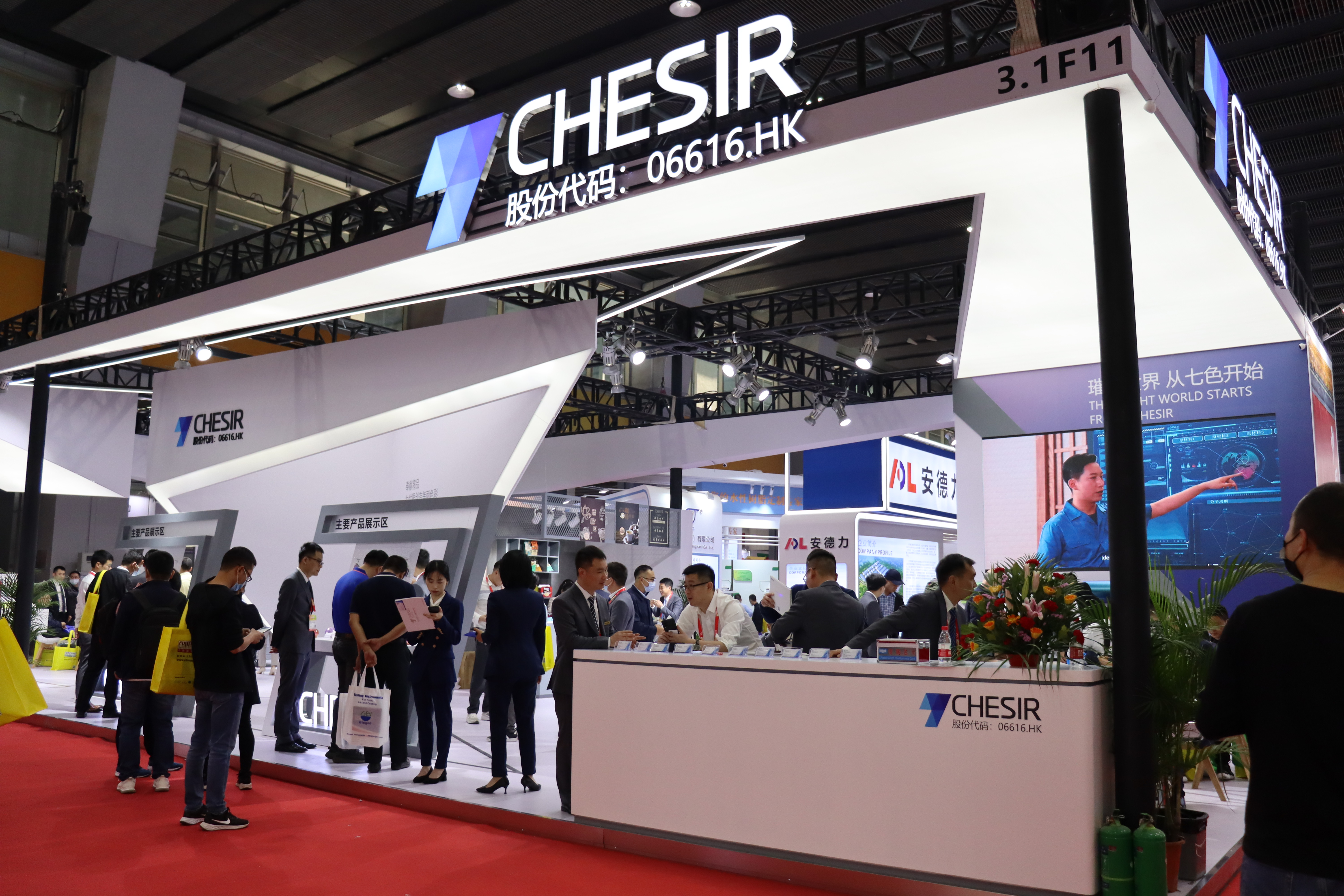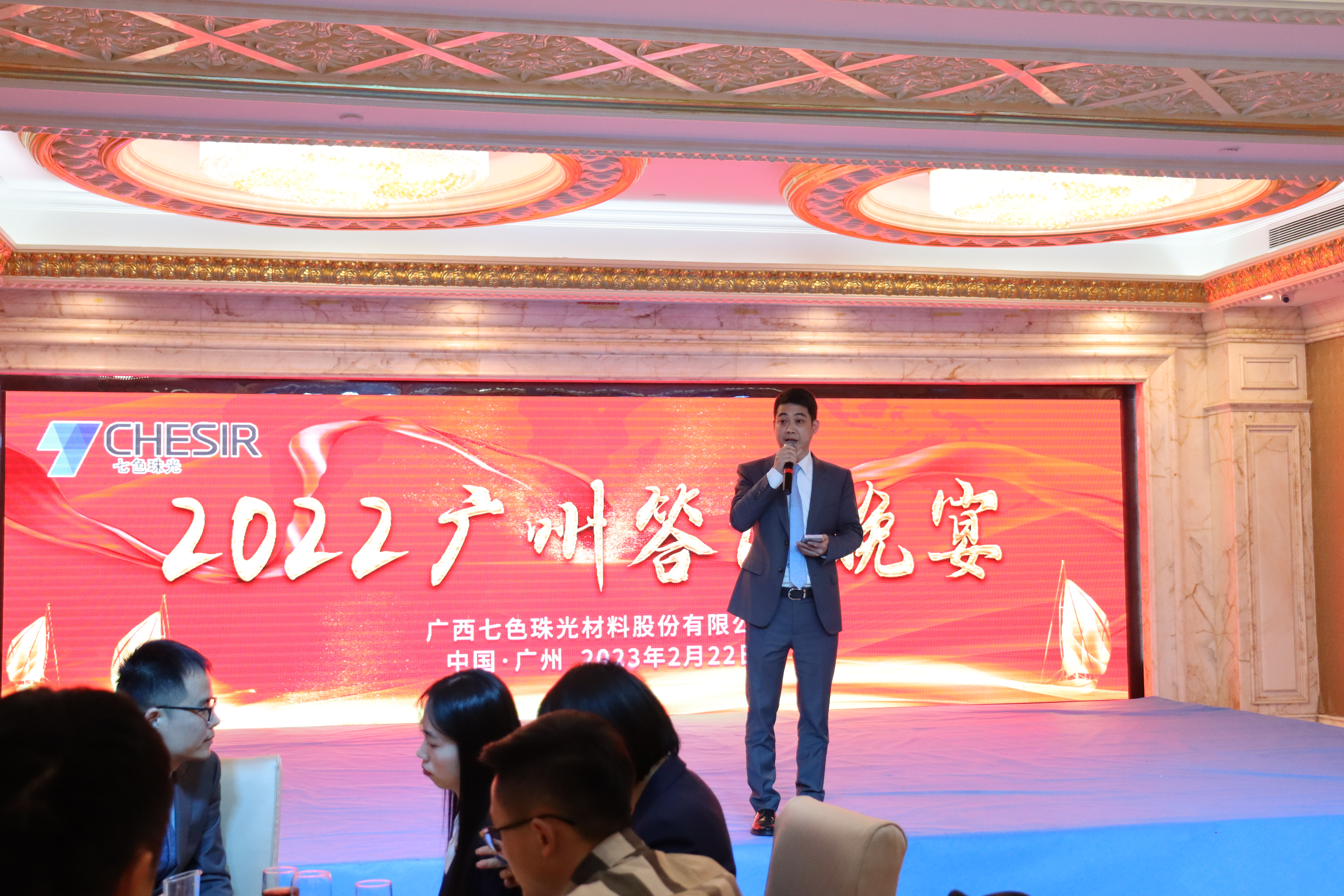 Popular products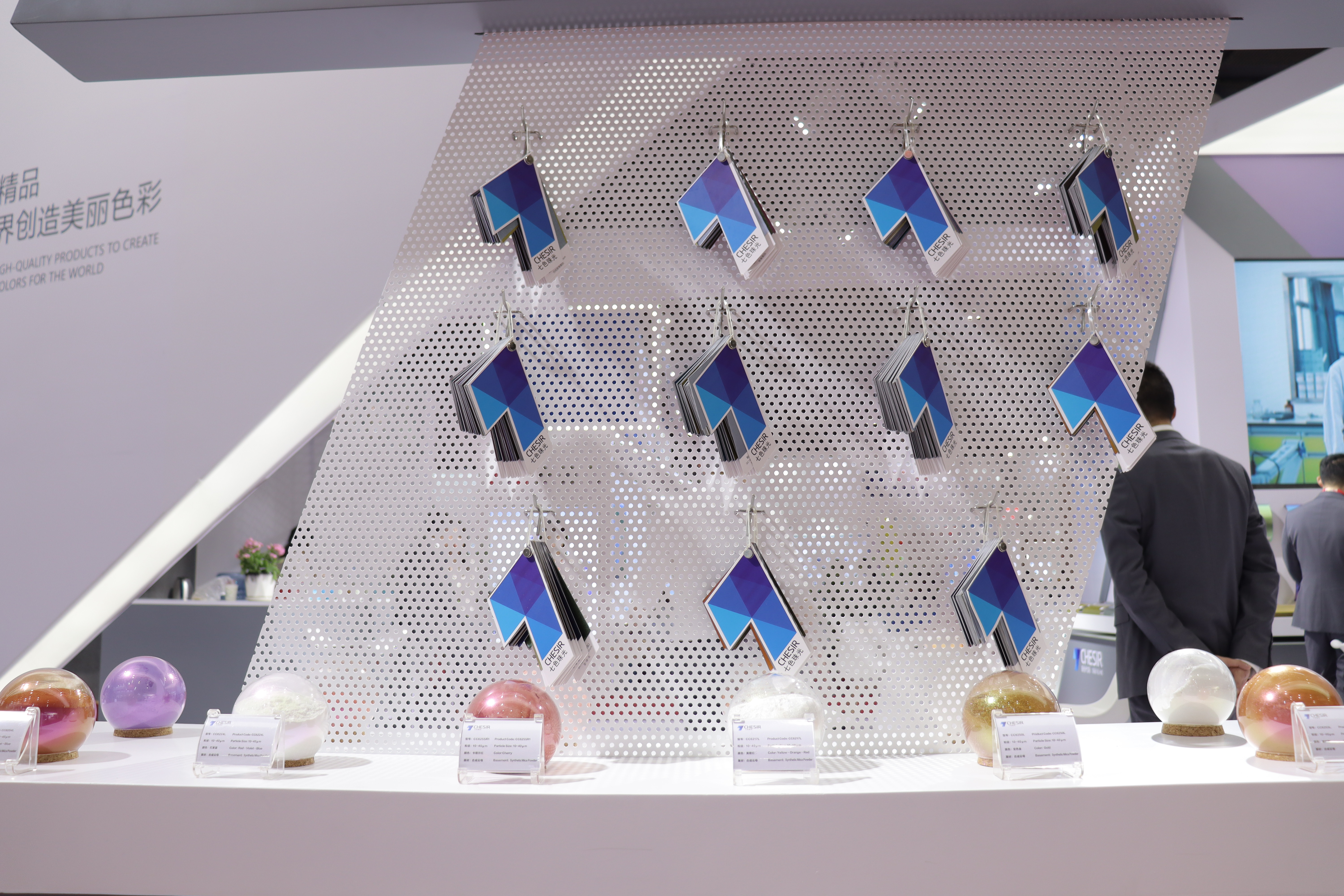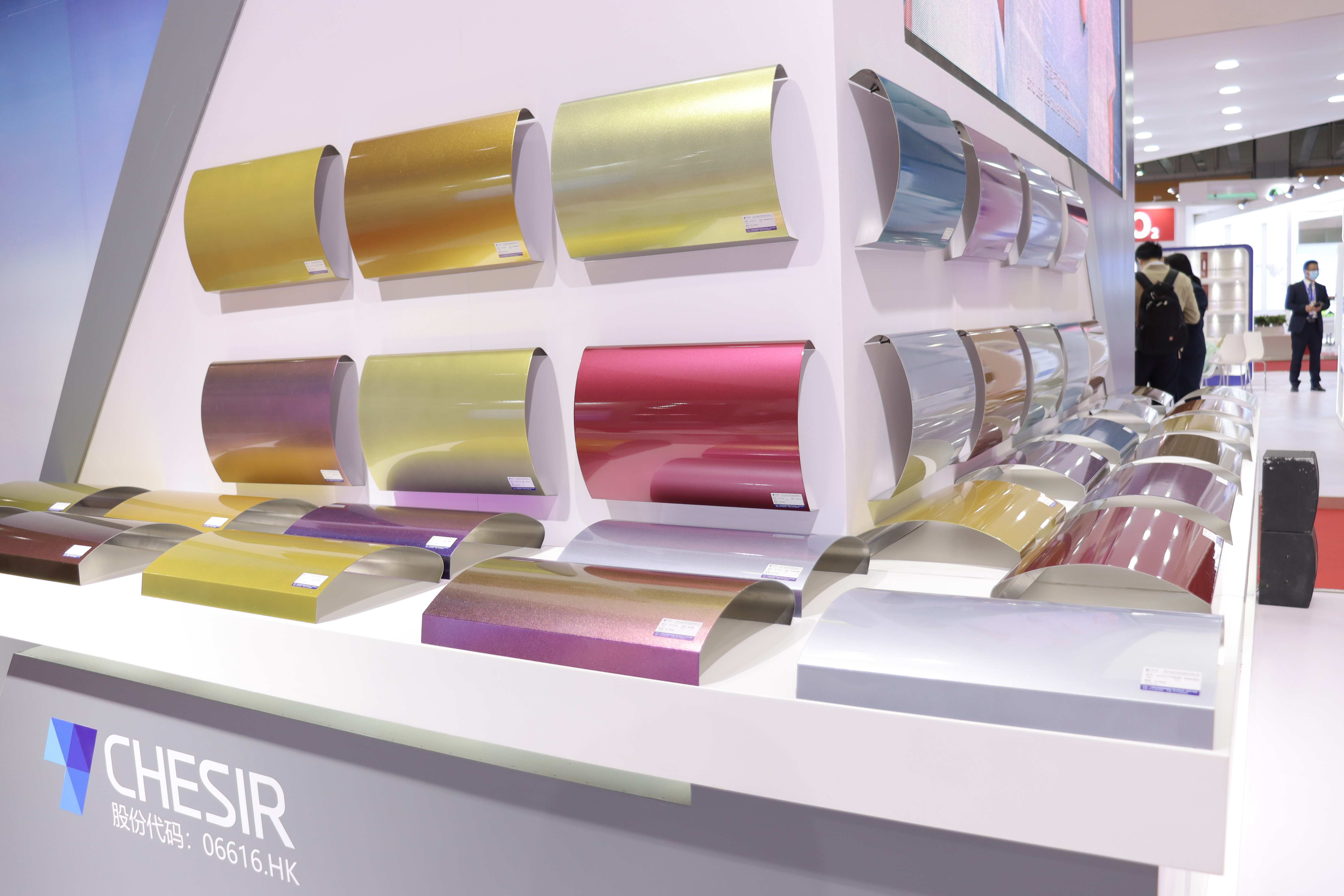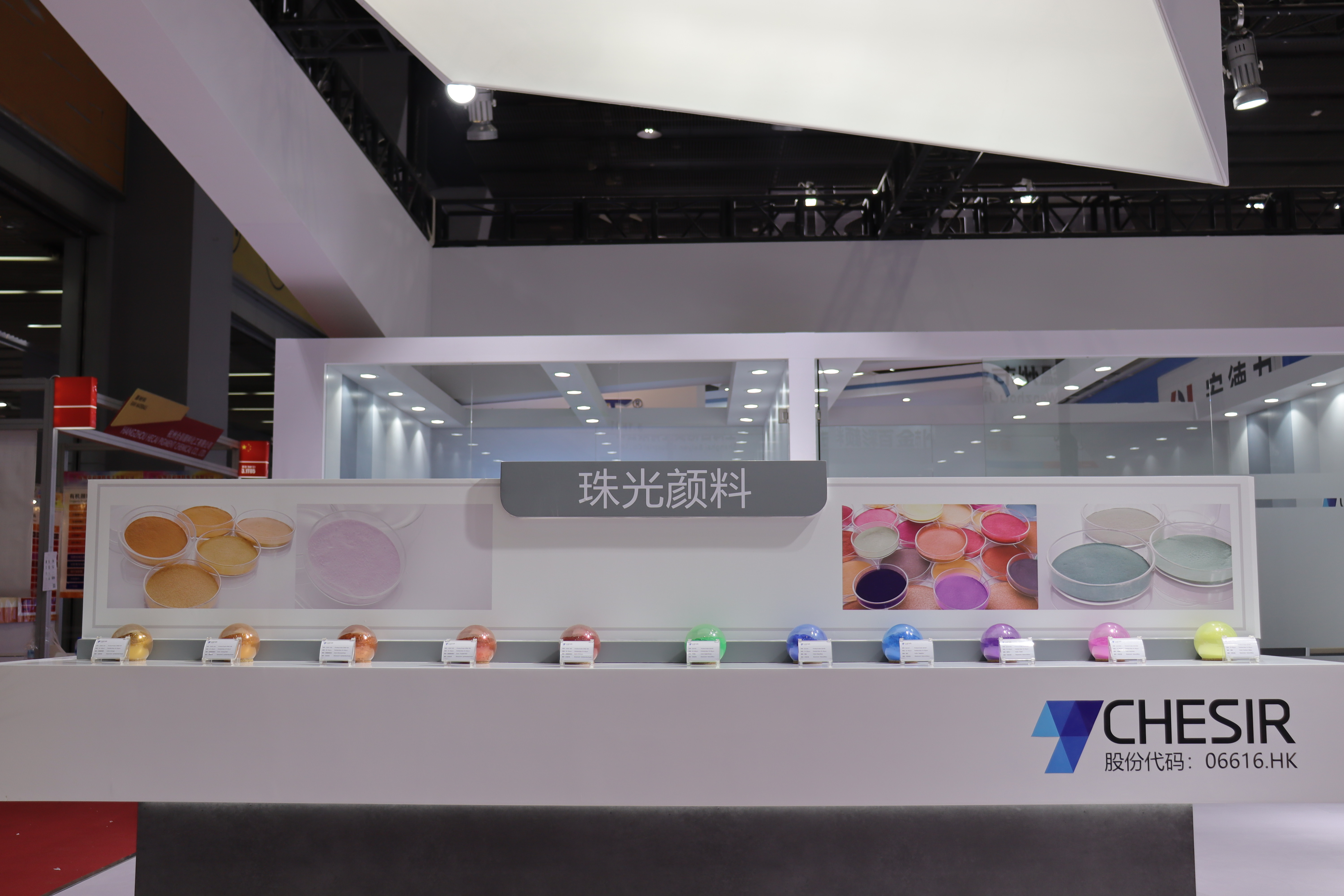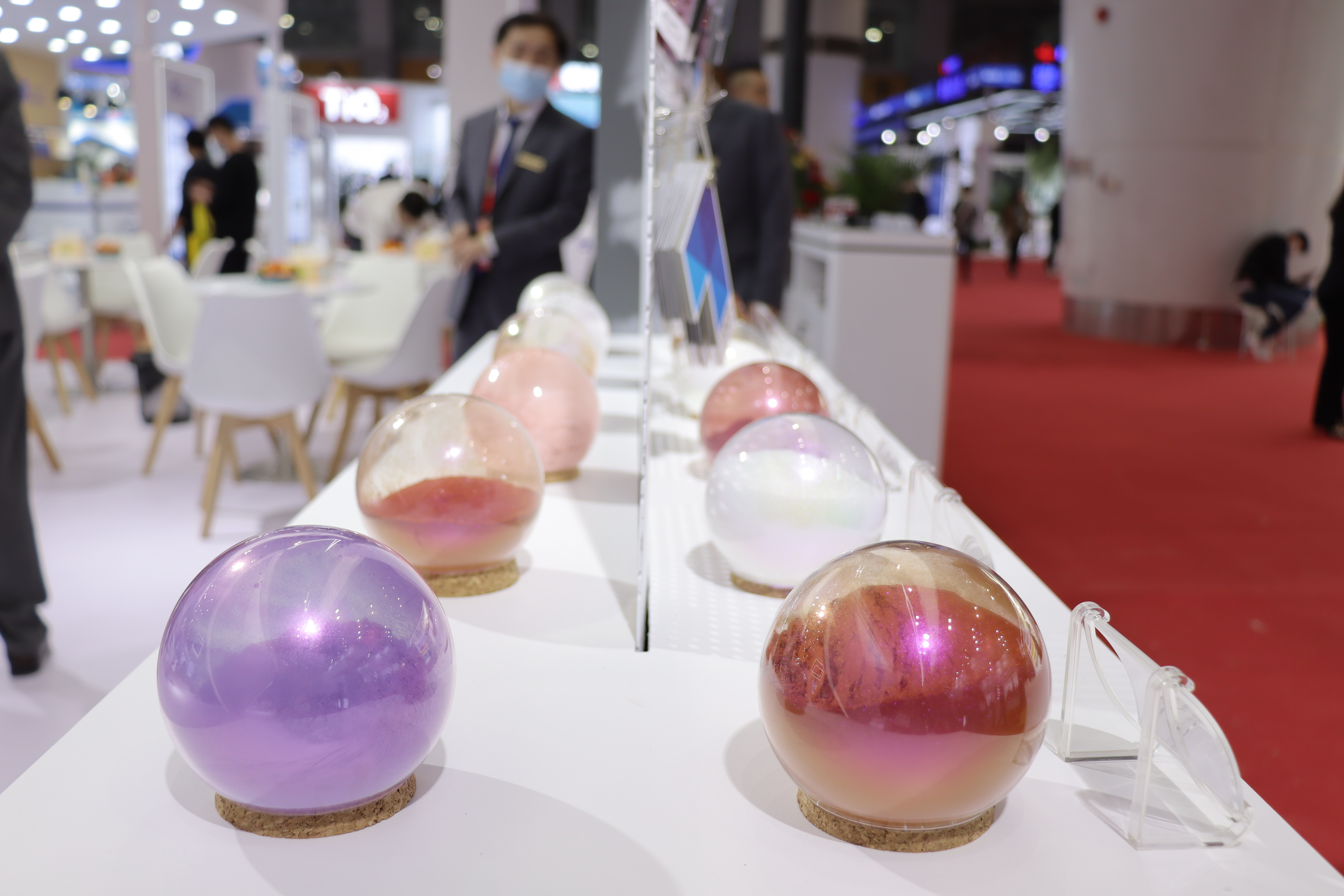 During the exhibition, through in-depth communication with the visiting customers, we have a more accurate grasp of customers' needs and feedback, and have greater confidence in producing better quality pearlescent material products and providing more satisfactory services to customers. Taking this opportunity, Chesir was able to gain a deeper understanding of the current situation and future development trend of the industry, and our products have further opened up a new situation in terms of sales and popularity, which is of far-reaching significance for our company to better develop the international market, understand the cutting-edge technology and future direction of the industry, grasp the dynamics of international market demand and grasp key opportunities.
This year's paint exhibition came to a successful conclusion, thanks to all our new and old customers and friends for their support and coming to Global New Material International. In the future, we will still continue to innovate and enrich our product matrix to provide better quality products and more professional services to our customers.
We look forward to the next encounter,Global New Material International will bring you more beautiful colours!