CHINACOAT2022|The highlight of the second day of the Chesir is coming!
2023-02-24
classification:Exhibition News
On February 23, 2023, "The 27th CHINACOAT2022" entered the second day of the exhibition. The popularity of the Chesir's booth continued to be hot, and there was an endless stream of visitors to consult and negotiate, including customers from overseas. The following editor has selected the highlights of the second day of the Chesir's exhibition for you. Come and have a look!
Businessmen from all over the world walked into the Chesir's booth, exchanged ideas with our exhibition team, and learned about the performance characteristics, application fields, matching schemes, and each series of Chesir's products in detail.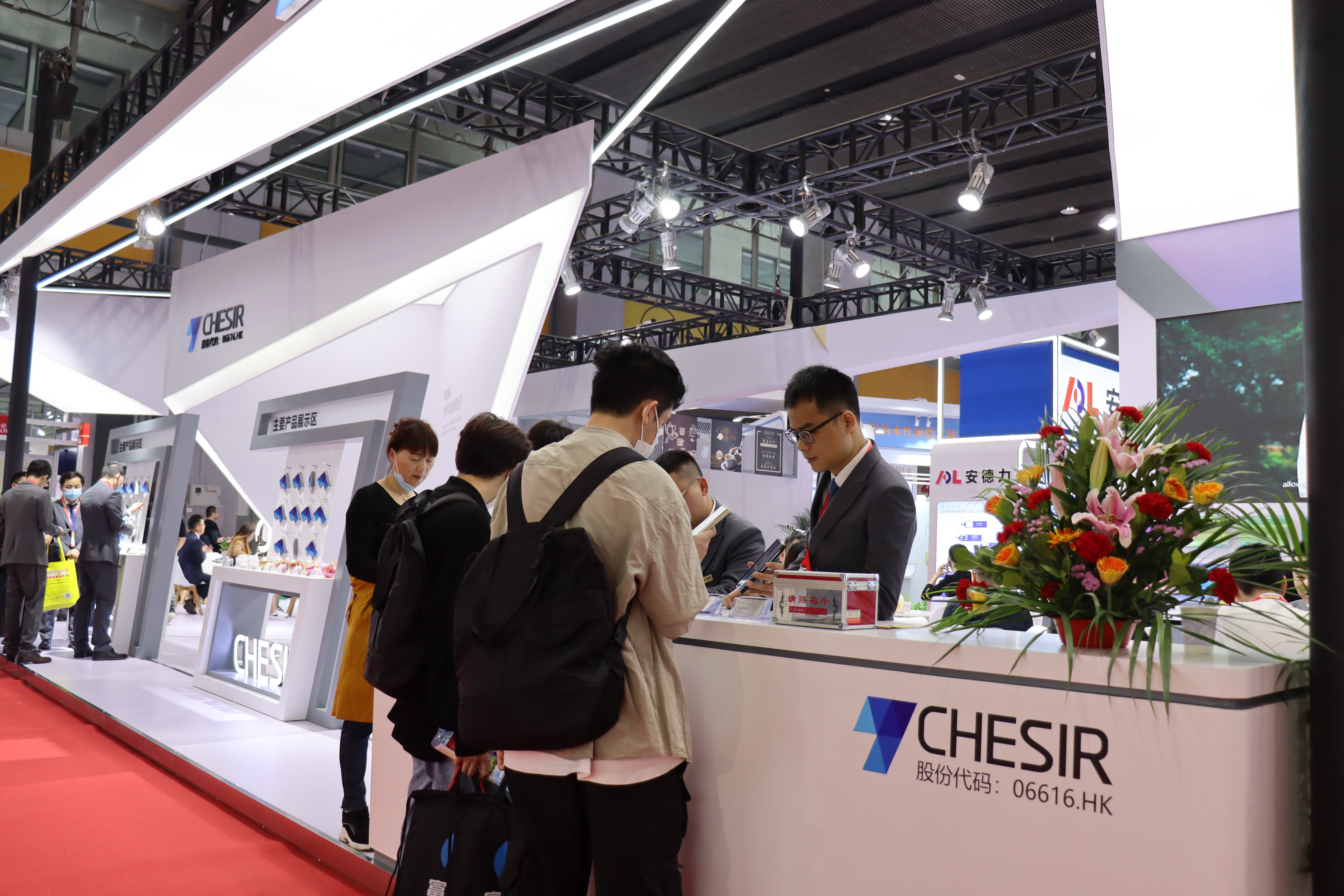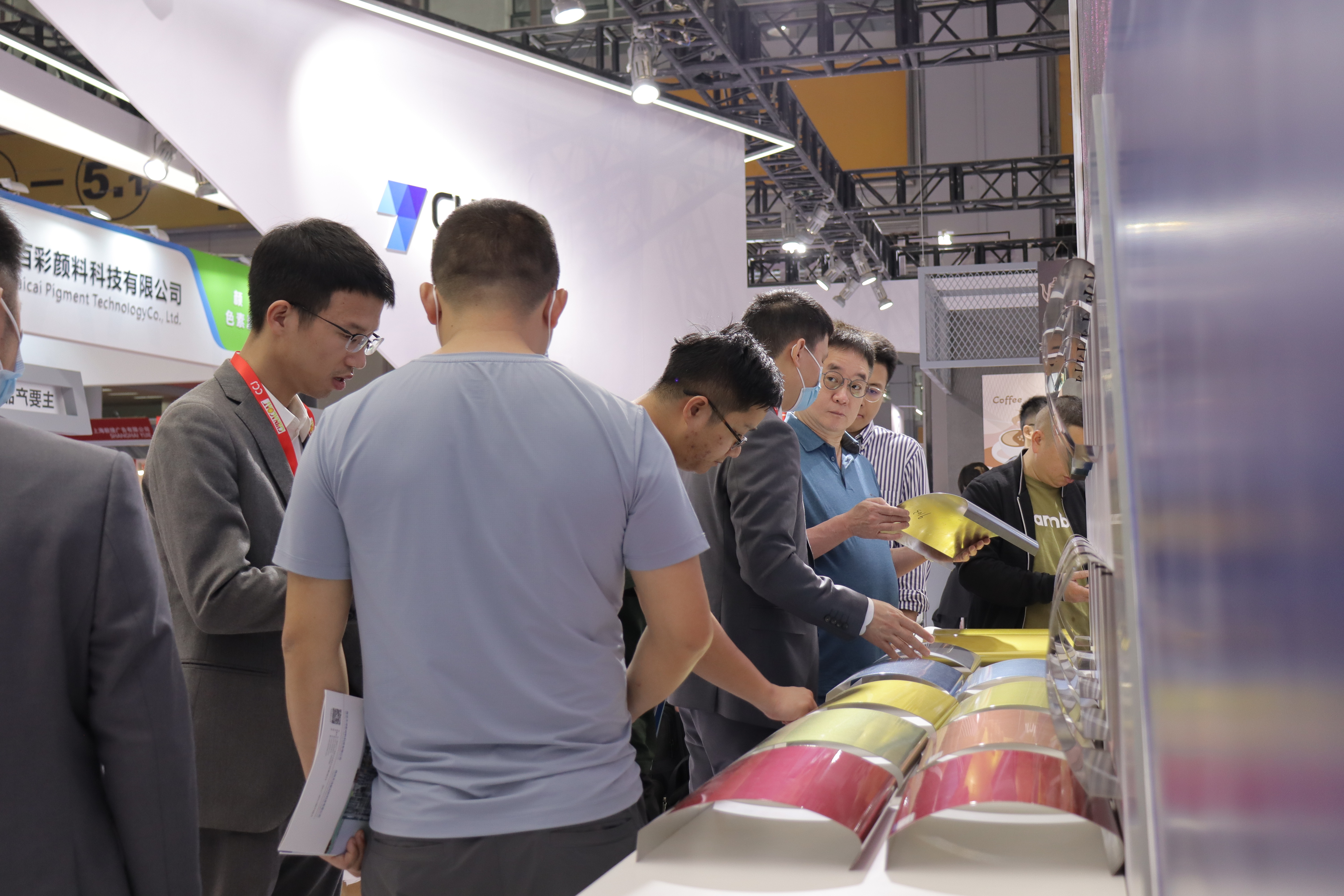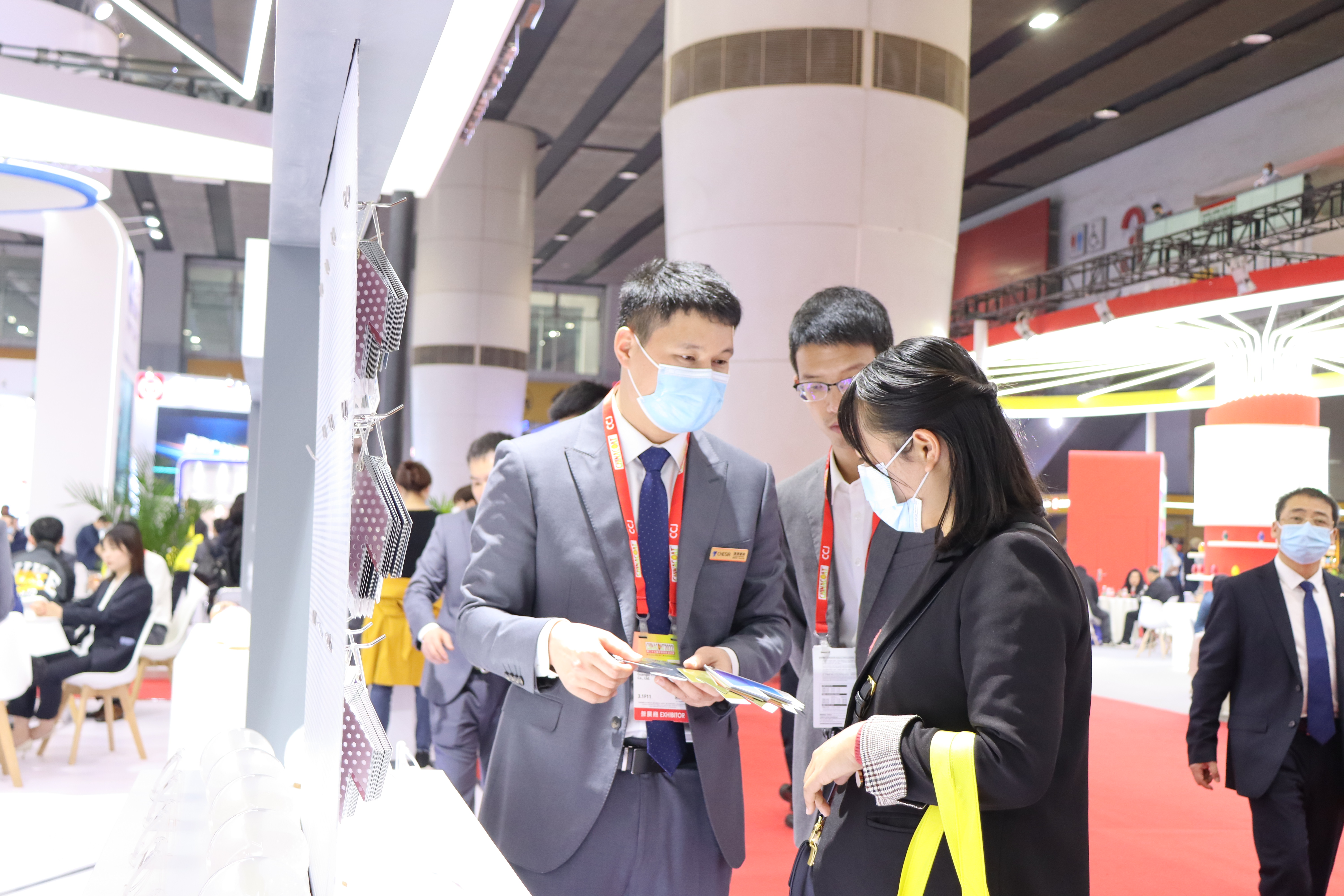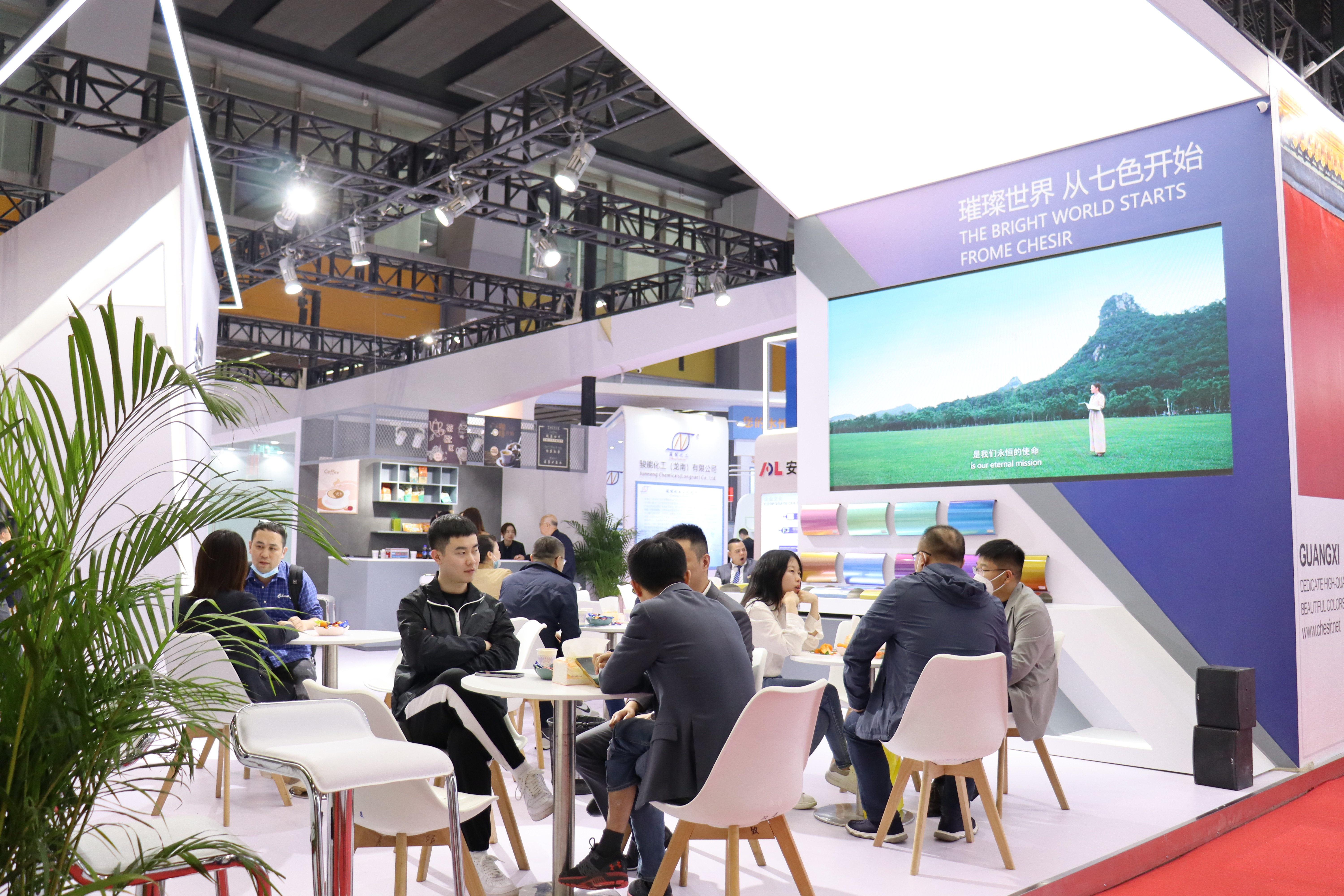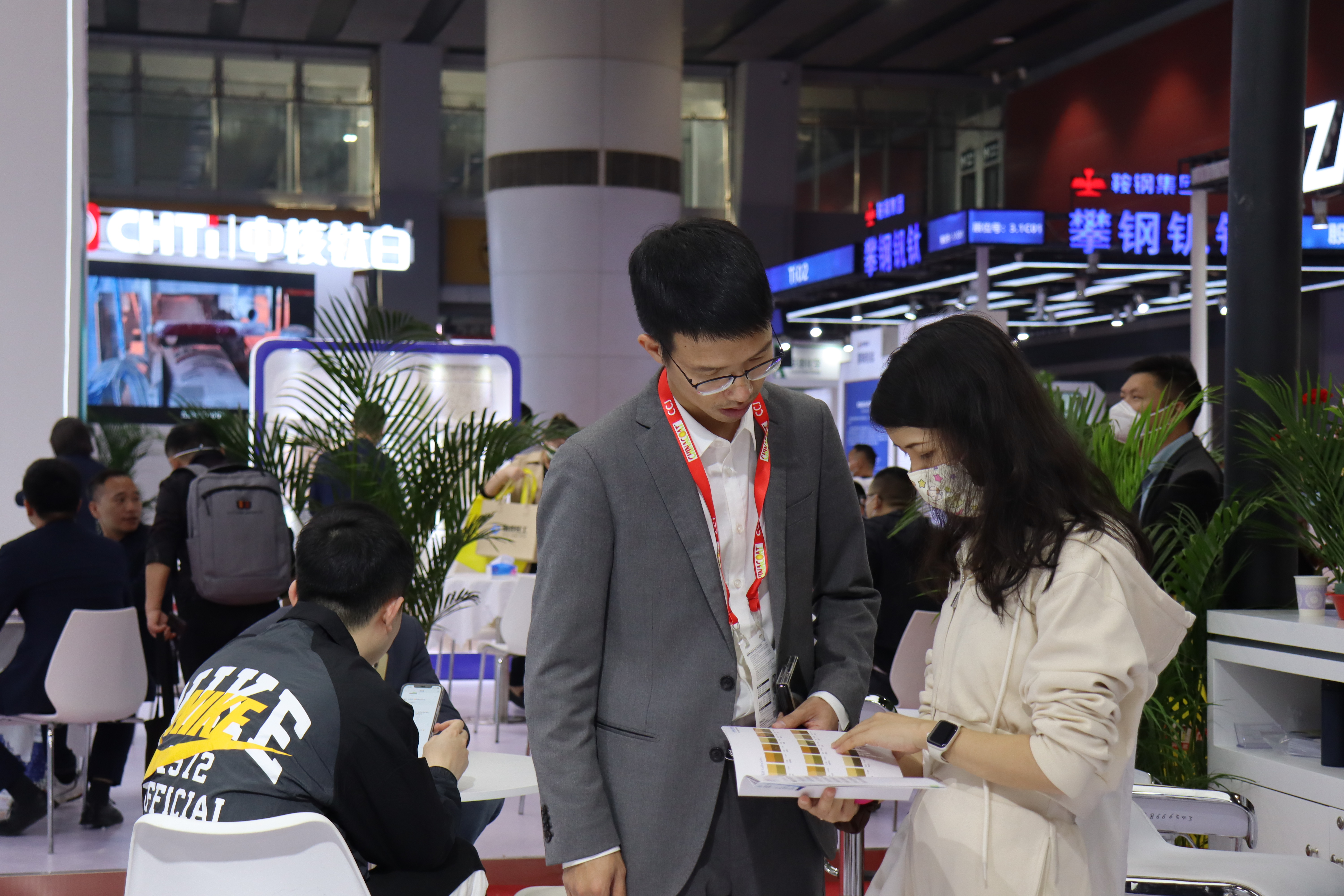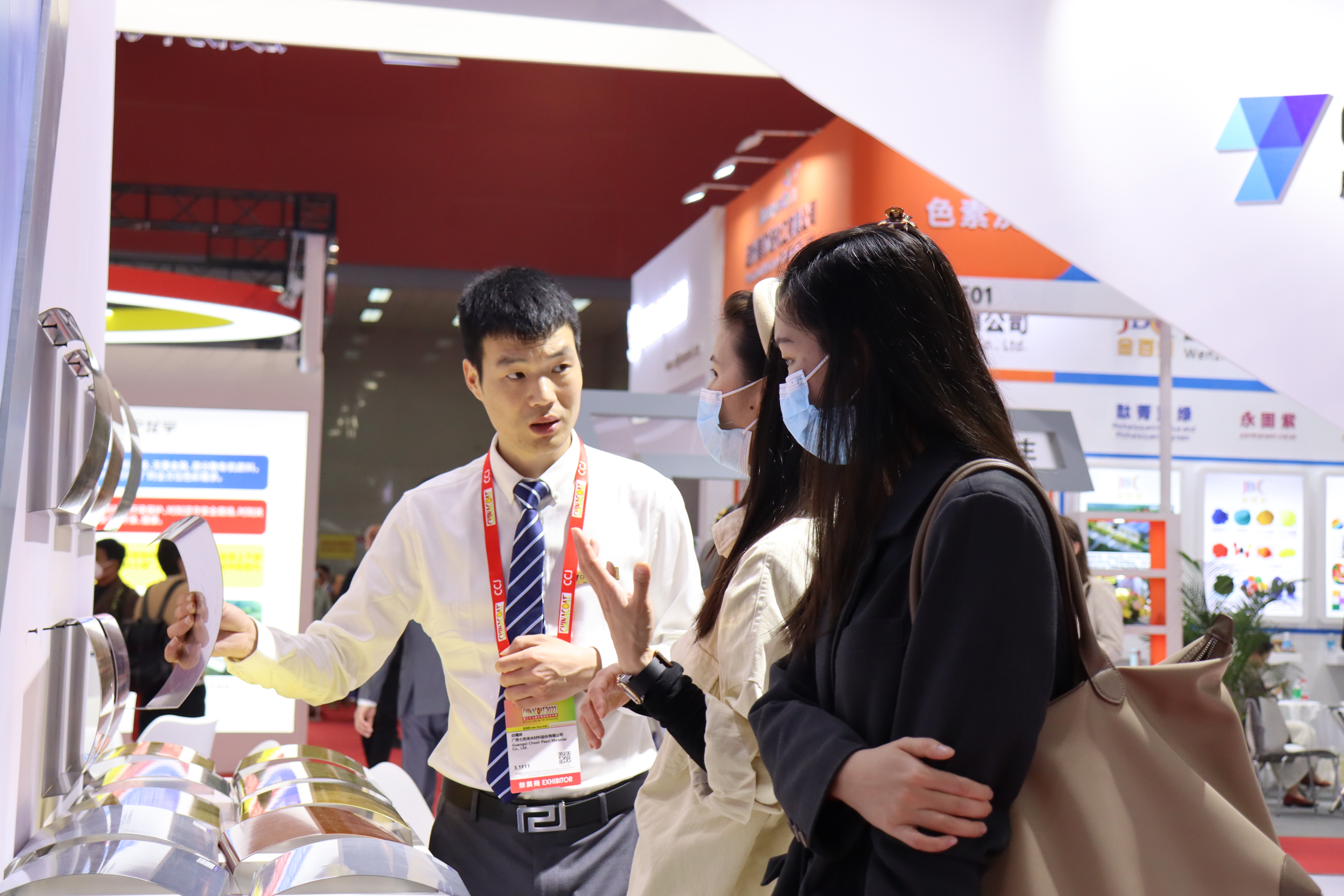 The company's various series of pearlescent material products have been highly recognized by customers and friends, and the newly launched 10-40 μm chameleon series products are even more popular, and customers are constantly coming to inquire about them. In particular, foreign customers are full of interest in the "weatherability, particle size, hue and matching scheme" of the Chesir's products, and have entered the exhibition hall to visit and exchange, and left business cards for further discussion. In just two days, the Chesir made many friends with customers at home and abroad at the exhibition. At present, many cooperation intentions have been reached.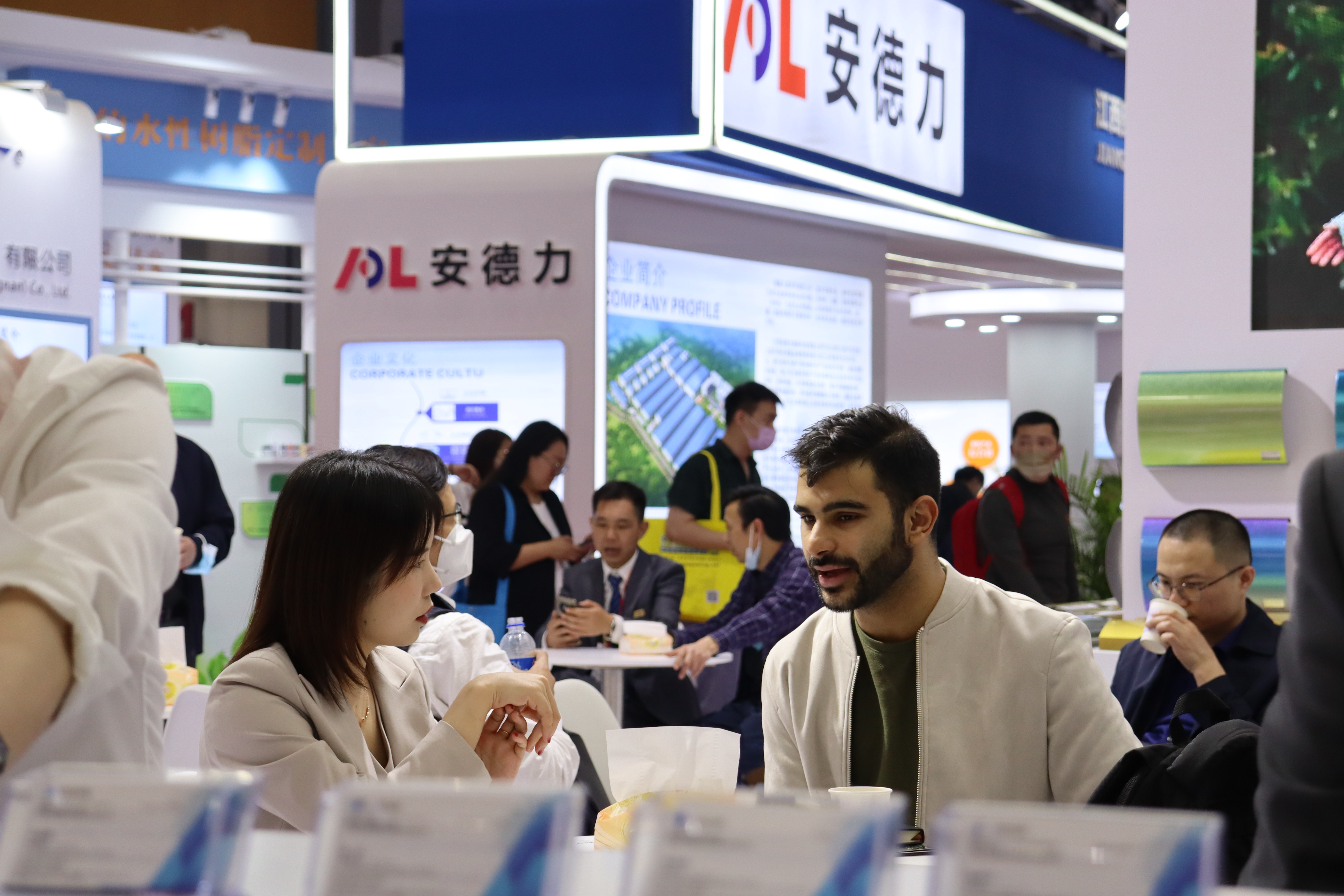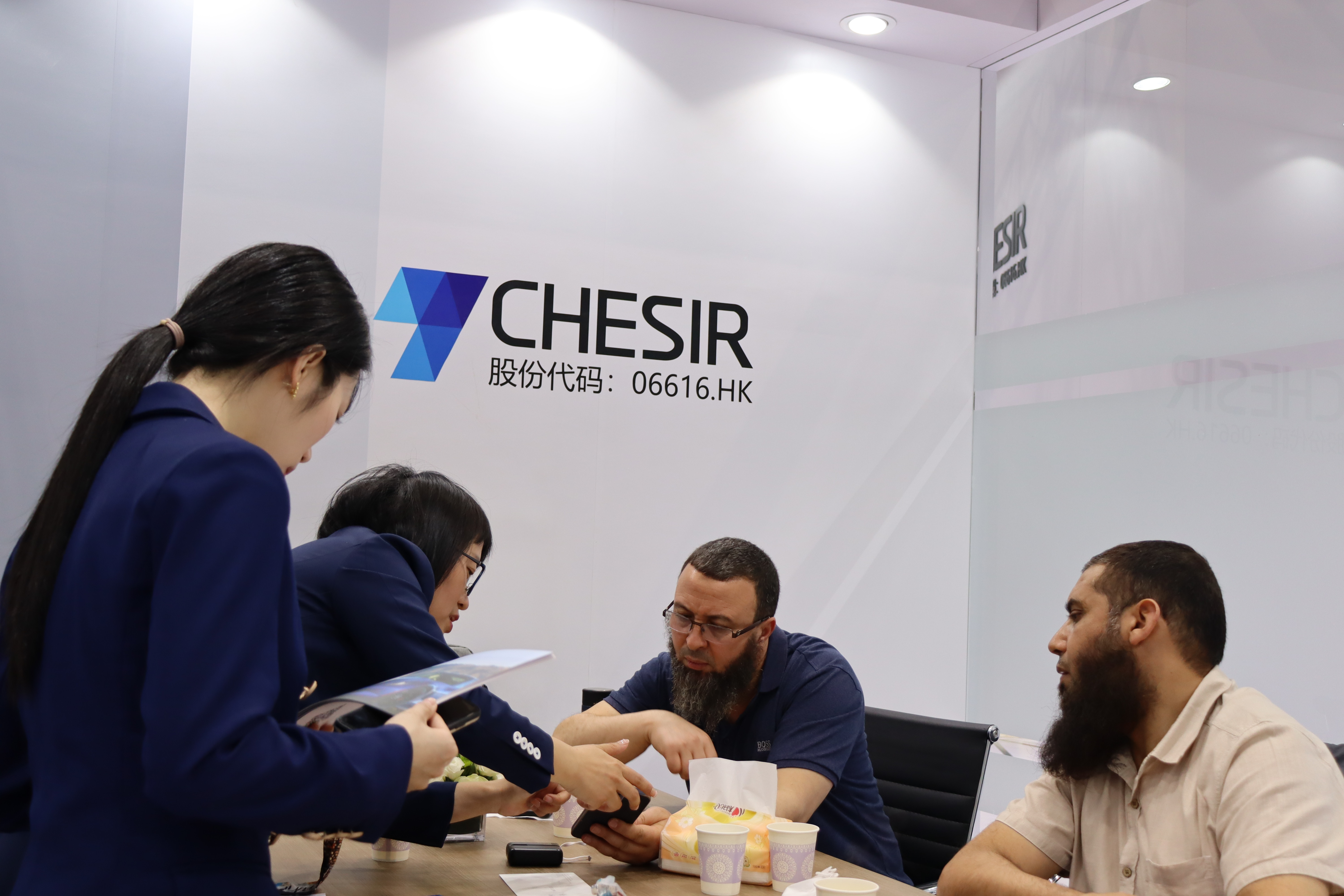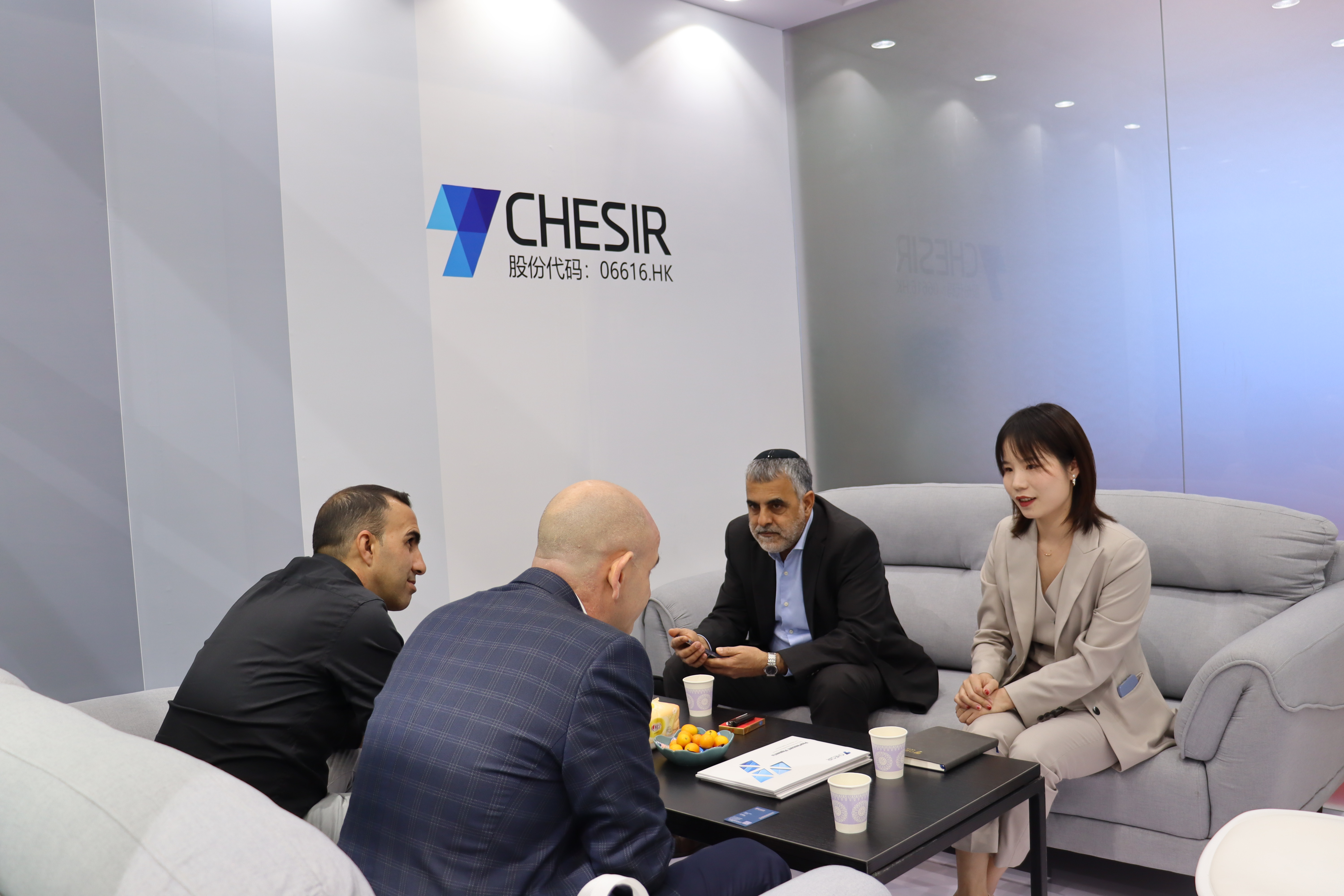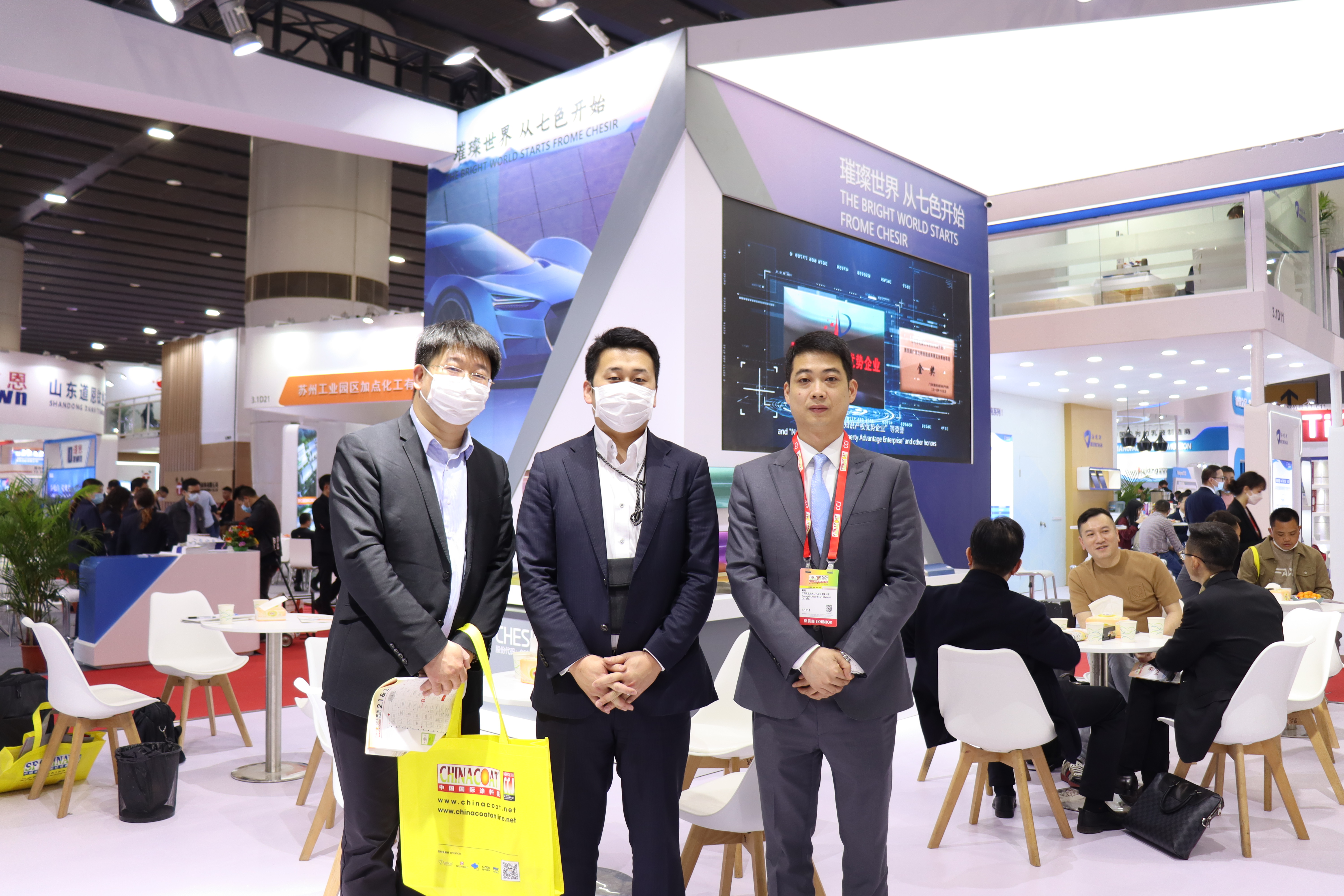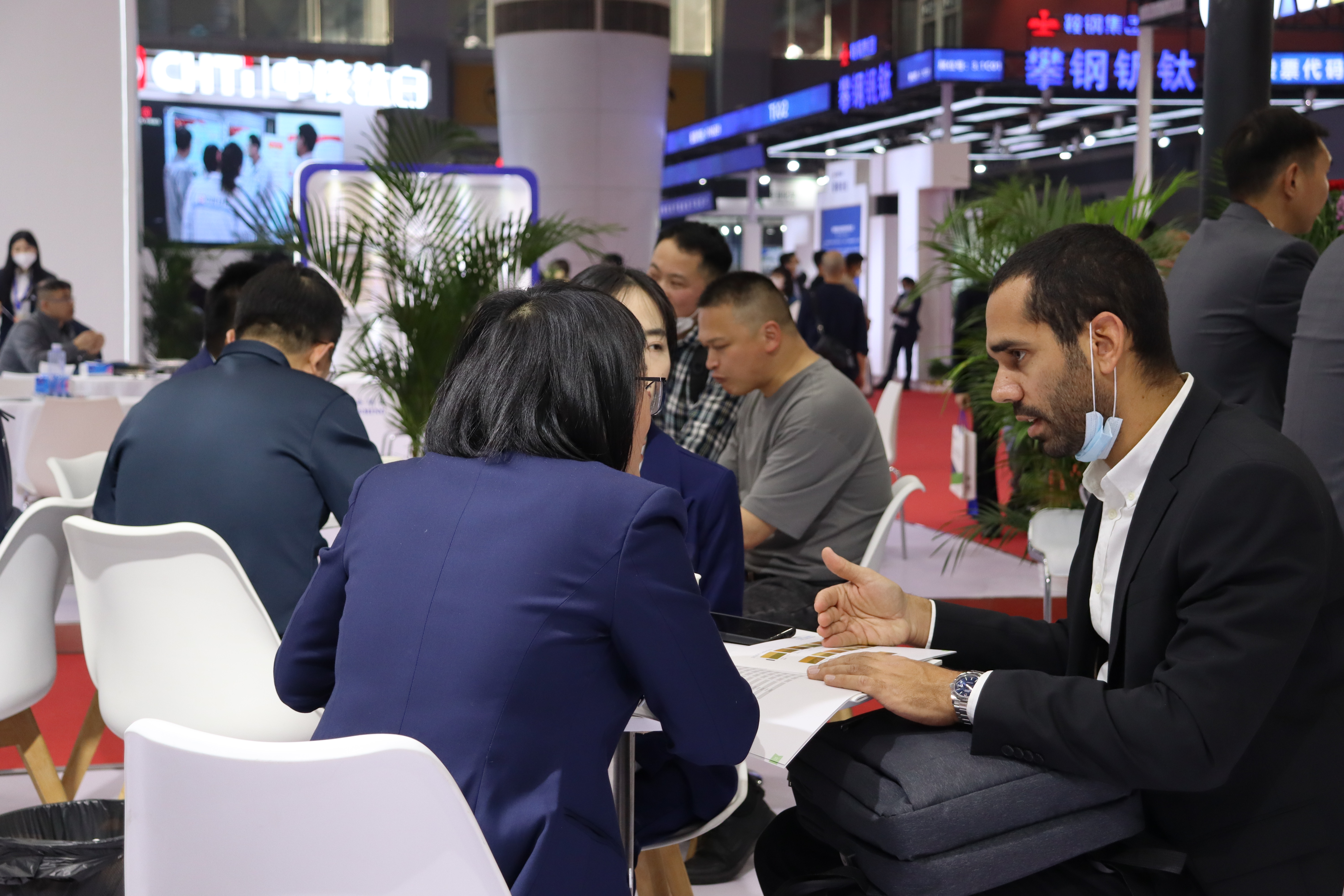 This paint exhibition will enter the last day tomorrow. It's wonderful and can't be missed. We are waiting for you at the Chesir's [3.1F11] booth!