Global New Material International (Chesir) Was Named as An Innovative SME in Liuzhou
2022-10-22
classification:Corporate News
Recently, the Liuzhou Bureau of Industry and Information Technology has announced the list of "Innovative SMEs" in Liuzhou for the year 2022. Global New Material International (Chesir) was recognized as an innovative SME in Liuzhou.
An "innovative SME" is one that has a sound innovation mechanism, with technological innovation at its core, and has developed a comprehensive and sustainable innovation capability in terms of technology, brand, system, management and culture. It is a quality SME with a high level of specialization, innovation capacity and development potential, and is a "certified" mark of an enterprise's innovation capacity.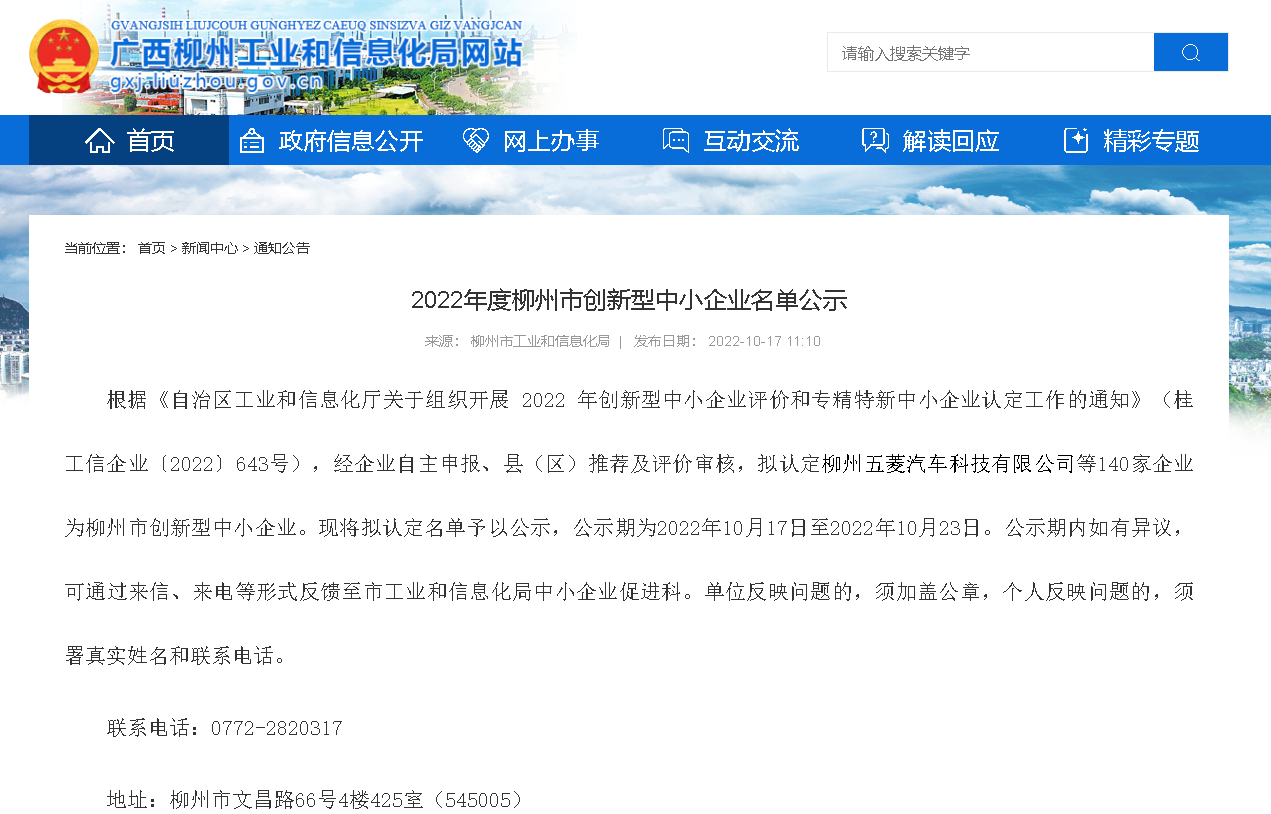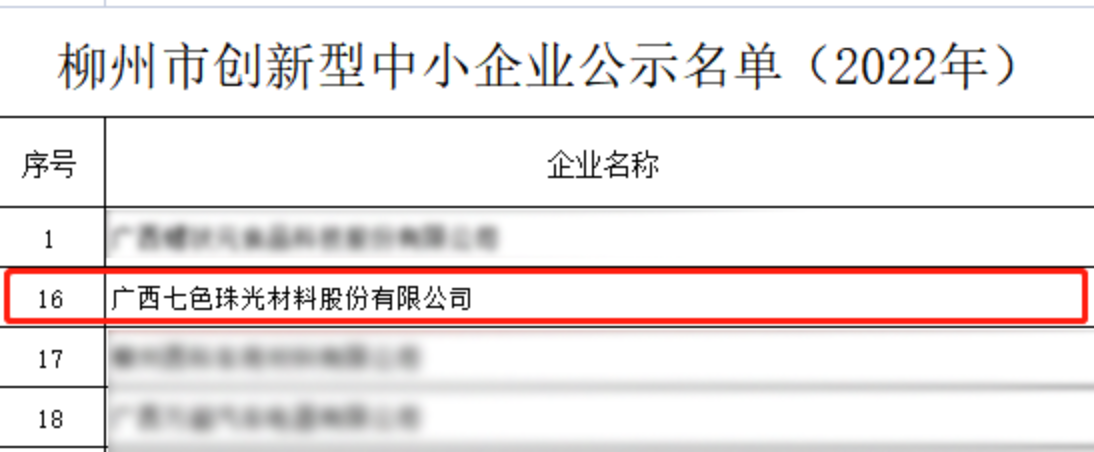 Since its establishment, Global New Material International (Chesir) has taken scientific and technological innovation as the core of its development, and constantly has a professional R&D organization, advanced R&D and testing equipment, and a first-class innovation team. Moreover, the company has constantly improved its innovation management mechanism and increased its R&D investment year after year. In addition, the company also has close "industry-university-research cooperation" with Zhejiang University, Hubei University of Technology and other scientific research institutions, providing a strong scientific and technological guarantee for technological innovation and product innovation.
Today, the company has a provincial-level "Enterprise Technology Centre", "Engineering Technology Research Centre", "Key Laboratory" in Liuzhou City, etc., forming a large number of independent intellectual property rights with Scientific and technological achievements. The company has mastered the key core technology of synthetic mica and pearlescent material, which is the leading technology in the world and has reached the level of "domestic leading and international advanced", thus becoming the leader in the pearlescent material industry. The company has accumulated more than 30 authorized core invention patents, more than 20 key core proprietary technologies and more than 10 provincial (ministerial) level scientific research projects. Among them, a number of research and development achievements have won the Guangxi "Invention and Creation Achievement Award", and the company has been awarded as "Guangxi Technology Innovation Demonstration Enterprise" and "National High and New Technology Enterprise".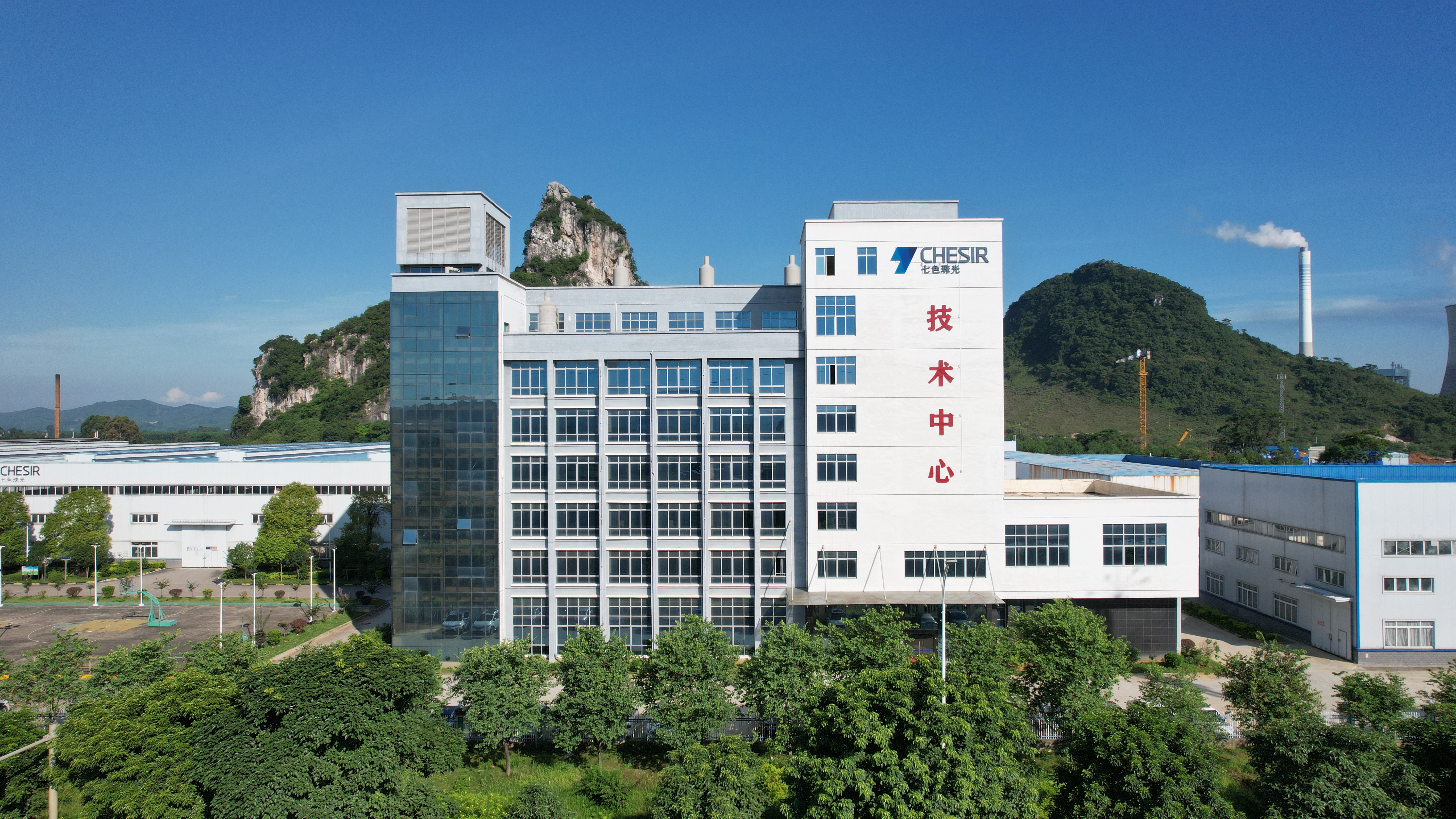 The successful selection of Global New Material International (Chesir) as an innovative small and medium-sized enterprise in Liuzhou City is the best reward for the company's insistence on the road of technological innovation and innovation-driven high-quality development strategy over the years, and also provides a higher platform for the company to continue its technical and management innovation work. In the future, according to the development positioning and market demand, the company will focus on the three main industries of pearl material, synthetic mica and new energy material, continuously increase the investment in scientific research, continuously research and explore new technologies, new products and new applications, and improve the technical gold content and added value of products, so as to achieve sustainable and healthy development of the company and high-quality development of the industry economy.