Lu Haoping, deputy director of the Municipal Bureau of Local Taxation, led a team to investigate Chesir
2015-12-29
classification:Corporate News
On December 24, Lu Haoping, deputy director of Liuzhou Local Taxation Bureau, Deputy Researcher Liang Lijuan, Chief of Key Tax Source Management Section Yang Hui and others, accompanied by Hu Yanjun, deputy director of Luzhai Local Taxation Bureau, came to Chesir to carry out tax service exchanges and party building work investigations.The chairman Su Ertian, deputy general manager Zhou Fangchao and the head of the financial department of Chesir warmly welcomed them.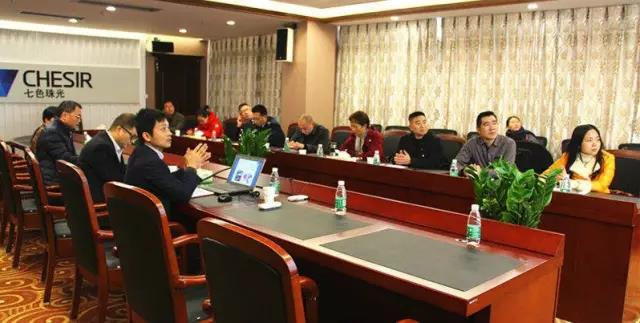 At the symposium, Deputy Director Lu listened to the recent introduction of Chesir,and he affirmed the support of corporate taxpayers for the work of Luzhai land tax, and the tax awareness of Chesir.They also exchanged the progress of the "Tax Compliance Agreement".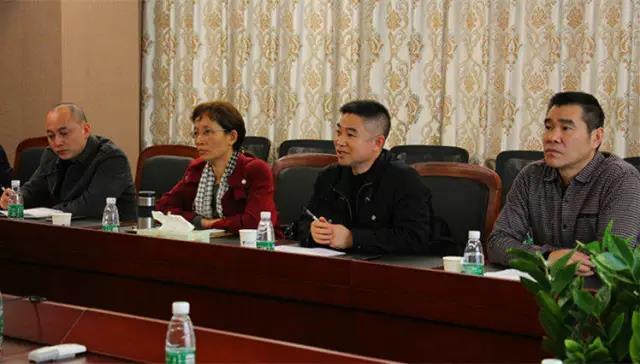 On December 1,Chesir signed the Tax Compliance Agreement with Luzhai County National Taxation Bureau and Local Taxation Bureau, which is one of the two companies that signed the agreement in Luzhai.The tax compliance agreement is mainly for large state-owned enterprises and listed companies, and also involves multiple industries and enterprise groups with many subsidiaries.Chairman Su Ertian said that Chesir signed the agreement as the only listed company in Luzhai County,it is possible to establish a tax risk prevention and control internal control mechanism more quickly and effectively, and to get timely information on taxation policy interpretation of the tax department and tax incentives for the industry.
Deputy Director Lu stated that he would actively assist Chesir in establishing a sound internal control mechanism for tax risks, timely release the latest tax policy, and provide a good interpretation.He also hopes that taxpayers will make more suggestions to the tax authorities, further optimize tax services, and improve tax compliance of corporate taxpayers.