Strengthen development Improve efficiency|The industrial revitalization commissioner of Guangxi Autonomous Region went to Chesir to guide the investigation
2022-05-24
classification:Leaders's Visits
On May 19th, Gao Xu, the first-level inspector of the State-owned Assets Supervision, Administration Commission of Guangxi Autonomous Region and the leader of the Liuzhou City Task Force of the Industrial Revitalization Special Commissioner, visited Global New Material International (Chesir) to carry out industrial revitalization Conducted special research, and discussed with Jin Zengqin, vice president of the company, on the company's future planning, industry policies, and market conditions. Yang Zhaoqiang, second-level researcher of the Industrial and Service Industry Division of the Development and Reform Commission of the Autonomous Region, deputy leader of the Liuzhou City Task Force of the Industrial Revitalization Commissioner Task Force, Tan Donglin, the second-level inspector of Liuzhou City, Wang Yi, secretary of the Luzhai County Party Committee, and Li Weiming, the deputy head of the county, accompanied the investigation.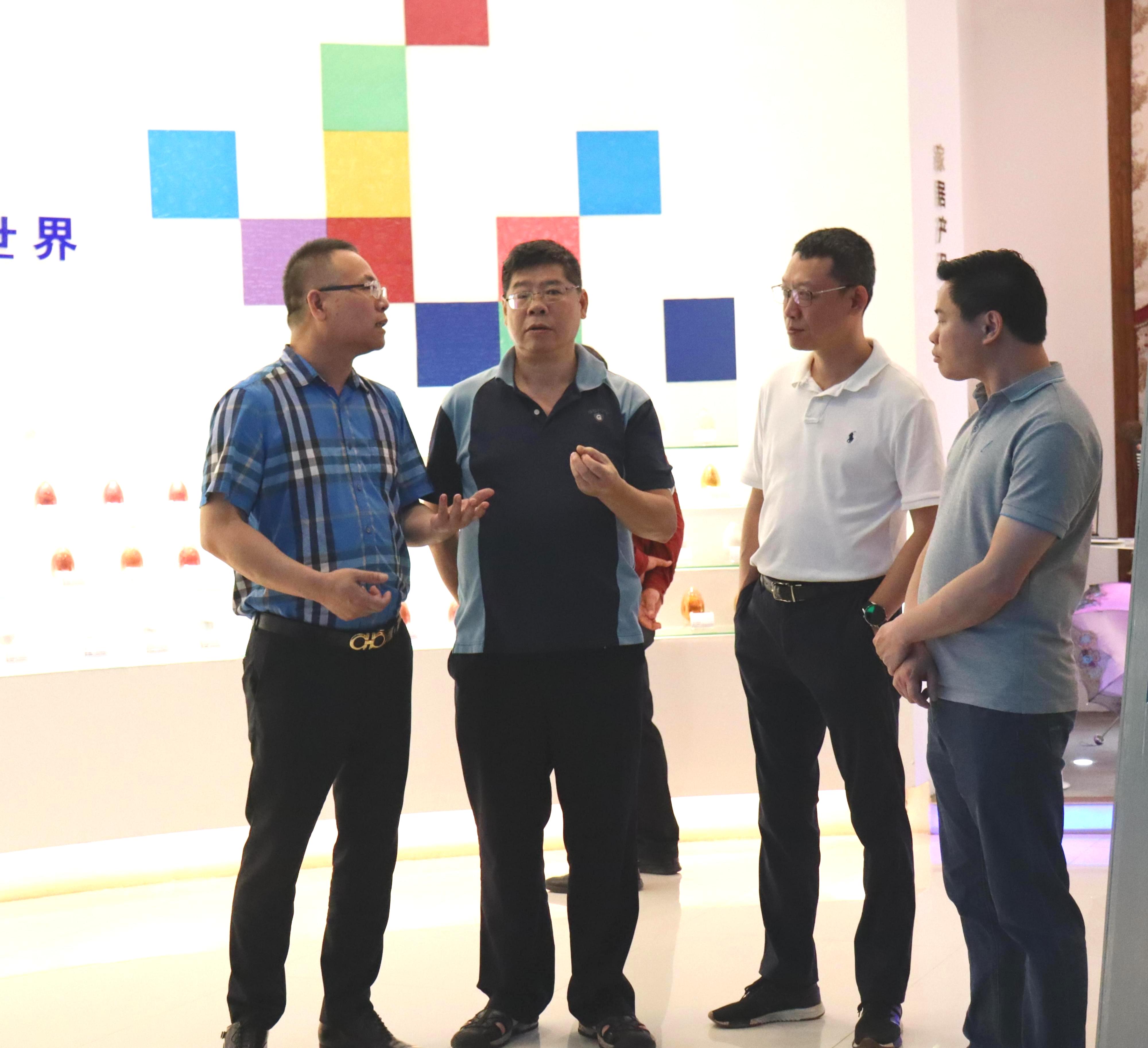 Gao Xu and his colleagues went into the production line and laboratory of the company, and listened carefully to reports on the recent development and the construction of the second phase of the project to known in detail about the company's operation, product development, industrial chain operation, and project construction. What's more, Chesir has been fully recognized for its efforts and achievements in continuously increasing scientific research and innovation, continuously accelerating project construction, and constantly exploring development trends. Gao Xu said that the work team always regards the enterprise as its "own family", and unswervingly supports the private enterprises to do a good job to escorts the development of the enterprise. He pointed out that he hoped the company will firmly grasp the new opportunities for development and highlight the driving leadership to release new kinetic energy steadily and activate new elements fully. Aiming at the new digital track and the new entrance of traffic, the company needs to increase its forward-looking layout to form more innovative achievements and then create more competitive products.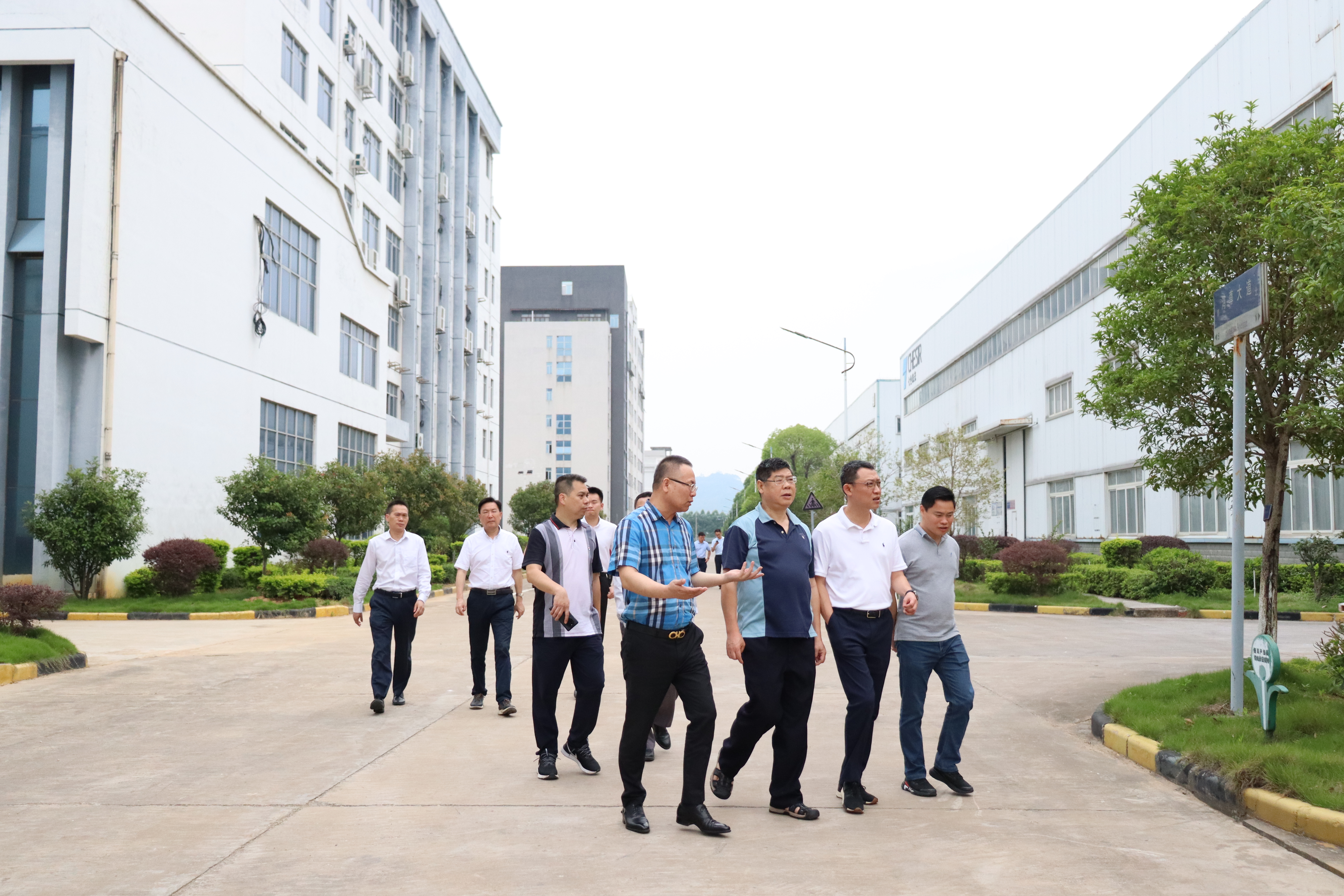 Jin Zengqin, vice president of the company, extended a warm welcome to Gao Xu and his colleagues, and expressed his thanks to the visiting leaders for their  guidance, encouragement and support. Under the leadership of party committees and governments at all levels, Chesir will be based on long-term development and adhere to the road of scientific research and innovation. The company will go all out to do a good job in project construction and speed up transformation and upgrading to make the enterprise bigger, the product more competitive, and the brand better. Make Chesir become the key point of struggle, progress point, and background of happiness on the new journey of the "14th Five-Year Plan", so that it can make greater contributions to promoting the high-quality development of Liuzhou's industrial economy and accelerating the construction of a modern manufacturing city.