Liu Chuanlin, director of the Standing Committee of Liuzhou People's Congress, visited CHESIR for research and guidance
2022-04-23
classification:Leaders's Visits
On April 21, Liu Chuanlin, director of the Standing Committee of Liuzhou Municipal People's Congress, led a team to Global New Material International (CHESIR) to research and guide the development of the enterprise. He encouraged the enterprise to keep an eye on the target and make full efforts, to work hard and speed up, to ride on the east wind of the listing to break new ground, and to achieve greater responsibility in the high-quality development of Liuzhou's industrial economy.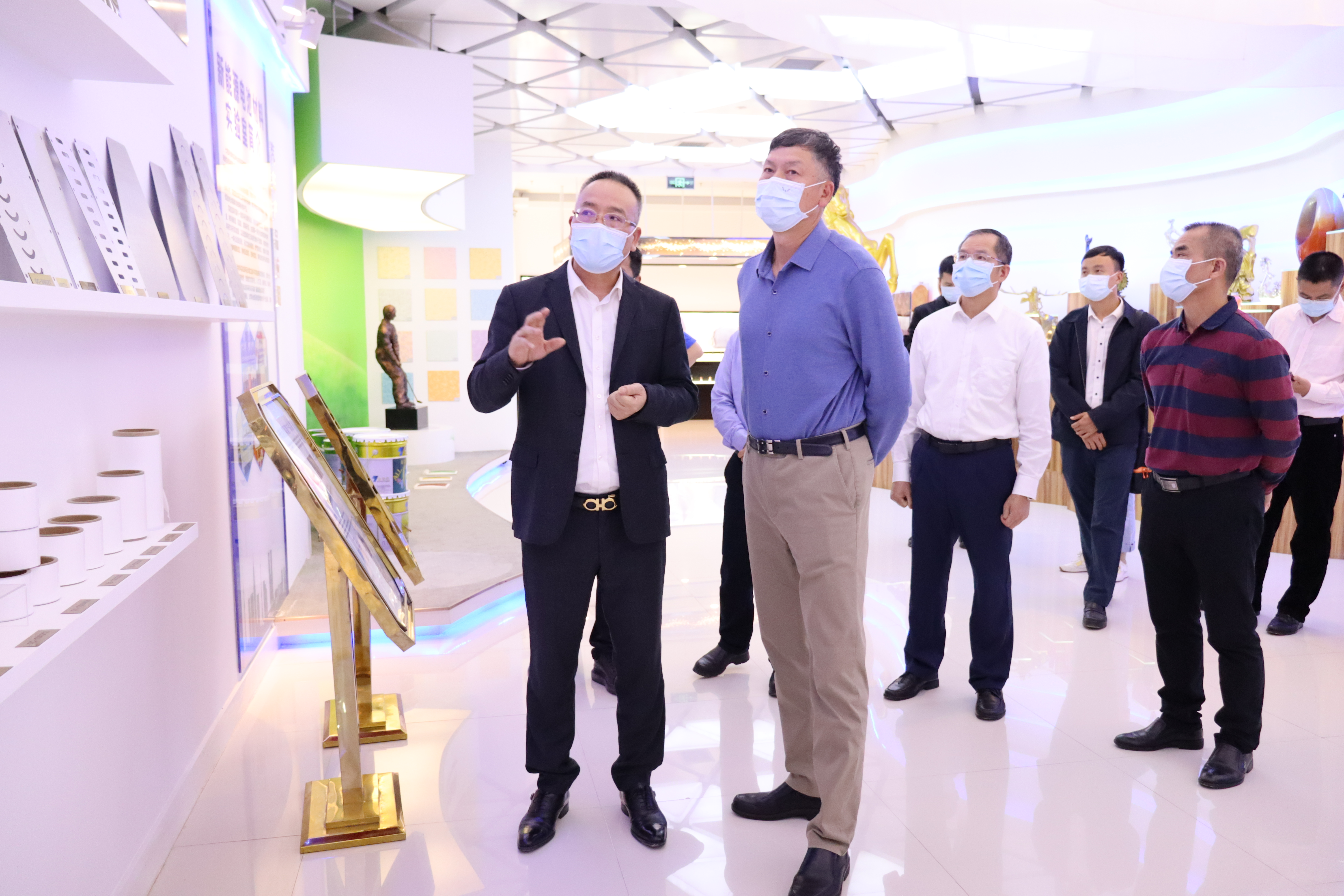 Liuzhou Municipal People's Congress Standing Committee Secretary General Nong Zhiguang, Luzhai County Mayor Yang Yi and other leaders participated in the research. Global New Material International (CHESIR) Vice President Jin Zengqin and other company leaders warmly received the research group.
Liu Chuanlin and his entourage first visited various exhibition halls of the company to learn more about the product layout and R&D breakthroughs; then they went deep into the site of the second phase of the high-end pearlescent material project with an annual output of 30,000 tons to investigate the project planning and construction, and promote the situation. During the period, Liu Chuanlin communicated with the leaders of the company in-depth, and Jin Zengqin made a detailed report on the company's production and operation, scientific and technological innovation, project construction, market expansion and so on.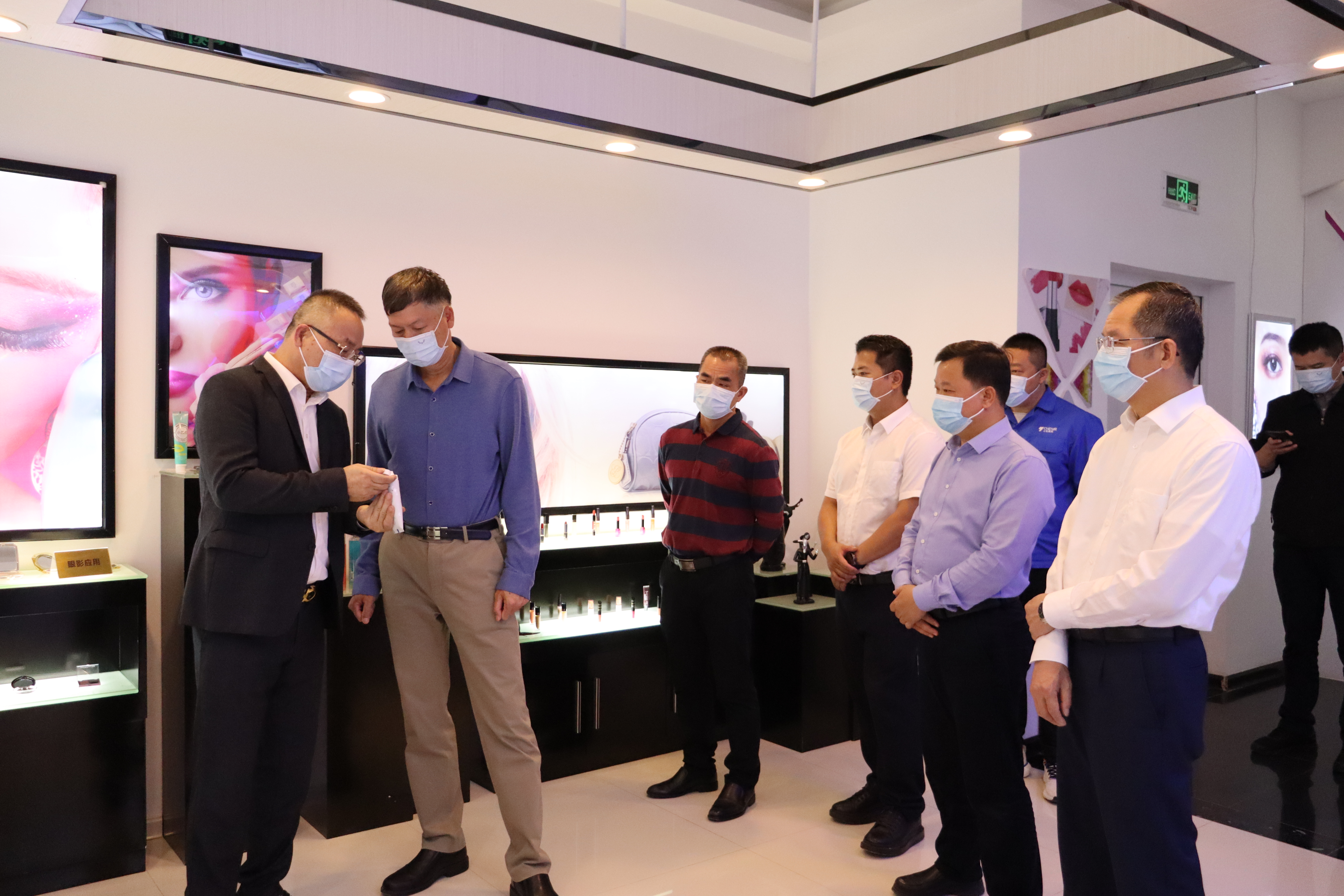 Liu Chuanlin highly appreciated that CHESIR became the first pearlescent material enterprise listed on the main board of Hong Kong Stock Exchange in Guangxi. He hoped that CHESIR would continue to play the hard work and energy of "innovative development pioneer and hardworking old cow", strive to realize the "double acceleration" of the construction of the second phase project and production and operation, make every effort to increase in stability and increase in good, and continuously promote the development of the enterprise to achieve greater success. We will continue to promote the development of enterprises to achieve greater results.
Jin Zengqin said that Liuzhou City has always been attentive to escorting the development of enterprises, and is very grateful to Director Liu Chuanlin and leaders of various departments for visiting CHESIR for research and guidance. The CHESIR will firmly guard the bottom line of epidemic prevention and control, ensure that the project construction is accelerated and the enterprise development is improved, so as to help the Liuzhou industry to be stable and stable.