Yang Yi, governor of Luzhai County, went to Global New Material International (CHESIR) for the Chinese New Year condolences
2022-02-11
classification:Leaders's Visits
On February 9, the first day after the start of the Chinese New Year, Yang Yi, the governor of Luzhai County, led a team to visit Global New Material International (CHESIR) to send New Year greetings and good wishes to all the employees of the company, cheer up for the new journey in the new year, and strive to achieve the auspicious start, seasons and year. Global New Material International (CHESIR) Vice President Jin Zengqin, Dong Wenta and other company leaders warmly received.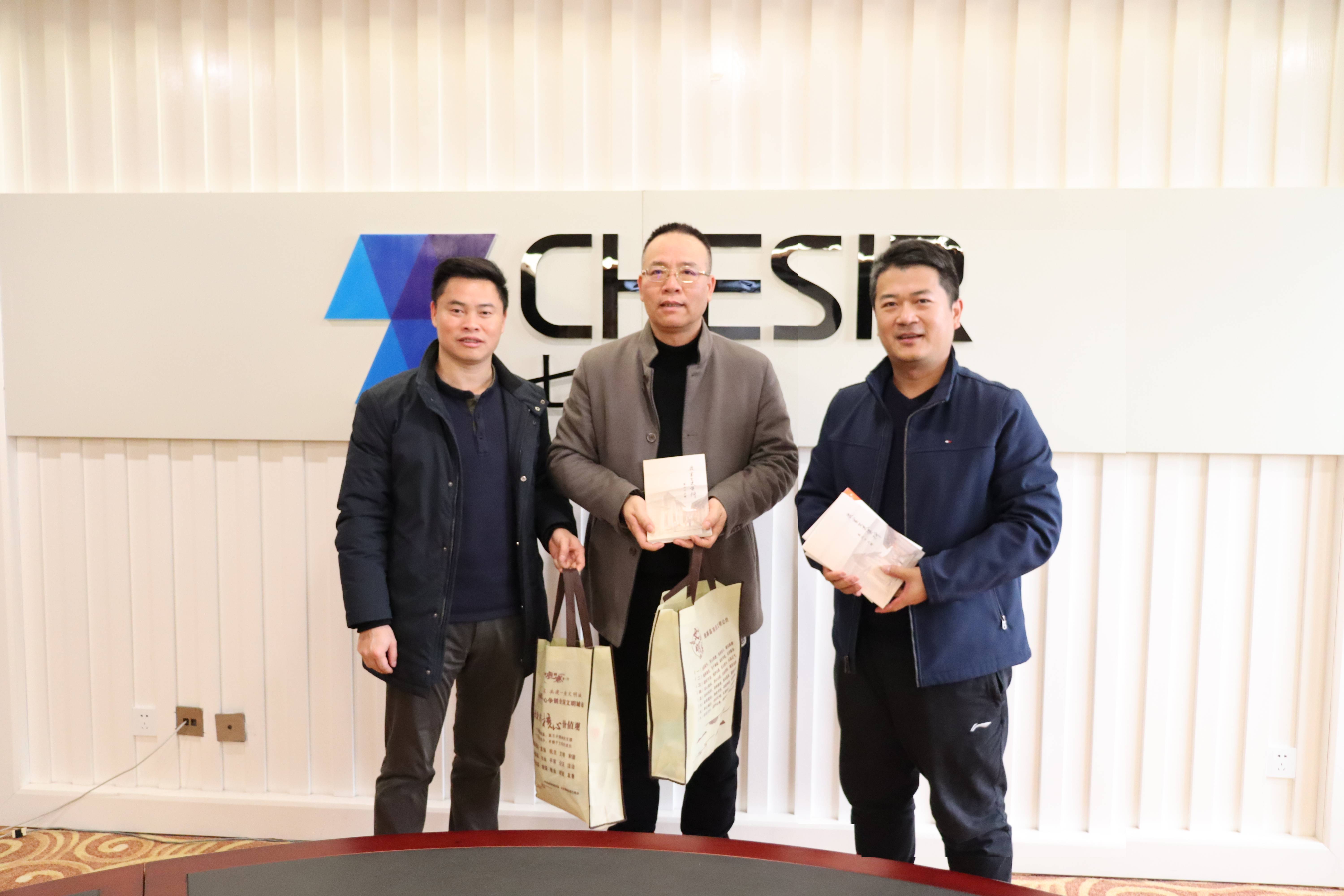 In the process of condolence, Yang Yi talked with the company's leaders and staff cadres, exchanged greetings, seriously understood the current situation, goals, plans and strategies of the enterprise's development, encouraged the enterprise toward the new year's goals and tasks, muster sufficient energy, make efforts to strengthen, accelerate the quality and efficiency, and constantly grow bigger and stronger, and strive to create a new situation in the work. He stressed that the enterprise should seize the policy opportunity, do a good job in the normal epidemic prevention and control premise, have the courage to take advantage of the situation, grasp the safety production, increase investment in scientific research, strengthen internal management, accelerate the pace of development, enhance the core advantages, and promote the steady and healthy development of the enterprise. Finally, Yang Yi also presented the enterprise with books such as "Luzhai Literature and History" and "Law of the People's Republic of China on Work Safety".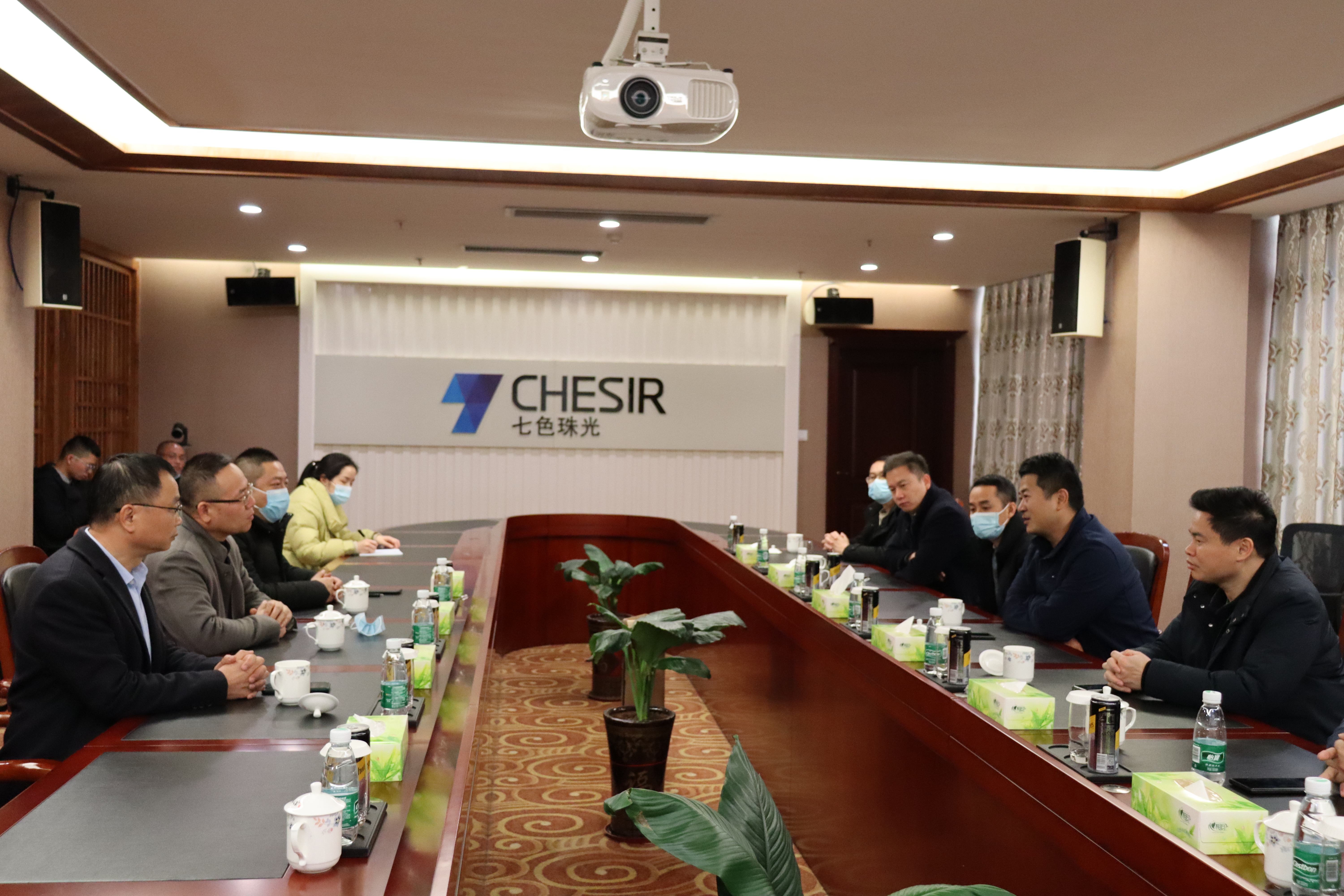 On behalf of the company, Mr. Jin Zengqin expressed his heartfelt gratitude to the Luzhai County Committee and the county government for their concern, condolences and encouragement. He expressed that in the new year, Global New Material International will continue to take innovation as the main driving force of enterprise development, insist on "endogenous development and exogenous expansion", focus on "solidifying the main business, diversified development, innovation-driven, and joint construction", accelerate technological transformation, strengthen talent management, and continuously improve the quality of operation and output efficiency of the enterprise. We will continue to improve the quality of operation and output efficiency of the enterprise, strive to make great achievements in the year of the tiger, become the leader and benchmark of the industry, and make new contributions to the speedy implementation of the "strong industrial county" strategy and high-quality economic and social development in Luzhai County.
Li Weiming, deputy governor of Luzhai County People's Government, Xu Peng, director of the county government office, Wu Dongning, deputy director of the county party committee office, and Wei Fajun, director of the management committee of Luzhai Economic Development Zone, accompanied the visit and condolence.