Global New Material International (CHESIR) Carries Out Poverty Alleviation Activities
2022-01-28
classification:Corporate News
From January 25 to 26, Jin Zengqin, Vice President of Global New MAterial International (CHESIR), and Li Guangjiang, Human Resources and Administration Director, and their delegation went to Liuhe Village, Zhongqing Village, Jiangkou Village and Xin'an Village in Jiangkou Township of Luzhai County to carry out "Welcome New Year, Send Warmth" poverty alleviation. During the activity, the company leaders made a visit to 20 poor households and gave them greetings and blessings for the New Year and offerings.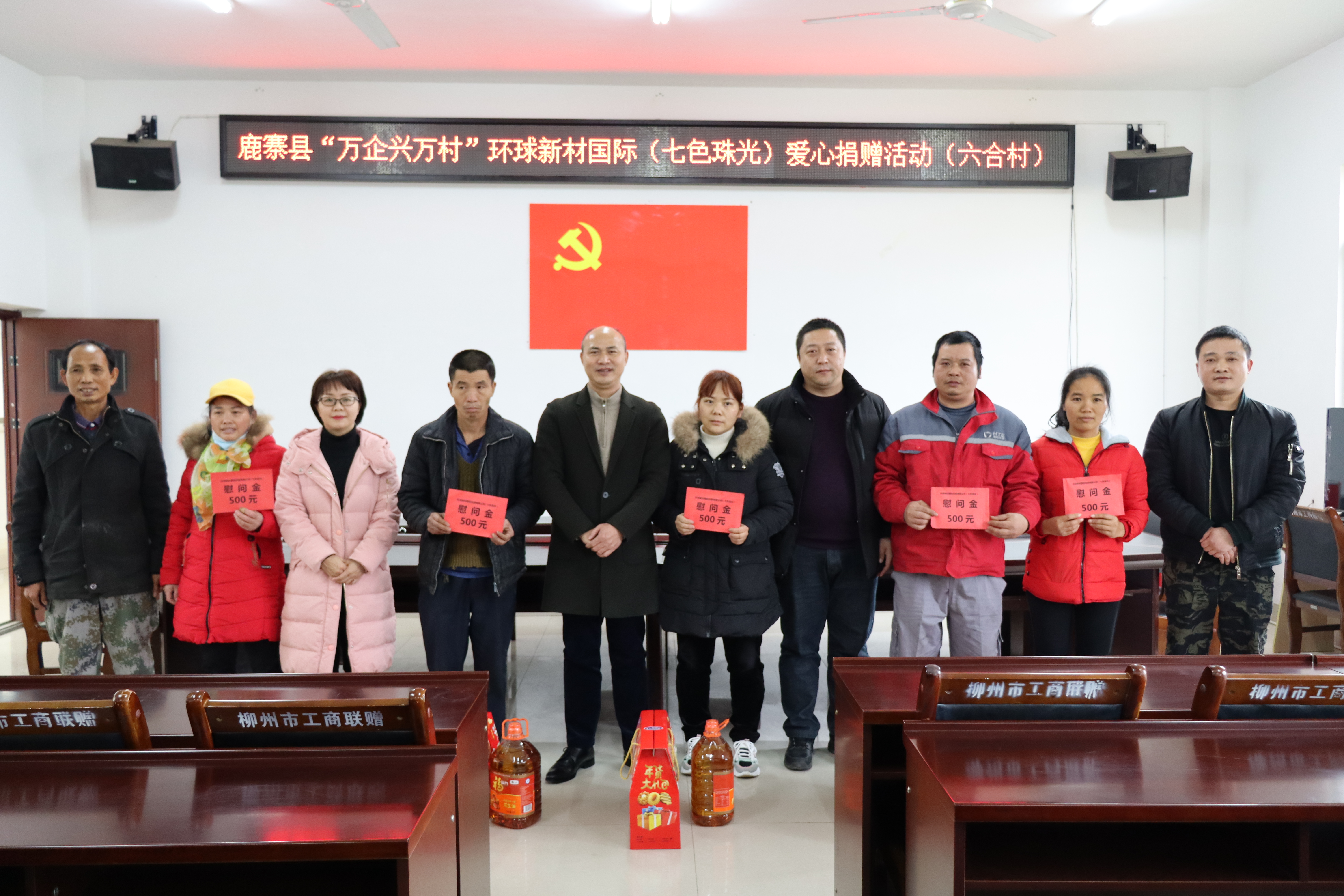 During the visiting, Jin communicated with the people in straitened circumstances face to face, asking them in detail about their recent health, employment income, children's education, medical coverage and living conditions. In doing so, he has had further access to the practical difficulties in their production and life. At the same time, he encouraged them to build up their confidence to overcome difficulties in the new year with the help of the policy, and get rich soon through their hard work. For the villagers who are interested in working in Global New Material International, the company promises to provide free accommodation, meal allowance and skill training to help them get jobs and get rid of poverty as soon as possible.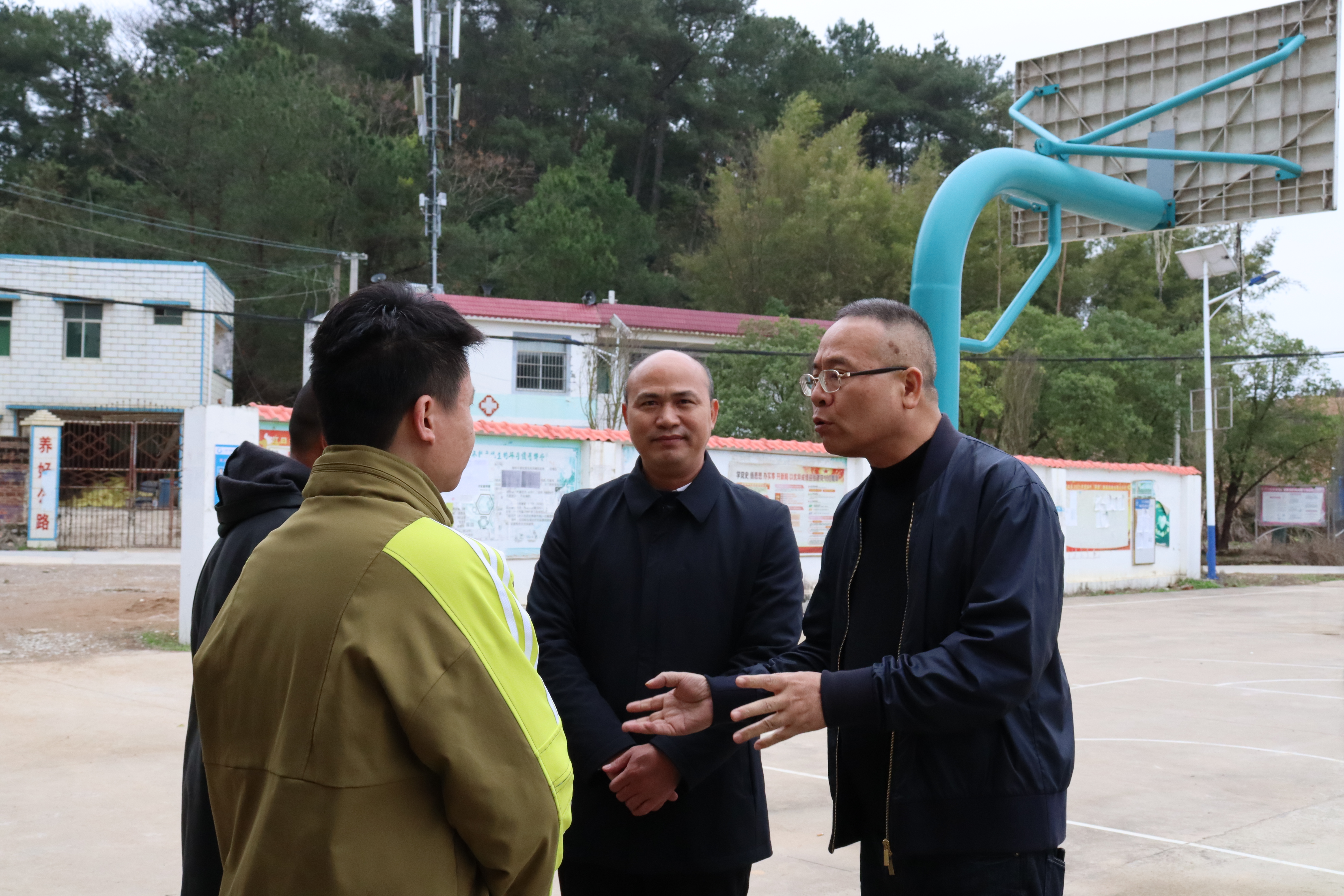 For poverty alleviation, Global New Material International (CHESIR) has been on the way. The company upholds the principles of enterprise development and social responsibility, and always practices targeted poverty alleviation advocated by the central government. As the company grows rapidly, it is committed to social undertakings and public welfare, actively promotes donations to targeted poverty reduction. Moreover, the company works to support the infrastructure, employment, education, and culture. Specifically, it has donated funds to establish Guangxi Institute of Technology Hongzun Scholarship Fund and Guangxi University Chesir Pearl Material Award Fund. Washing machines were donated for Changtian Primary School and Lagou Primary School in Luzhai County. In addition to that, the company helped Gangdaotun Primary School in Daxin Village, Dalang Township, Rongshui County, contributing to education in poverty-striken mountainous areas. The materials for minority villages in Rongshui and Liucheng to fight against the epidemic were funded by the company. As a result, it was presented such three awards as Advanced Private Enterprise of Guangxi Precise Support Action in 2020, Advanced Unit of Guangxi United Front against COVID-19 and Liuzhou Red Cross Dedication Award.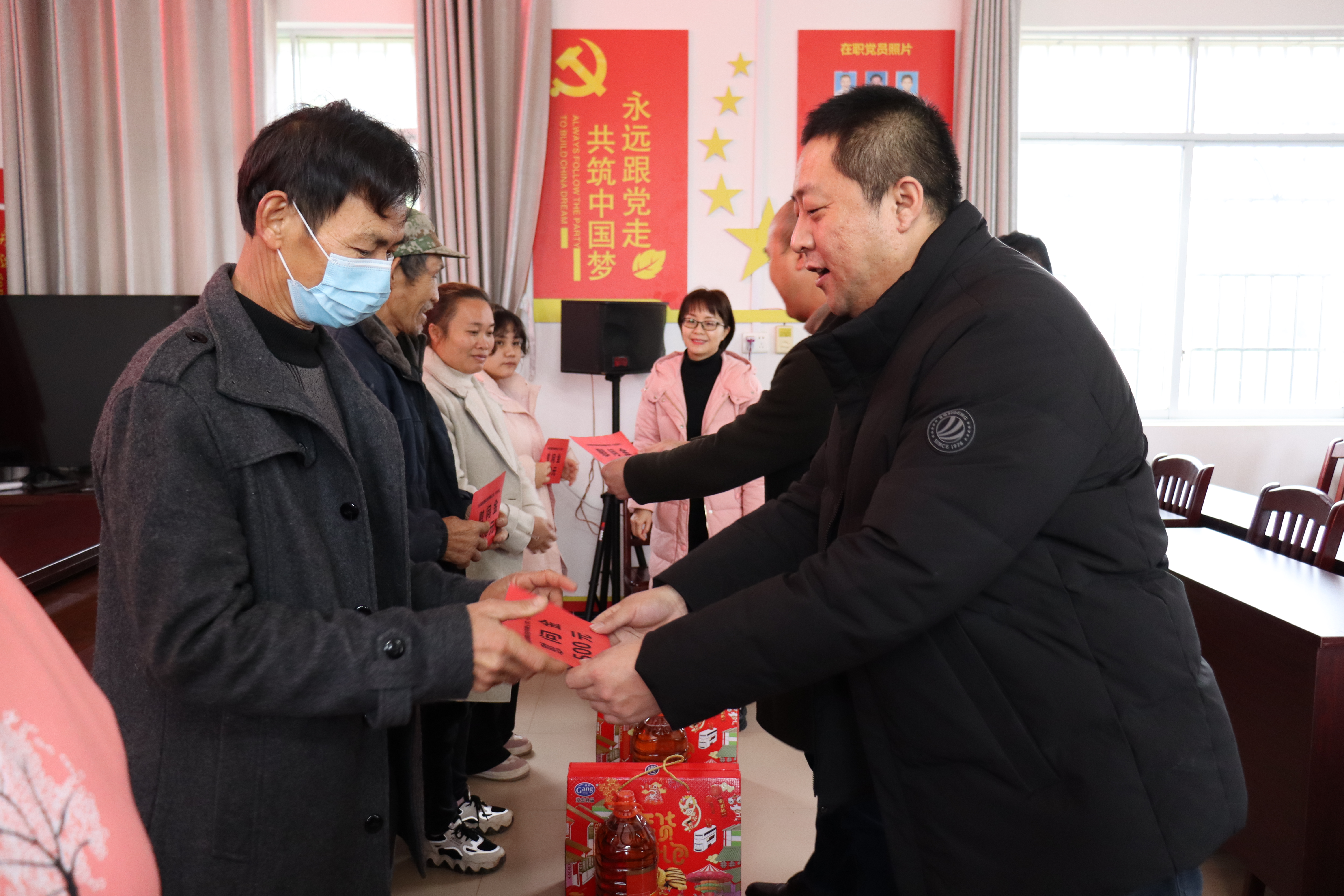 The company will continue to maintain a high sense of social responsibility and mission, and be down-to-earth to deliver visible and sustainable benefits. It will join hands with all walks of life to strive for the common goal of prosperity for all.