Motivation: Moving forward towards the dream
2015-09-30
classification:Corporate News
On December 25, 2011,Chesir held a grand foundation laying ceremony.Since that day, "Chesir" has continuously created new records on this fertile soil,and opened a new milestone for the "Chesirl" brand.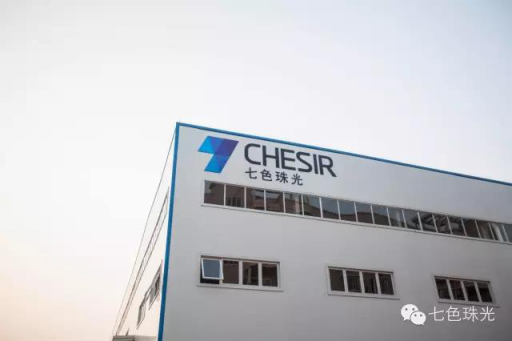 Since its inception,Chesir not only developed rapidly in engineering construction, production progress, and research and development levels, but also advanced side by side with management systems, quality control systems, and talent development,and achieved initial results.In just three years, the rapid development of the company has not only benefited from the company's clear development strategy, but also inseparated from the correct guidance and strong support of leaders of the autonomous region, municipal government  Luzhai county party committee, and relevant departments.
In 2012, the leaders of Liuzhou Municipal Party Committee Zheng Junkang,new leadership of Luzhai County ,County United Front Department, Organization Department, People's Congress and many other companies went to the company's on-site office.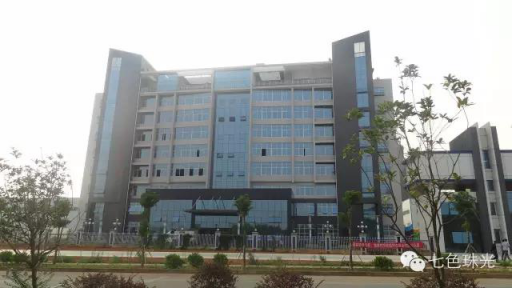 In 2013, the deputy secretary of the Liuzhou Municipal Party Committee,Acting Mayor Xiao Wenji, Representative of City Federation of Industry and Commerce, Guangxi University EMBA Alumni Association,Deputy Director of Liuzhou Science and Technology Bureau and Leader of Luzhai County Economic and Trade Bureau, member of the Standing Committee of the Liuzhou Municipal Committee and Minister of United Front Jiao Yaoguang,leads the Municipal United Front Work Department ,City Industry and Commerce Federation leadership team, Luzhai County Party Committee Secretary Liang Richun, County Mayor Liu Shengyou visited Chesir for many times.They pointed out the direction of the company's development and practically solved the problems encountered by enterprises.
In 2014, Deputy Secretary of the District Party Committee and Principal of the District Party School Wei Chao'an and his party,Autonomous Region Federation of Industry and Commerce Vice Chairman Tang Zhenfu and his party, Chairman of the District Credit Cooperative Union Xie Jianchen and his party,Deputy Director of the Standing Committee of the Municipal People's Congress Su Aiqun, Deputy Director of Guangxi Science and Technology Department Li Changhua and his party,member of the Standing Committee and Secretary of the Discipline Inspection Commission of Liuzhou Zhang Junxiong, led a team to inspect Chesir,and provided important instructiongs for Chesir's developmeng layout.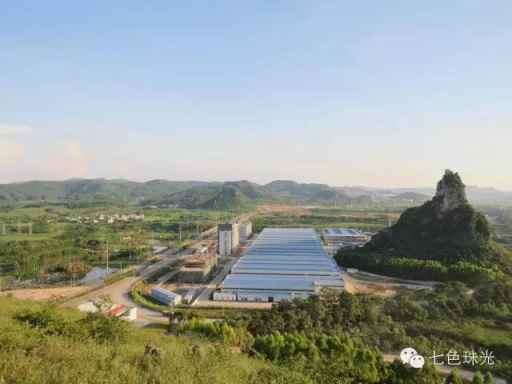 At present,Chesir has been listed as the key supporting enterprise in Liuzhou's "12th Five-Year Plan",key cultivated enterprises for strategic emerging industry planning,stronger and better companies (strong and excellent enterprise) in Liuzhou and listed backup companies supported by the financial office.At present, Chesir is moving towards the goal of "based on Guangxi and radiate the world".