They are still working on National Day
2022-10-05
classification:Corporate News
During the National Day holiday, while everyone was enjoying the holiday, the production and project construction of Global New Materials International (Chesir) was still in progress, and the front-line workers were still working hard at their posts. Their National Day holiday was not off, and they still stuck to the frontline of their posts. They worked overtime to get busy with production, to forge ahead at full speed, and expressed their responsibilities and responsibilities with sweat, laying a solid foundation for the company to strive for the fourth quarter and win the whole year.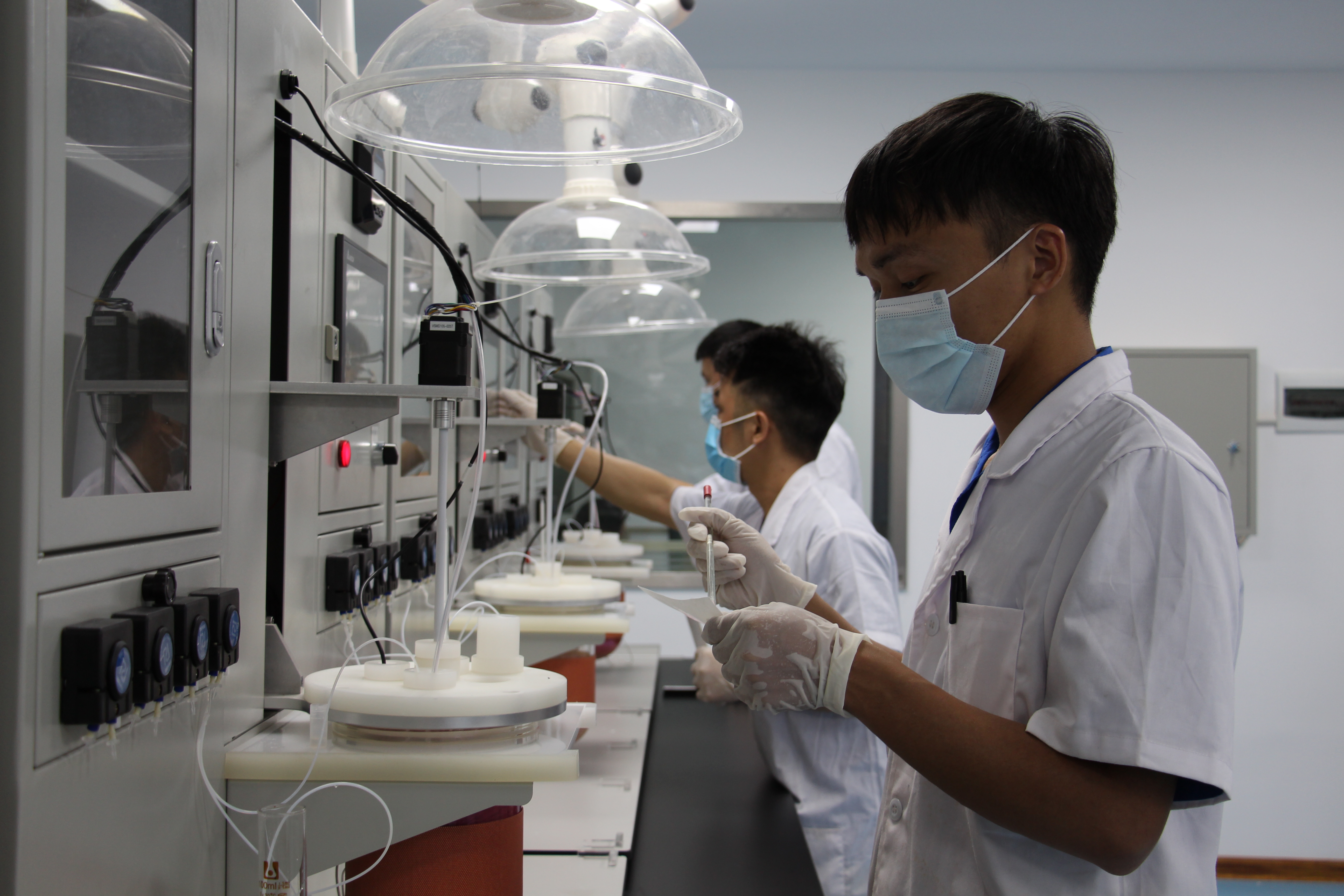 In order to ensure that production would not stop during the National Day holiday, the company will make overall arrangements in advance for safe production, project construction, epidemic prevention and control, so as to ensure that epidemic prevention and production were both correct, and made the production and project construction safe, high-quality and efficient.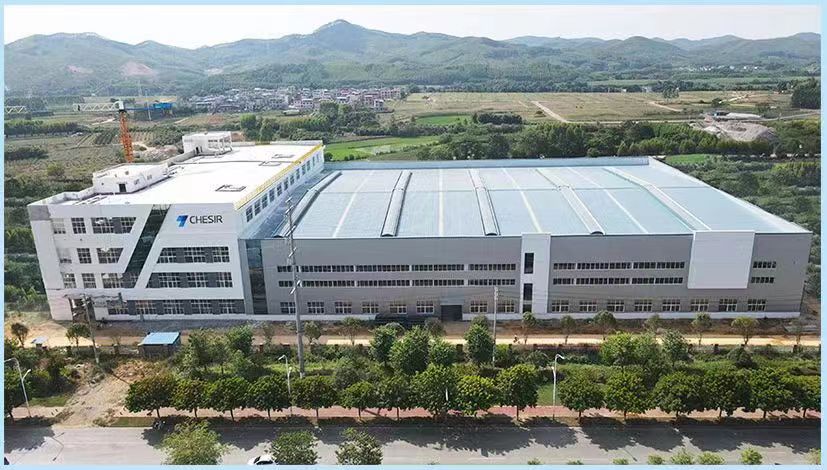 The sound of machines in each production workshop was booming, and we were working hard to produce. Employees stuck to their posts, worked overtime to catch up, promote production, to ensure quality, quantity and supply, and contributed to the company's overall sprint in the fourth quarter. In the warehouse area of the factory, empty trucks were arranged in order at the designated location, waiting for loading. The forklift and porters on site cooperated with each other to load the products into the carriages in order, which would be exported to various markets.
Although it was late autumn, it was still a hot weather of about 36 degrees in recent days. Chairman Su Ertian specially urged everyone to pay attention to their own protection and protect their bodies while ensuring the completion of work tasks. He also thanked everyone for their hard work and dedication in sacrificing the good time of reuniting with their families during the festival, and told the heads of relevant departments to genuinely care about front-line workers with a good logistical support.