Global New Material International (CHESIR) Was Honored to Be Listed as a Healthy Enterprise in Liuzhou City in 2021
2022-01-06
classification:Corporate News
On Dec. 29, the evaluation results of Liuzhou 2021 Healthy Enterprises were announced. Eleven enterprises, including Global New Material International Holdings Limited (CHESIR) and SAIC-GM-Wuling Automobile Company Limited, were honored to be listed as Liuzhou 2021 Healthy Enterprises.
In order to promote Liuzhou occupational health and create a safe and healthy working environment, Liuzhou City took the lead in building healthy enterprises in 2020. From 2021 November 24 to December 3, such seven departments as Liuzhou Patriotic Health Office, Municipal Health Commission, Municipal Industrial and Information Technology Bureau, Municipal Ecology and Environment Bureau, and Municipal Federation of Trade Unions formed the on-site assessment group of Liuzhou Health Enterprises. On-site assessment was conducted on the units applying for healthy enterprises in the whole city. Global New Material International was selected from competitors and became a Healthy Enterprise in Liuzhou City, 2021.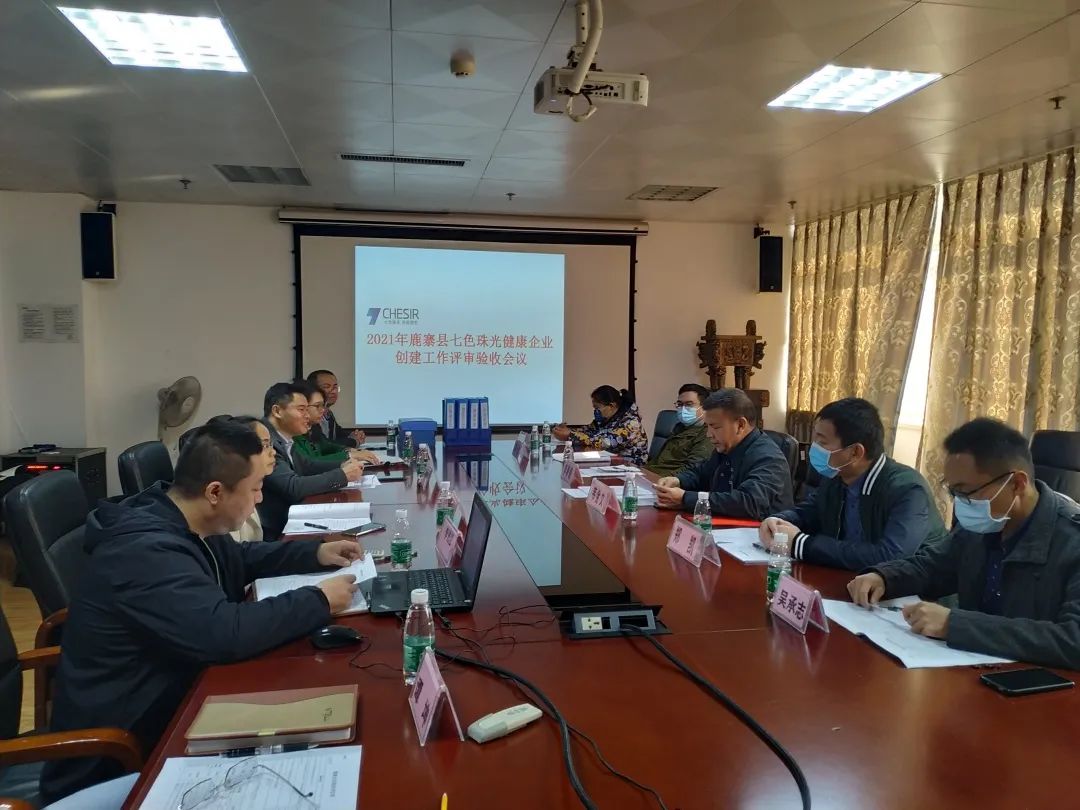 Being listed as a Healthy Enterprise in Liuzhou City in 2021 is a testament to the following facts. The company integrates health into all policies while developing, establishing a health education, health service system, and ESG management mechanism that meets the needs of the occupational groups in the enterprise. In doing so, the company works to create good working and living conditions, reducing and eliminating occupational disease hazards, the incidence of occupational diseases and work diseases. It has also fostered a corporate culture of health that meets the health needs of the employees, achieving the coordinated development of the company and human health.
Health promotion is a long-term work. Also, the company will continue to make efforts to strengthen the health education, improve the ESG management system, corporate environment, health management and service, to protect the health of corporate employees in all aspects and cycles. It aims to guide all employees to develop the concept of healthy life, practice a healthy way to live and work, and jointly maintain a sound production environment and home so as to promote the ESG projects and high-quality development of the company.