County Party Secretary Wang Yi came to the company to carry out New Year greetings
2021-02-19
classification:Leaders's Visits
February 18, the seventh day of the first lunar month, is the first day of work after the Spring Festival holiday. Luzhai County Party Committee Secretary Wang Yi led a team to the Guangxi Chesir Pearlescent Materials Co., Ltd. to cordially visit the cadres and employees, and extend New Year greetings and blessings to everyone, cheer for the new journey of the new year, and strive to create a new situation in all work. Su Ertian,chairman and general manager of Chesir Pearl, led the company's leaders to give a warm reception.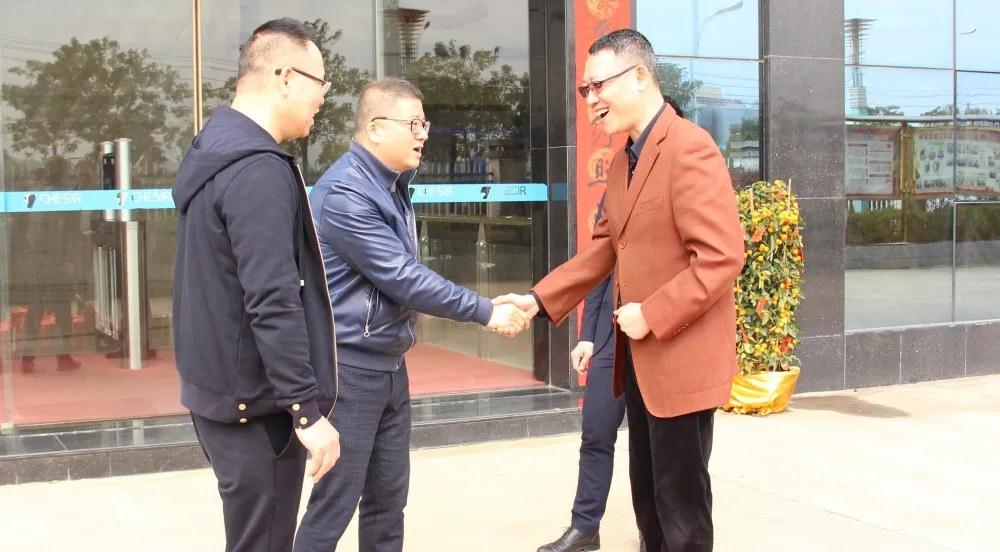 "Faced with the challenge of the epidemic last year, Chesir Pearl has faced up to the difficulties, forged ahead, and continued to maintain a steady growth trend; the second phase of the project has progressed smoothly, and various tasks have achieved good results. The majority of cadres and employees have made great achievements. New year, new atmosphere and new deeds. I hope that Chesir Pearl will reach a new level this year!"Secretary Wang Yi and Chesir Pearl's leaders and cadres cordially talked with each other and exchanged greetings, encouraged everyone to make persistent efforts in the New Year and make further achievements.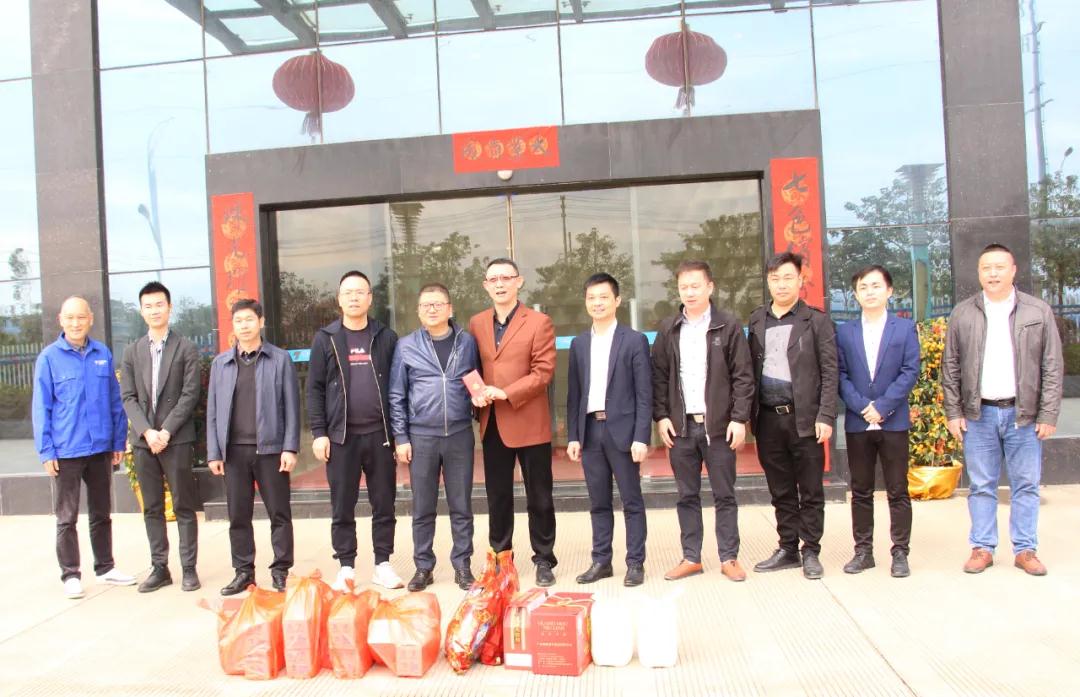 Chairman Su Ertian expressed his gratitude to Secretary Wang Yi for his visit and encouragement and support to Chesir Pearl, and said that Chesir Pearl will continue to work hard in the new year, continue to be driven by innovation, and strive towards the global market. Realize the new development and new leap of product technology and manufacturing platform, and strive hard to build Chesir Pearl into a well-known pearlescent material enterprise with global competitiveness.
Secretary Wang Yi also sent a New Year's gift package to the company, wishing Chesir Pearl a prosperous development in the year of the OX.