Member of the Standing Committee of the Autonomous Region Party Committee and executive vice chairman Mr.Qin Rupei inspected and guided the work
2019-01-14
classification:Corporate News
On January 14, Qin Rupei, member of the Standing Committee of the Party Committee and Executive Vice Chairman of the Autonomous Region and the team accompanied by Wang Wei, Standing Committee Member and Deputy Mayor of Liuzhou Municipal Committee, and He Shicha, Secretary of Luzhai County Party Committee, came to inspect and guide the work. Mr. Jin Zengqin, vice general manager of Chesir, and party general secretary and Vice general manager Mr. Zhou Fangchao greeted Mr. Qin Rupei and the team warmly.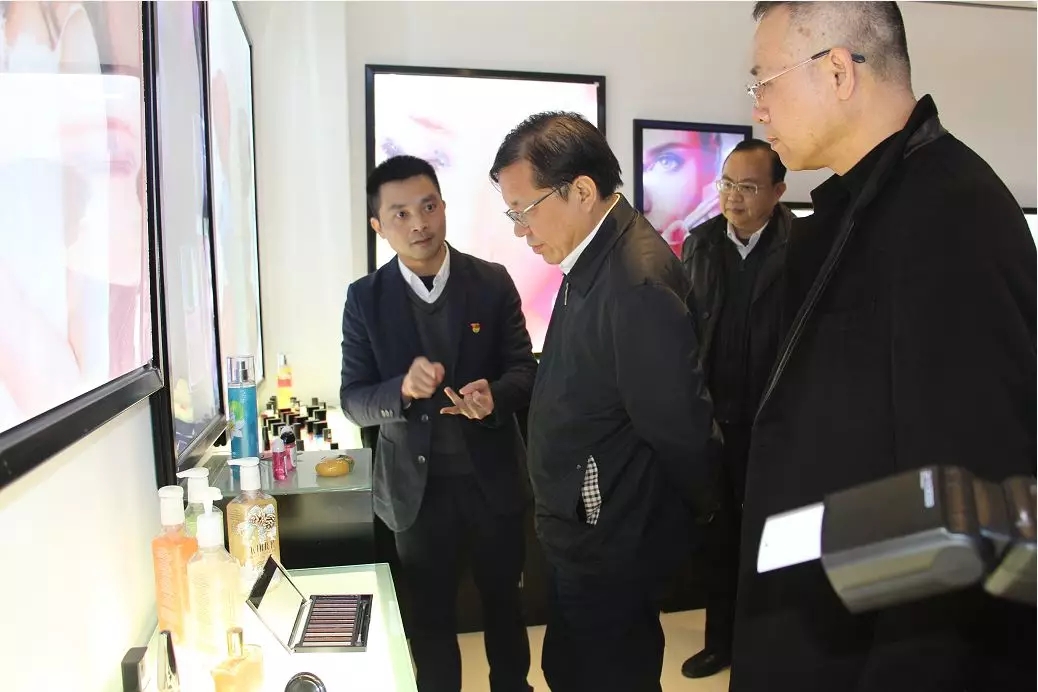 Mr. Qin Rupei asked in detail about the Chesir's production and operation and the problems encountered in the current development of the company. Zhou Fangchao, Vice general manager, reported that Chesir with the strong support of governments at all levels, actively explored international markets and brand building through continuous technological transformation and investment in scientific research and development throughout the year. Performance has maintained rapid development. In 2019, the company will accelerate its project construction, promote the company to achieve high-quality development, and strive to make greater contributions to the high-quality development of the Guangxi economy.
Mr. Qin Rupei stated that the government of the autonomous region is very concerned and attaches great importance to the development of private enterprises. Strategic emerging industries such as new materials are an important driving force for economic growth. It is not easy for high-tech companies such as Chesir to show good growth potential under the current economic situation. Enterprises must tightly seize the strategic opportunity period of industry development and accelerate the promotion Construction of major projects. The government departments of the autonomous region will support the development of enterprises from various aspects such as capital, land, and taxation, quickly solve problems encountered in the development of enterprises, and help enterprises develop better and faster.